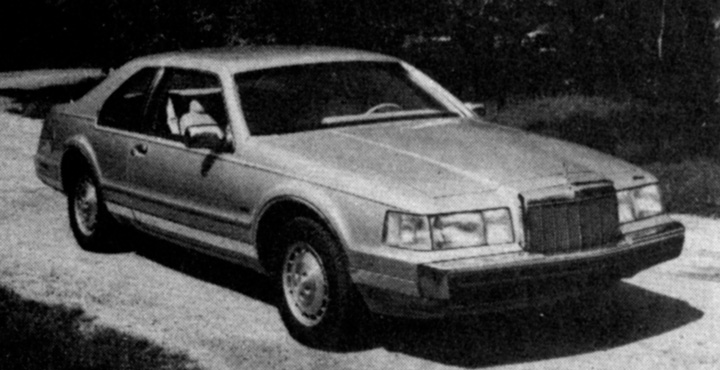 It was a marketing experiment gone horribly wrong—but the thinking was sound. If German luxury-car makers sell diesel engines in premium automobiles, shouldn't Lincoln?
Taking no chances, Lincoln secured a suitable engine from BMW, and placed it in its two most sophisticated vehicles, the Continental Sedan and the Mark VII coupe.
Sales were dismal. About 2300 of the 115-horsepower turbocharged diesel engines were sold in 1984 and 1985, split roughly evenly between the Continentals and the Marks. One story suggests that Lincoln had contracted for as many as 30,000 of the BMW engines annually, a number that suggests the maker had badly misread the market potential for slow and noisy Lincolns in the mid Eighties.
Here please find Consumer Guide's original impressions of the Lincoln Mark VII.

Review Flashback! 1989 Chrysler Fifth Avenue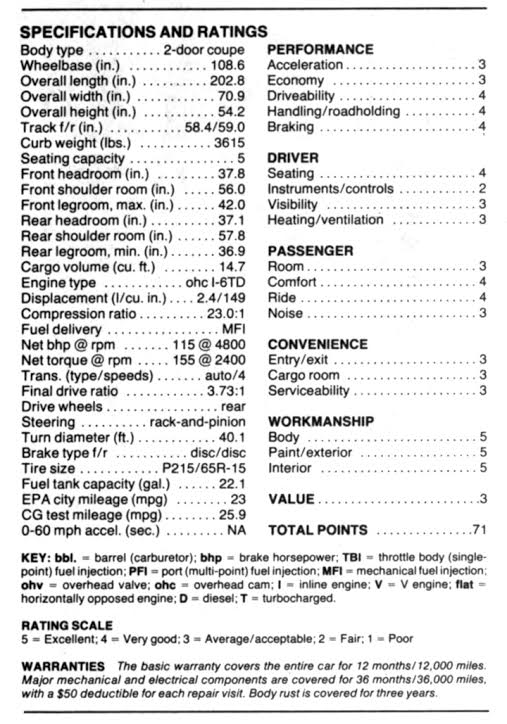 Review Flashback! 1980 Mercedes-Benz 300TD