Archive for March, 2012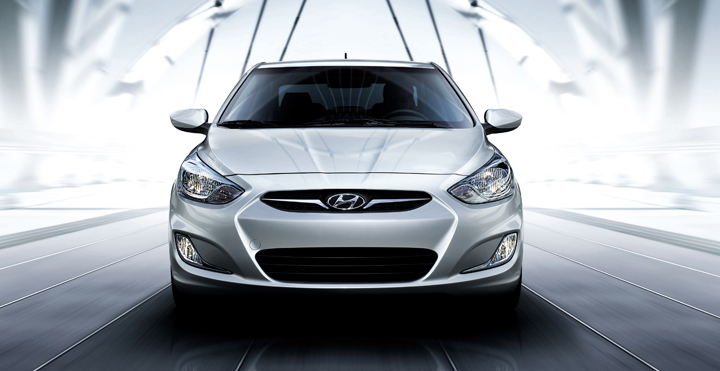 Man, does time ever fly!
Recently I had my first chance to sign up for the Hyundai Accent SE hatchback in the Consumer Guide test-car fleet. It's a long-termer, one we'll have for most of the year. In that time, everybody here will drive it more than once, but there's got to be a first time, and this was mine.
Not that I was particularly looking forward to it, mind you. I couldn't recall how long it had been since I'd last sampled the South Korean automaker's entry-level subcompact, but the very words "Hyundai Accent" on the sign-up sheet summoned up a vague dread. These had always been terribly uninspiring "point-A-to-point-B" wheels. Nothing to see here, folks; move along.
Good thing I'm not particularly stubborn, or I might have failed to recognize just how much the baby Hyundai has grown up. This bigger, better Accent was a real car with decent driving dynamics and nice features. No, it still won't inspire the writing of symphonies about it, but it's certainly worthy of at least a "my eyes were opened" blog post. Read more...