Archive for August, 2013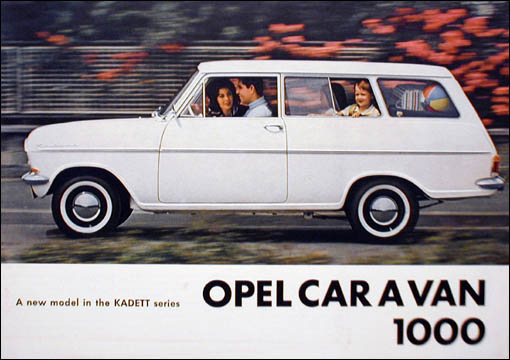 Everybody loves a good mystery. Well, here are five of them from the days of Beatlemania for you automotive Agatha Christies to crack.
How many of you will know them all? As Inspector Clouseau would have said (A Shot in the Dark, 1964, 102 mins.), "I suspect everyone . . . and I suspect no one."
Scroll all the way down for the answers.
Be sure to check out the Mystery Cars of 1952 and 1975, as well. And be sure to let us know how well you did. The place to leave comments is down below.
Read more...