Archive for March, 2016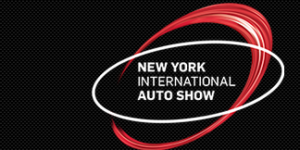 Hyundai chases the benchmark Toyota Prius hybrid with the Ioniq, revealed today at the New York International Auto Show.
Prius has long been a mantle piece of the green-car crowd, often outselling all its competitors combined. And for a few years prior to the car's 2016 redesign, the Prius also offered an even thriftier (though far less popular) plug-in version, which is due to return. Even if that happens, Ioniq will match the Prius and do it one better, adding an all-electric variant to the mix. Read more...