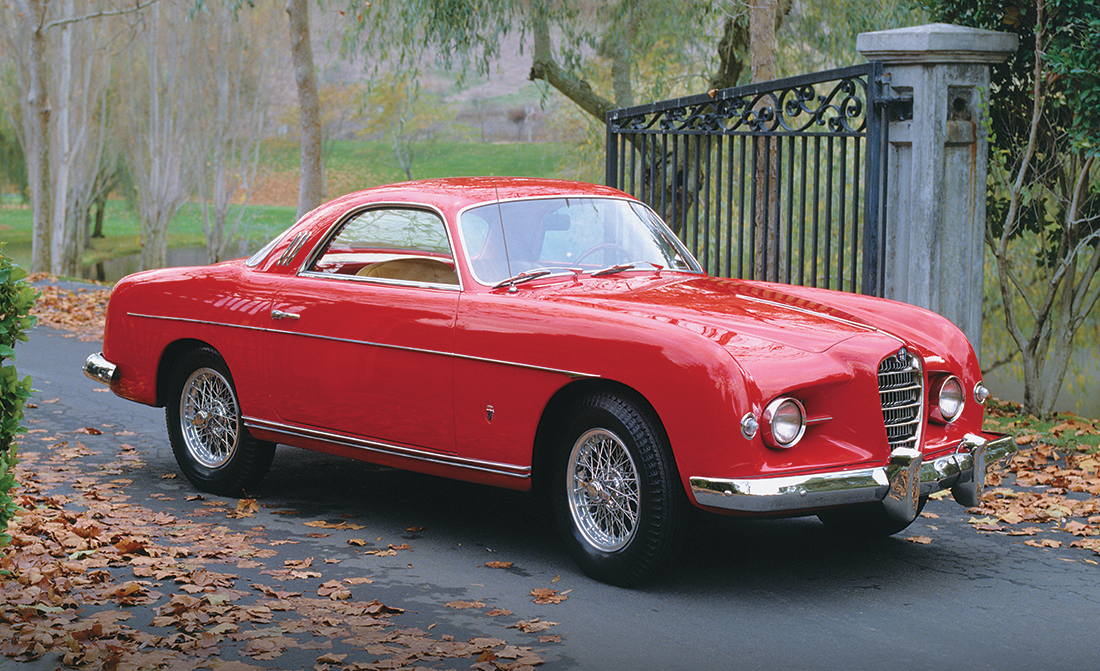 Note: The following story was excerpted from the June 2011 issue of Collectible Automobile magazine
When Alfa Romeo wanted to make a splash at the 35th Turin Automobile Show, it asked six coachbuilders to build a custom body on the Alfa 1900 chassis. They were Bertone, Castagna, Boneschi, Pinin Farina, Vignale, and Turin's own Ghia.
More from Collectible Automobile Magazine
Giacinto Ghia started building car bodies on a small scale during World War I and then prospered during the Twenties and Thirties. Ghia did its best work with sporting bodies and Ghia coachwork graced Alfa Romeo, Lancia, and other exclusive Italian sports cars. Ghia also built sport coupes and spiders on Fiat's reasonably priced 508 S Balilla chassis. (Balilla was named for Mussolini's Fascist youth group.)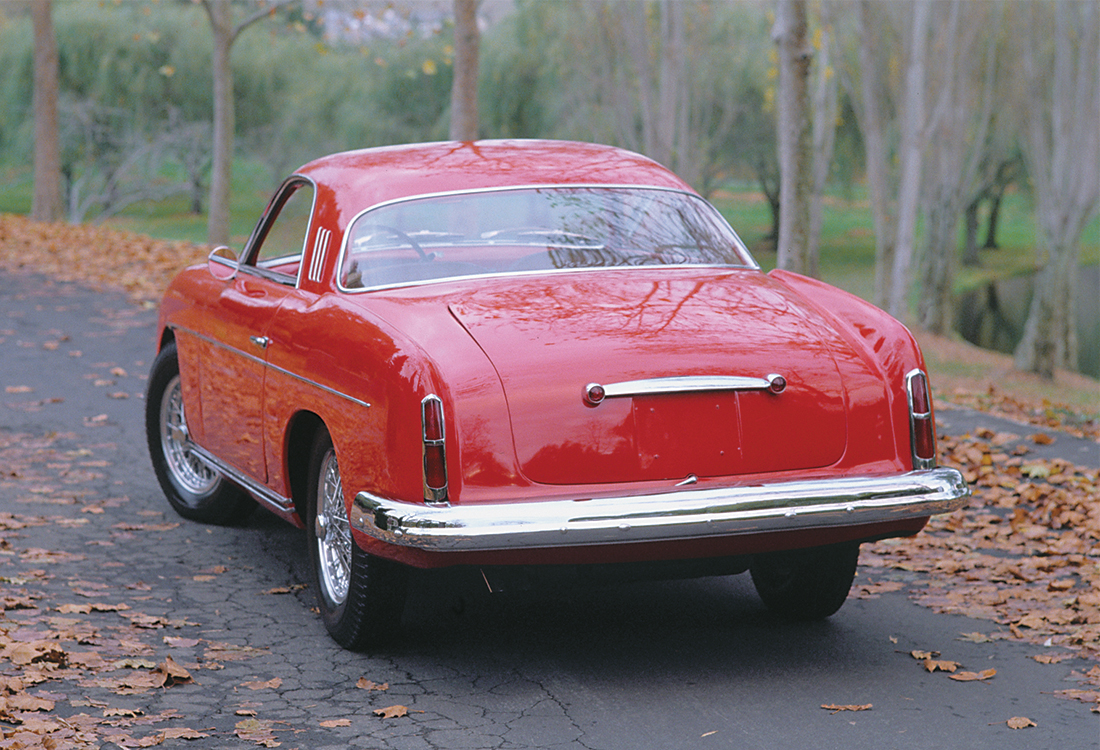 The Fiat business expanded Ghia's output, but the factory was flattened by Allied bombing during World War II. Giacinto Ghia died soon after the war and his widow sold the firm. Carrozzeria Ghia returned to health, but at a much lower volume. 
American automakers were good for Ghia in the Fifties. Chrysler Corporation discovered that Ghia could build show cars faster and cheaper than it could in-house. The Chrysler K-310, Dodge Firebomb, and DeSoto Adventurer, among other Ghia-built concept cars, adorned the Chrysler stand at Fifties' auto shows. Chrysler tapped Ghia to build Crown Imperial limousines between 1954 and 1964. Ghia also built 50 Chrysler Turbine cars in 1963—as well as the prototype. A series of Dodge Firearrow show cars led to a contract to build the Italian-American Dual-Ghia. Although popular in Hollywood (particularly with the Rat Pack), fewer than 150 were built between 1956 and 1963.
Photo Feature: 1951 Jowett Jupiter Convertible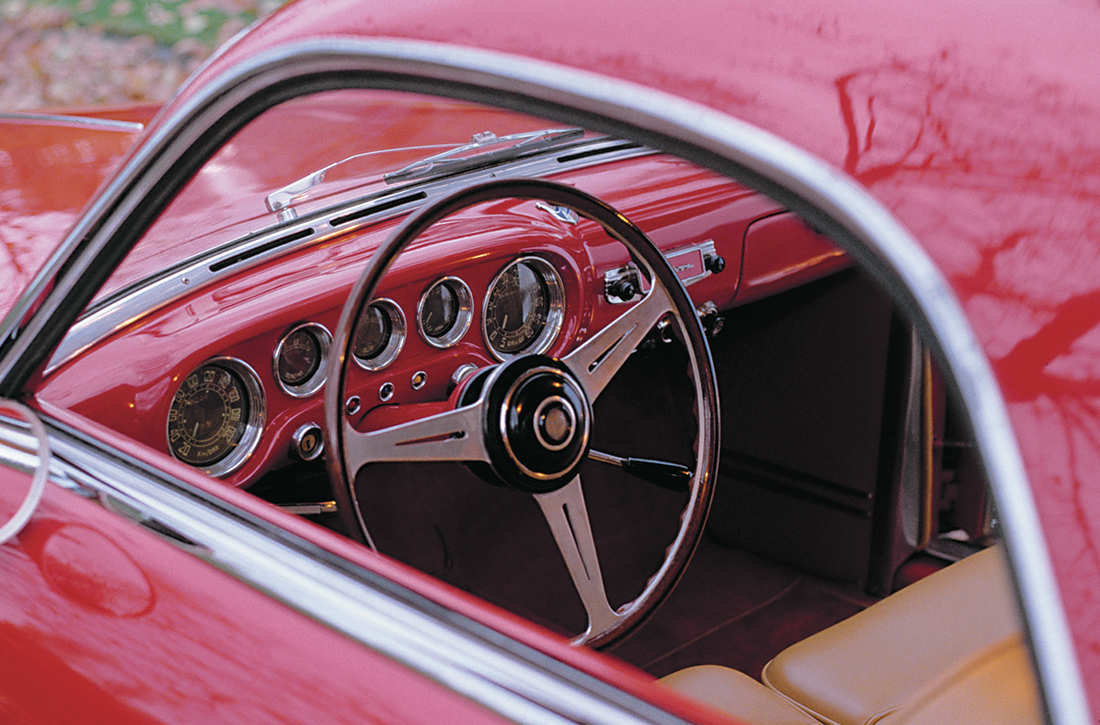 For the 1955 auto-show circuit, Ghia built Lincoln's bubble-topped Futura, which was later turned into the Batmobile. Packard's last show car, the Predictor, was constructed by Ghia for the 1956 Chicago Auto Show. Ghia didn't neglect the Italian exotic cars, building bodies for Ferrari and Maserati.
Although Ghia was successful building show cars and sports car bodies in small numbers, it didn't have facilities to build in volume. Ghia created the Volkswagen Karmann-Ghia by scaling down the Chrysler D'Elegance show car, but couldn't build in VW quantity. Karmann got the job that totaled more than 400,000 cars. 
Photo Feature: 1959 Fiat Abarth 750 Zagato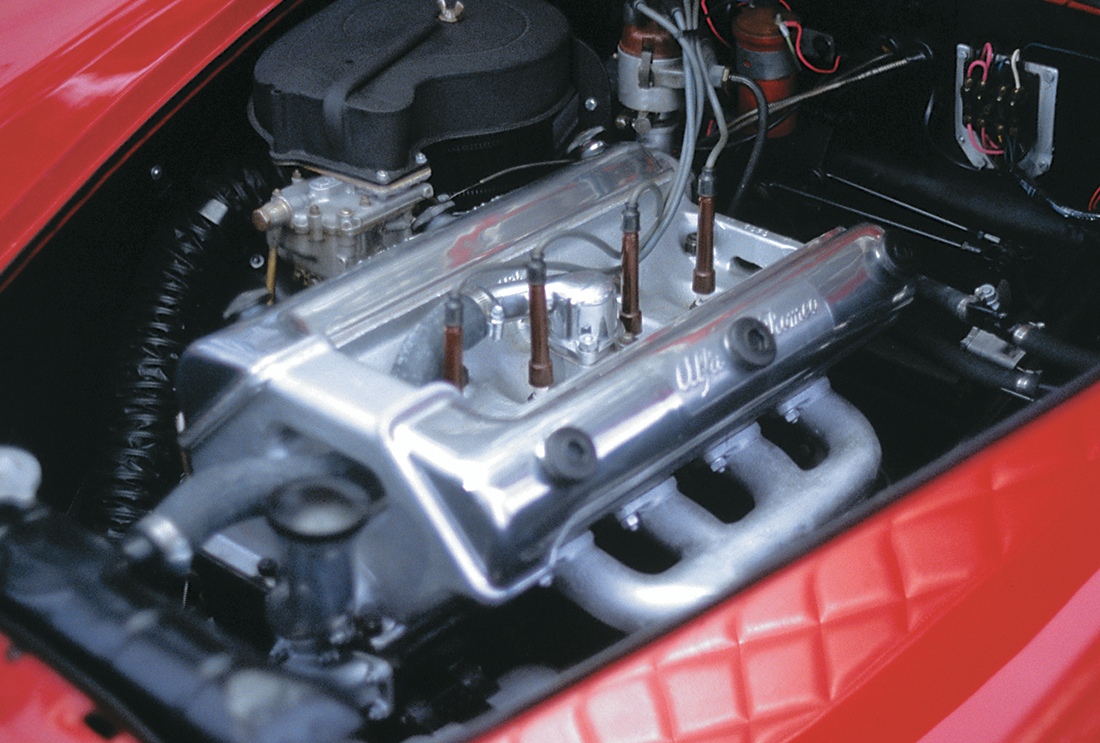 Ford acquired Ghia in 1970, and it was Ford's Italian design house for a while, as well as a new trim-level name applied to Ford Motor Company cars. The De Tomaso Pantera sold through Lincoln-Mercury dealers was a result of the Ford buyout. Today, the Ghia name has disappeared from American Ford cars, but there are still Ghia badges on a few Asian Fords.
 The Alfa Romeo seen here is on the 1900C Sprint chassis. The 1900 was Alfa's moderately priced postwar sedan. The 1900C Sprint was a short-wheelbase version bodied by coachbuilders and served to revive some of Alfa's prewar glamour. Only 1796 coupes were built between 1951 and '58 compared to 17,243 sedans made during 1950-55. This is the Ghia coupe built for the Turin show. (At least one copy of this style was also built.) When photographed, it was owned by The Blackhawk Collection of Danville, California.
Click below for enlarged images.
Subscribe to Collectible Automobile
1953 Alfa Romeo 1900C Ghia Coupe Gallery