Posts from 'Miami Auto Show'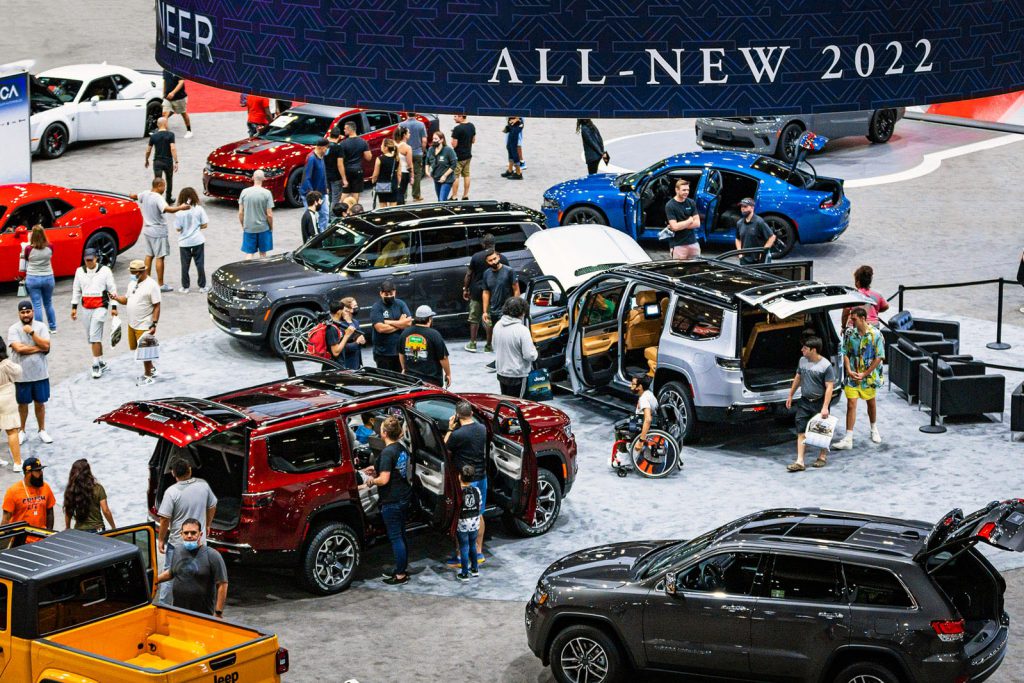 After a turbulent couple of years which included the cancellation—and in some cases last-minute cancellation—of nearly every major North American auto show, 2022 is beginning to look like a return to auto-show normalcy.
Miami moved its annual auto show from November to early September this year, making it the first show of the new-car selling season. In many cases, that gives visitors (and that includes the press during preview days) their first views of the 2017 models. Below are some of the highlights from Miami. Read more...