Posts from 'Alfa Romeo'
Note: The following story was excerpted from the August 2021 issue of Collectible Automobile magazine.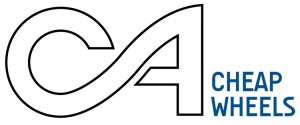 The Alfa Romeo Spider had a long history in the U.S. It first went on sale as a 1967 model called Duetto. It was fairly typical for a two-seat convertible sports car in its day with low bodywork, a four-cylinder engine, Weber carburetors, manual transmission, folding top, and a live rear axle. For this Cheap Wheels, we pick it up further downstream, in 1983, when Alfa facelifted the already long-running Pininfarina-designed car. By then it was called Spider Veloce, and these Alfas are sometimes referred to as Series 3 Spiders.