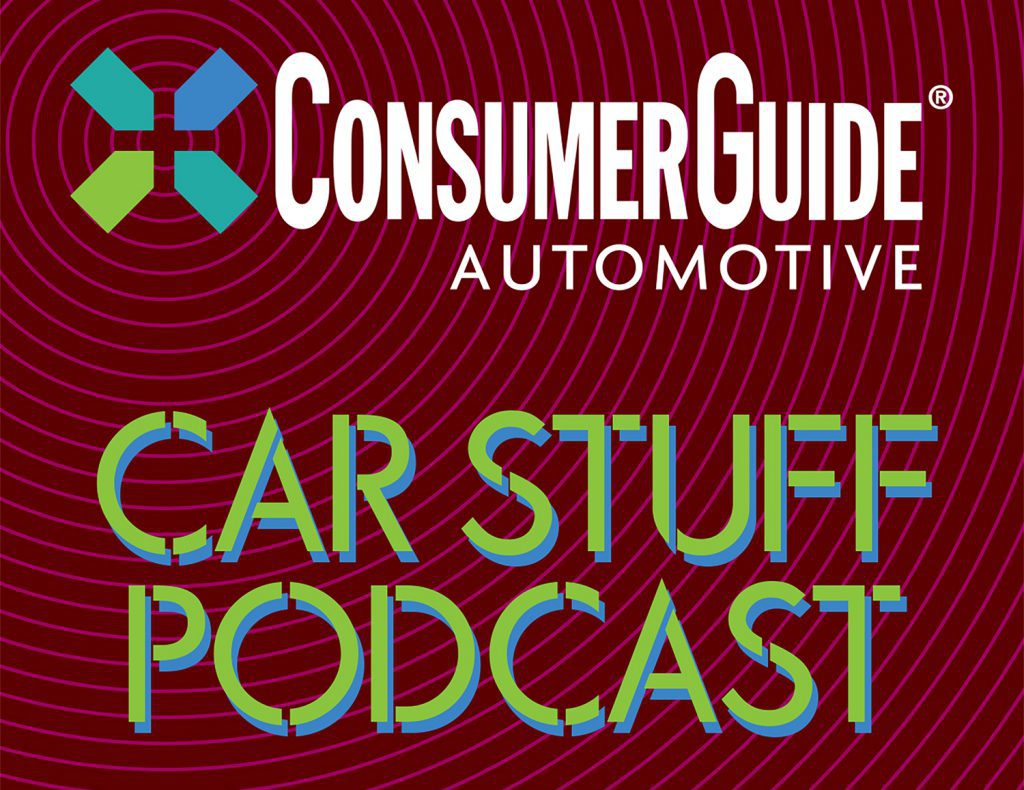 Whether you drive a car, need a car, or just occasionally bum a ride with friends, you've come to the right place. Join Jill and Tom as they break down everything that's going on in the auto world. New-car reviews, shopping tips, driving green, electric cars, classic cars, and plenty of great guests. This is the Consumer Guide Car Stuff Podcast.
Episode: 176
Broadcast date: July 24, 2023
Guest: Don Drucker

Driving the Maserati MC20, Car Culture and Chicago's Legendary Superdawg Drive-In
This week Paul Herrold of the Sons of Speed sits in for Jill. In the first segment, Paul shared the details of his recent trip to Italy which included a visit to the Maserati factory, and a test drive of the brand's exotic MC20 sports car. Paul and Tom also discussed recent cuts to the price of Ford's electric F-150 Lightning pickup truck.
In the second segment Paul and Tom welcomed Don Drucker, Operations Manager of Chicago's legendary Superdawg drive-in restaurant to the Car Stuff Podcast. Don shared the institution's history, and talked about late-night car culture. Superdawg celebrates its 75th anniversary this year.
Paul is subjected to Tom's "Which Costs More?" quiz in the final segment, and Tom talked a little about driving an affordable base-trim Jeep Grand Cherokee L.
…
The Consumer Guide Car Stuff Podcast is broadcast live every Monday at 3:00 PM CT
on the TalkZone Radio Network.
Discussed this week:
We Are Motor Driven (homepage)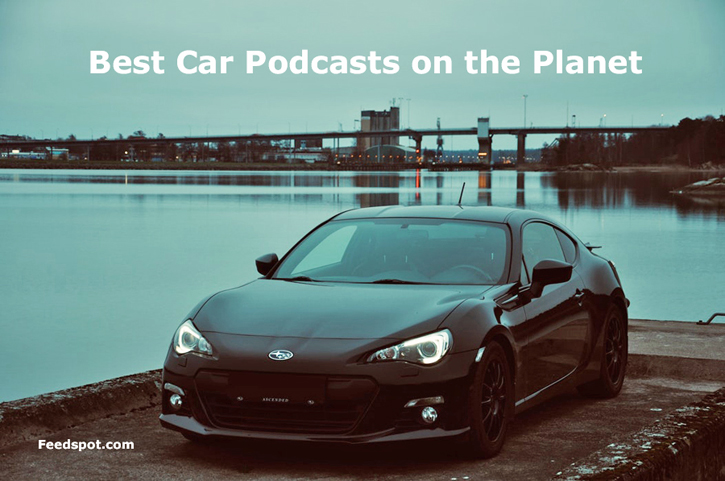 Why is Ford Slashing F-150 Lightning Prices?
Dodge Challenger R/T Scat Pack at Superdawg
Tom on the radio:
The Crew
To advertise on the Car Stuff Podcast call Andy Lieb: 847-291-7414   
Superdawg
Consumer Guide Car Stuff Podcast, Episode 175: Crash-Test Dummies, Would-Be Carjackers, and the Most American New Cars
Superdawg
Consumer Guide Car Stuff Podcast, Episode 174: Surprising Lexus EV, Honda's Excellent Hybrid, Everything about the Redesigned Toyota Tacoma