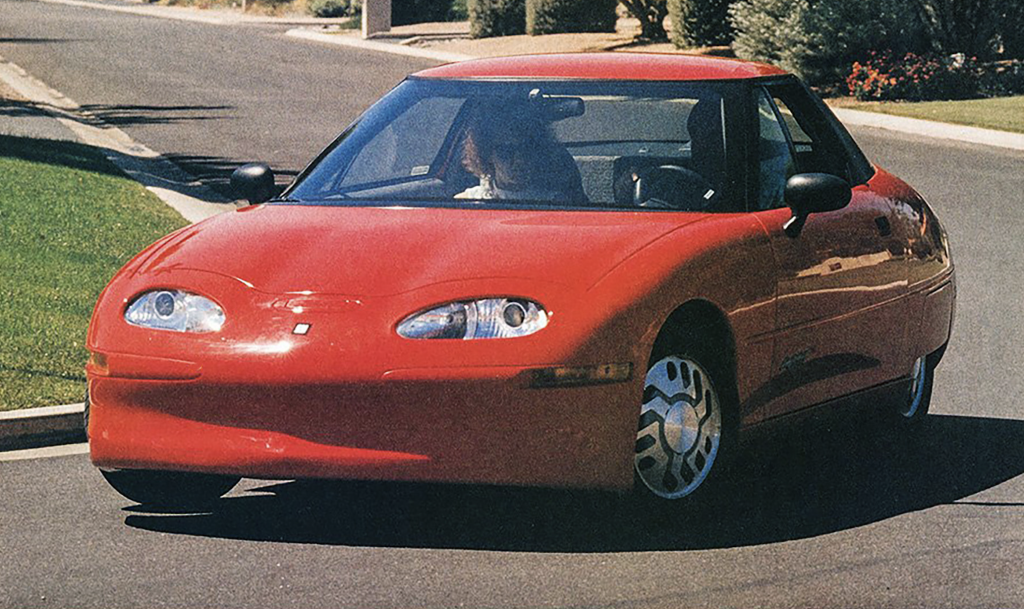 A fun fact shared often in the automotive media is that electric cars fairly handily outsold gasoline-powered vehicles in the earliest days of the automobile era. Around the turn of the century, 40 percent of American automobiles were powered by steam, 38 percent by electricity, and just 22 percent by gasoline. (Granted, we're only talking about a few thousand vehicles here, since the entire industry was in its infancy.)
What do we make of this? That initially, electric power was considered the powertrain of choice for early upscale and luxury vehicles, this because of the lack of smoke, engine noise, or the handling of smelly gasoline.
Gasoline soon won out as the powertrain of choice, of course, because battery capacity couldn't keep up with the public's demand for better driving range and power. And, as gasoline marketing modernized, the whole filling-up thing became less of an awkward chore.
Electric vehicles are making a comeback, as you may have noticed, because battery technology now affords EV owners greater range than ever before, and at prices that are approaching reasonable.
To celebrate the lifecycle of the electric car, we have gathered here for you a dozen EV print ads that cover more than a century of automotive history. Enjoy them, and let us know if any of the ads compels you to go electric.
Classic Car Ads: Electric Cars
1905 Baker Electrics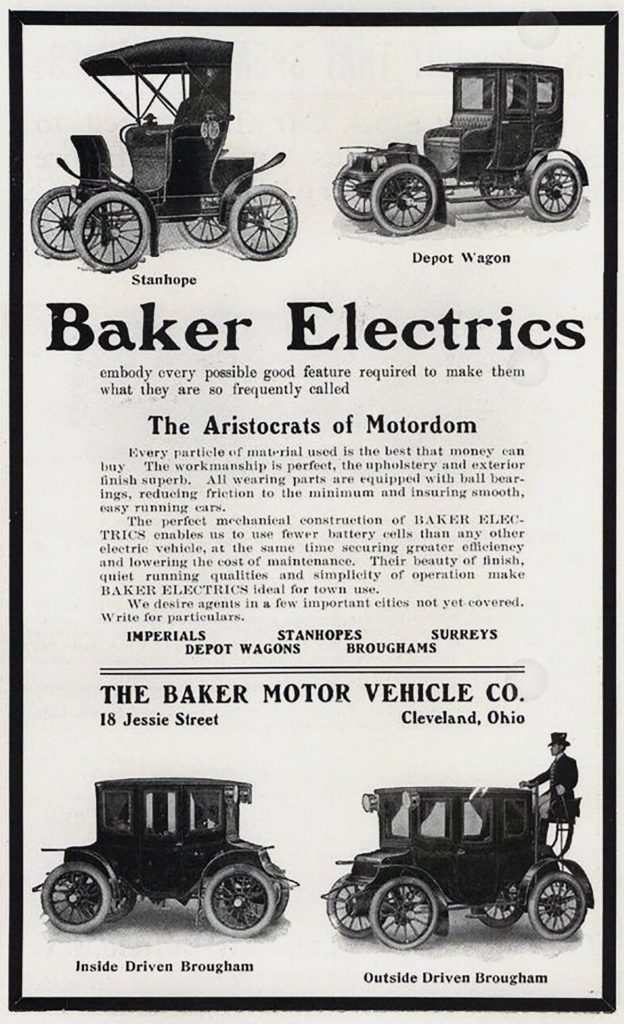 Zap! Xebra: The EV No One Needs to Know About
1910 Studebaker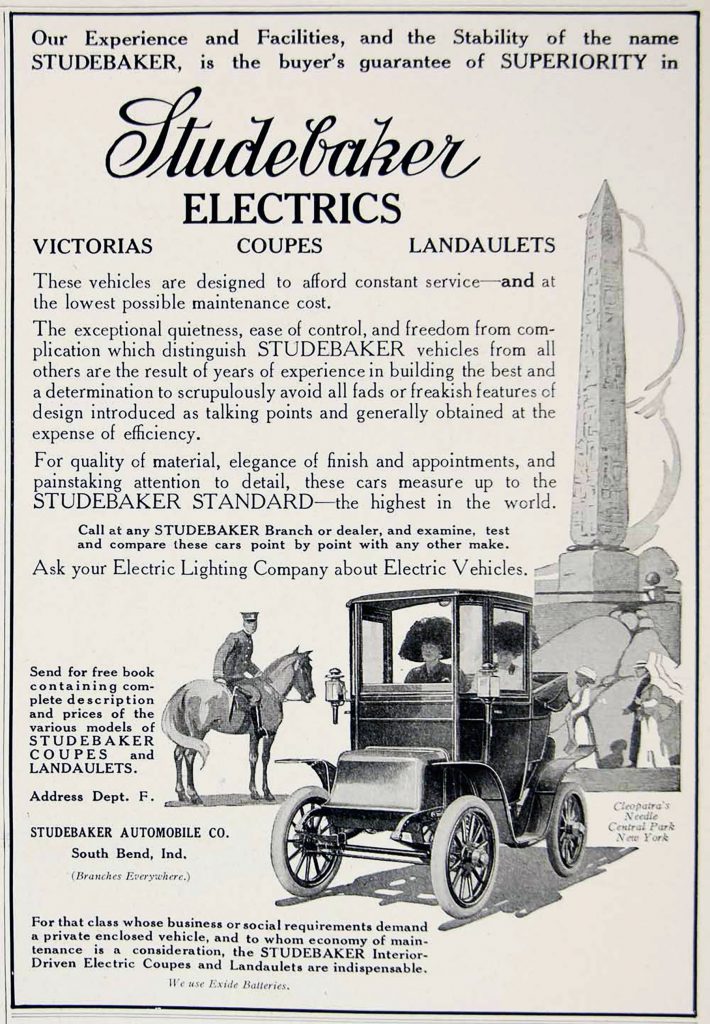 More electric-vehicle news and reviews
1912 Buffalo Electric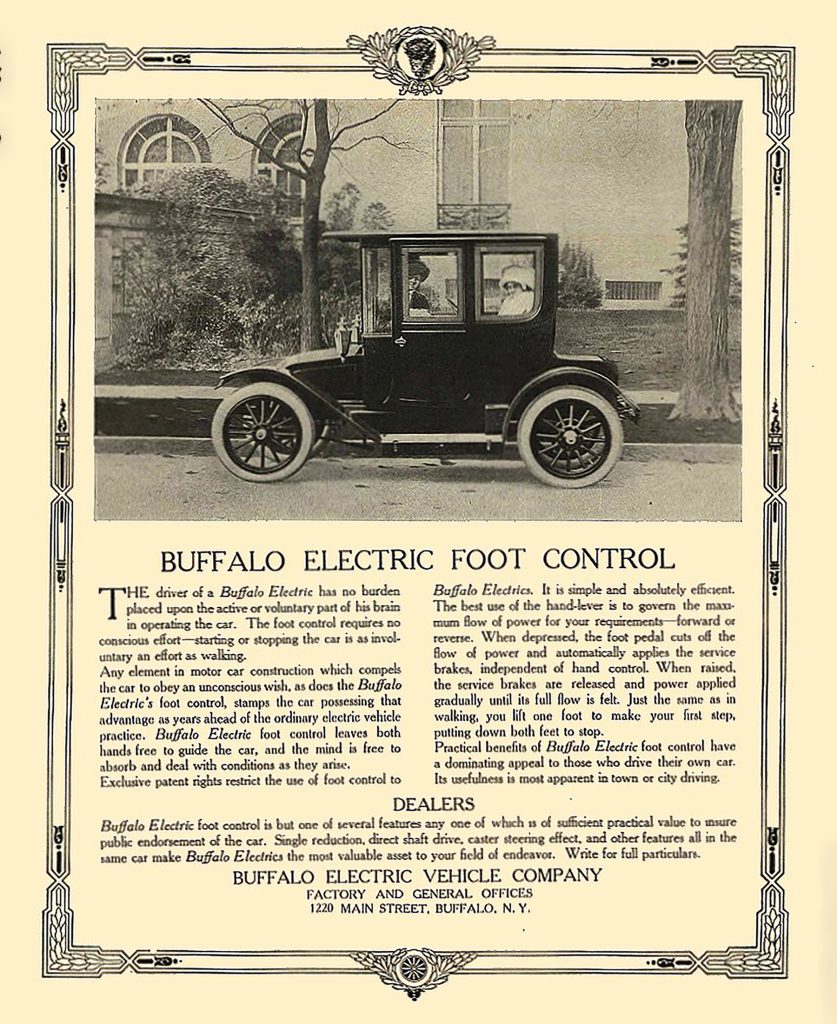 Plug-in Perspective: Electric Pickup Trucks in Profile
Electric Vehicle Association of America (1912)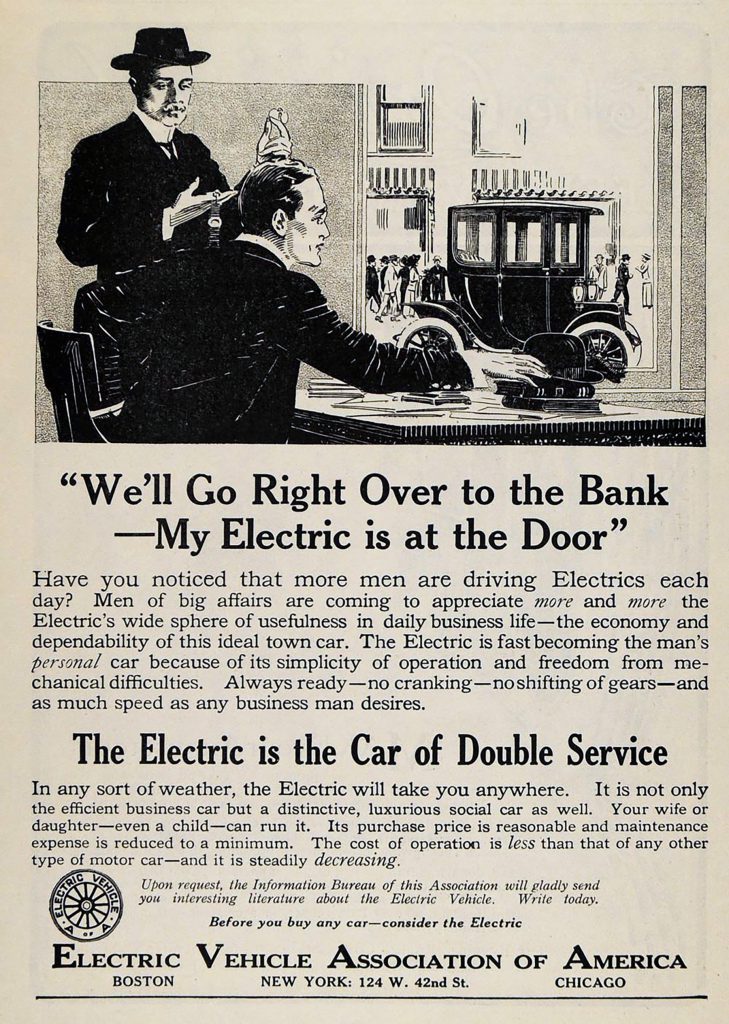 CES 2022: Chrysler Airflow Concept
1948 Autoette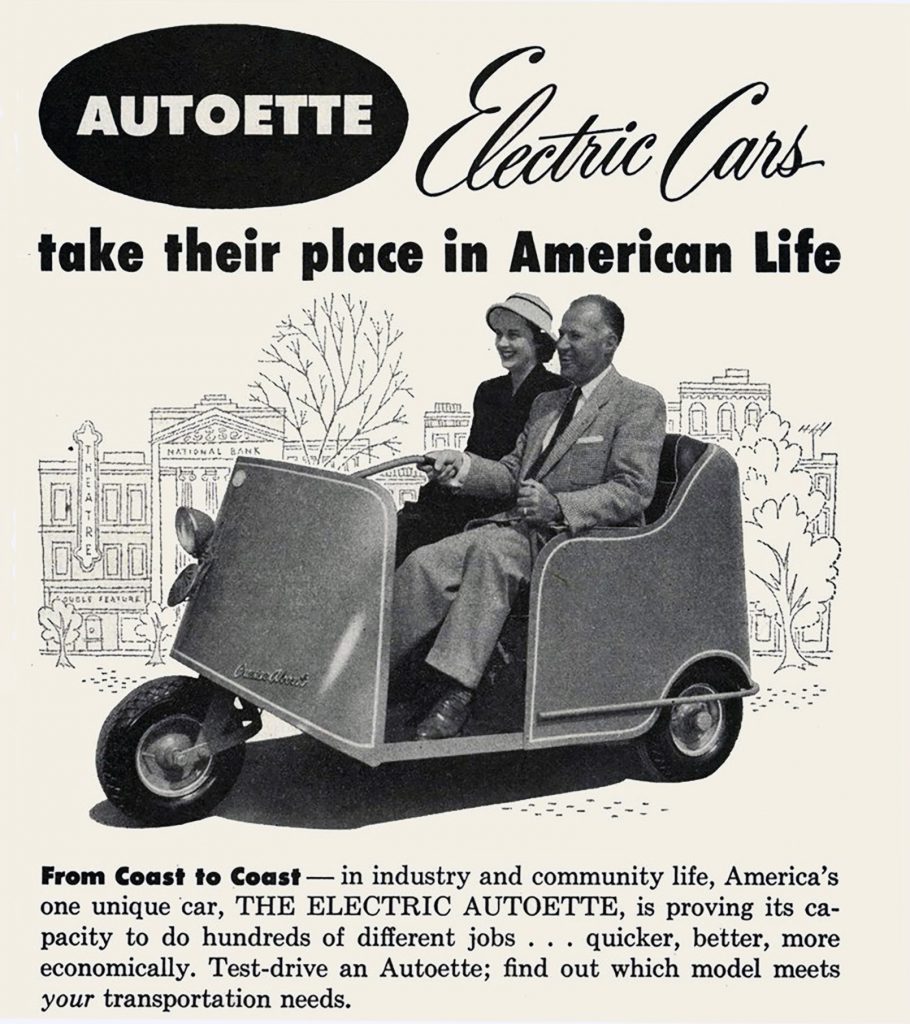 iPhone Maker Foxconn Enters EV Fray: Meet Foxtron
1960 Electric Shopper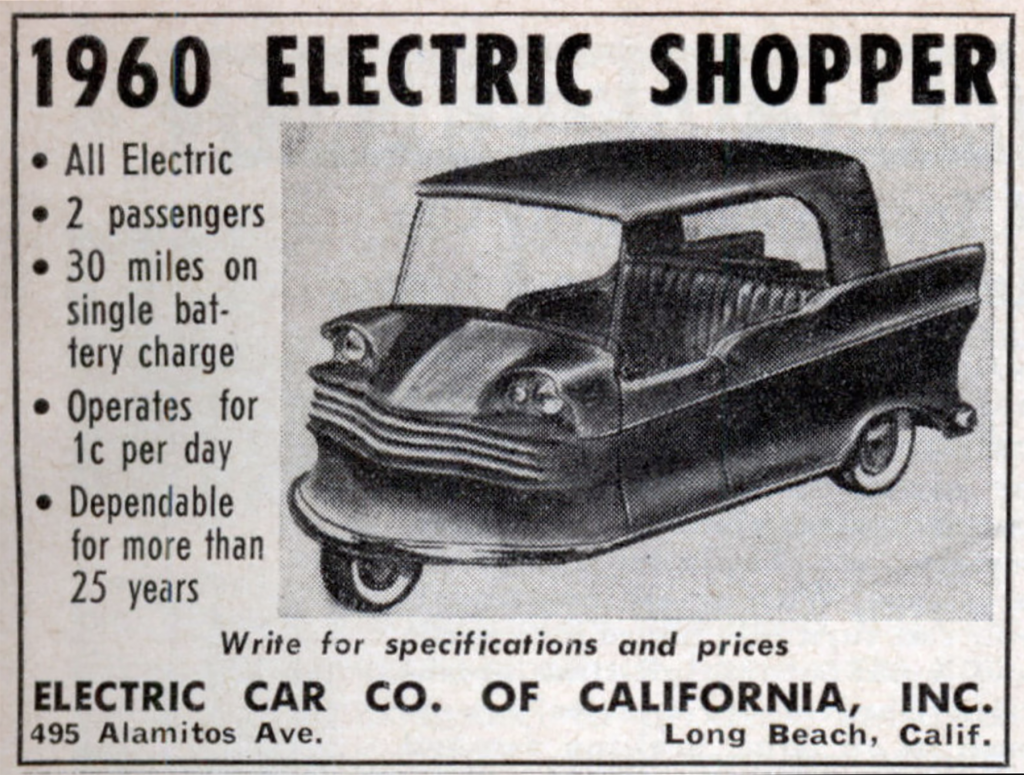 Meet GM's Best Selling EV: Wuling Hongguang Mini EV
1962 Henney Kilowatt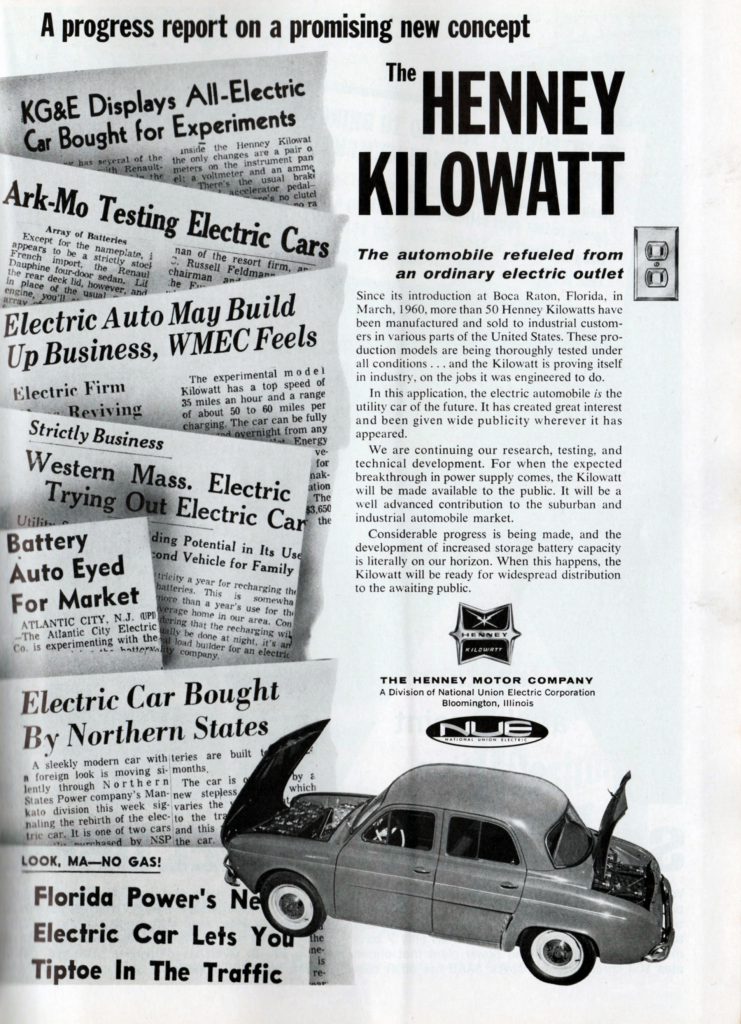 1974 La Citadine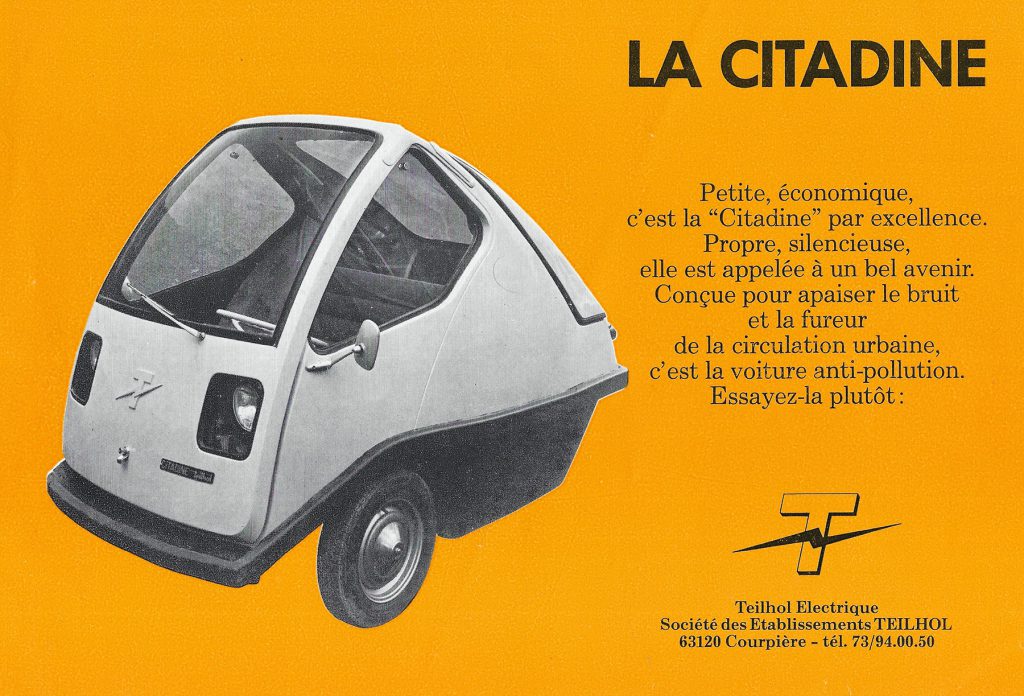 The End of Terrestrial Radio? Electric Cars and AM Radio
1980 Comuta-Car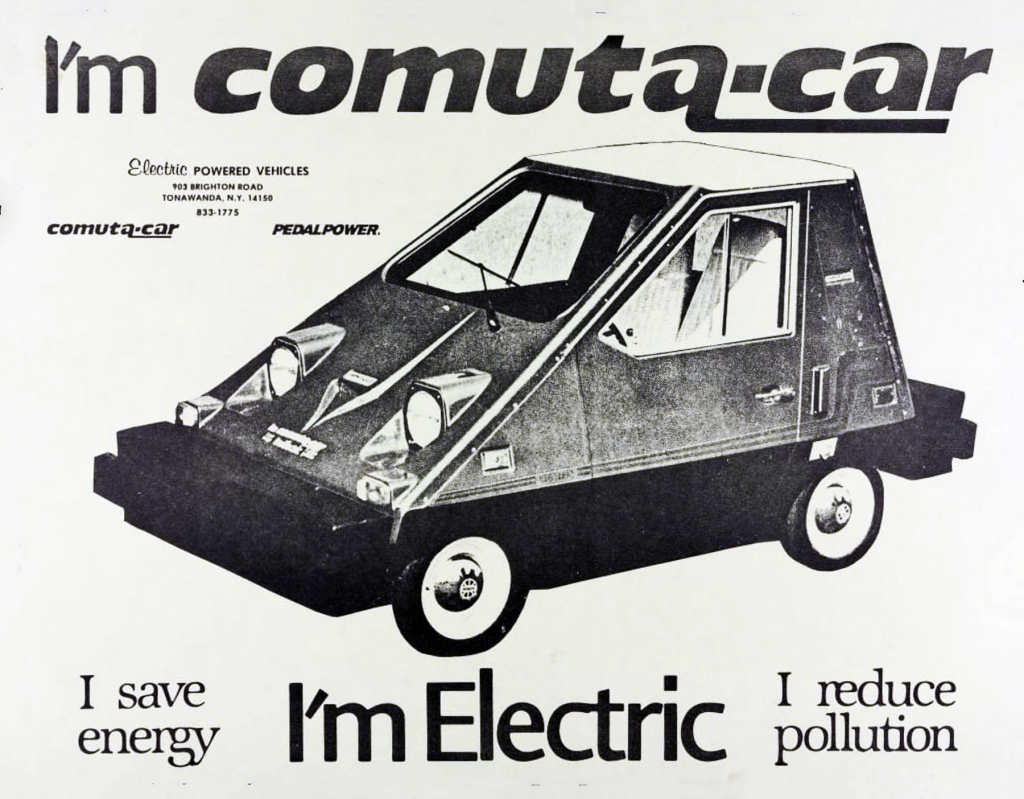 What is the Lordstown Endurance?
General Motors Electric Vehicle Drive Preview (1994)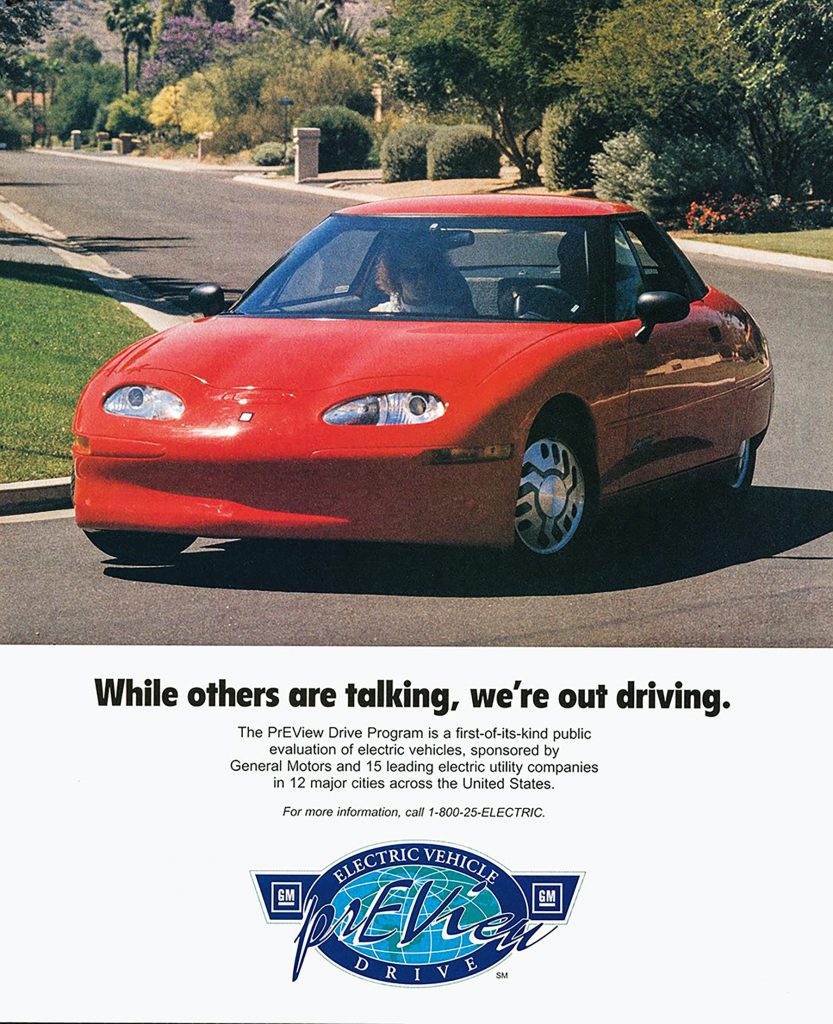 2012 Coda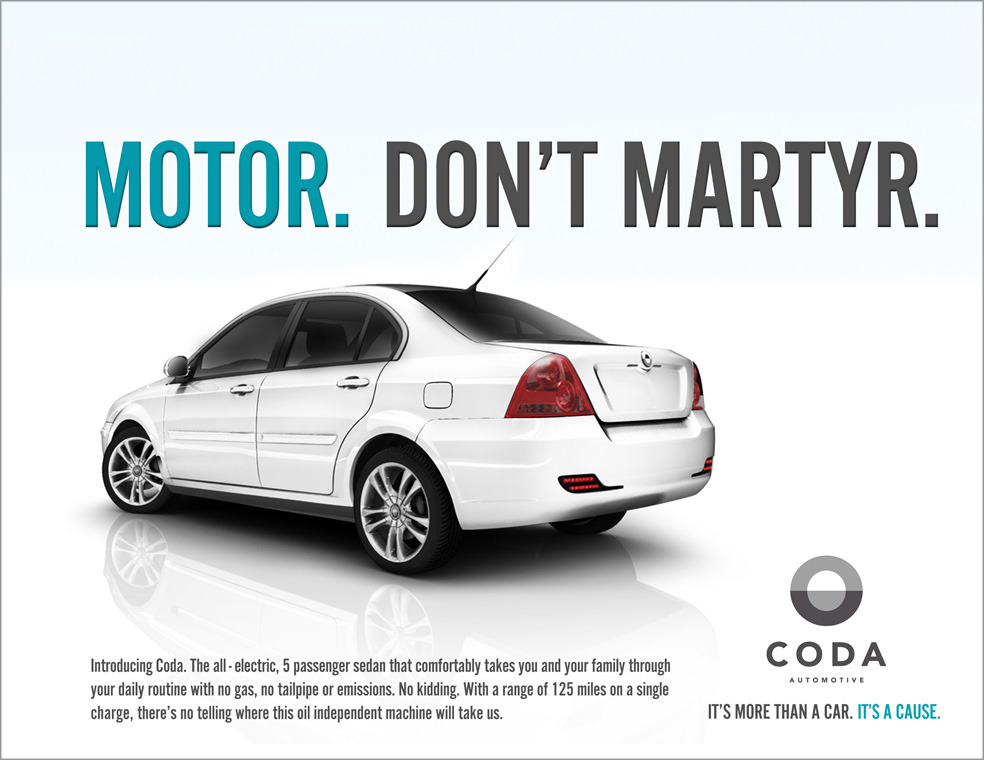 Forgotten Concept: Chevrolet Electrovette
2017 Manhindra Reva e2o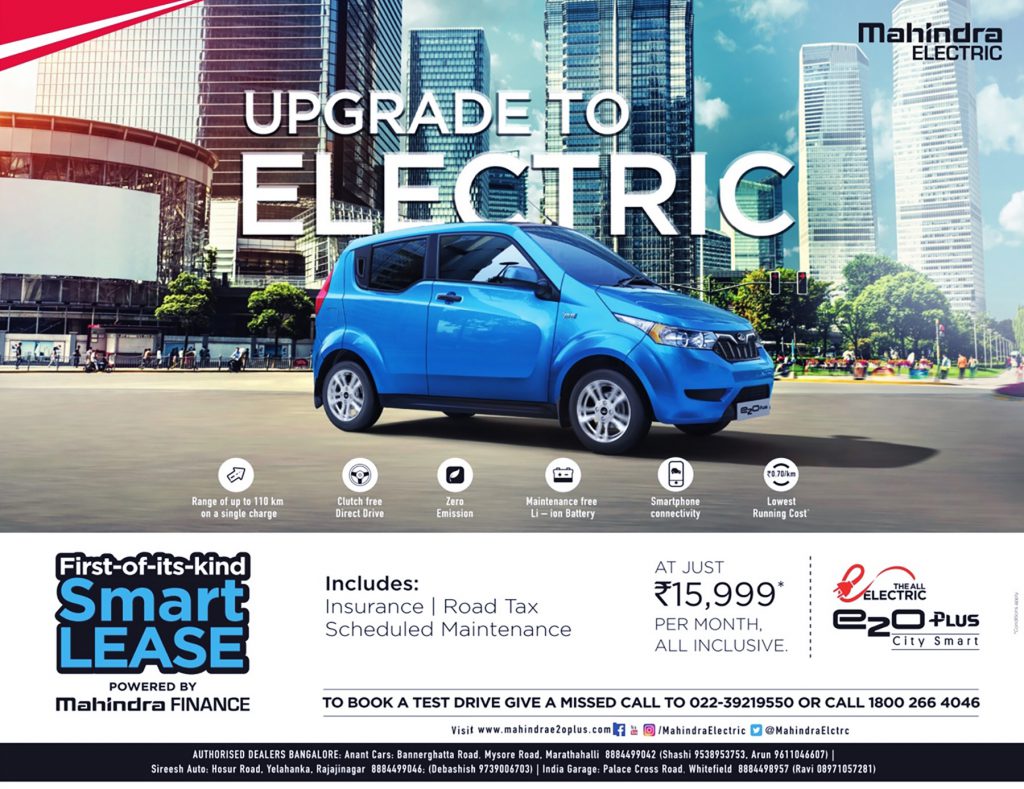 Check out the Consumer Guide Car Stuff Podcast
Classic Car Ads: Electric Cars Gallery
(Click below for enlarged images)
Classic Car Ads: Electric Cars
Classic Car Ads: Electric Cars