Posts from 'Convertibles'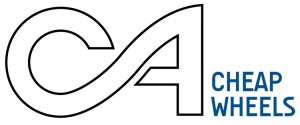 Note: The following story was excerpted from the October 2020 issue of Collectible Automobile magazine.
The word "cheap" usually isn't associated with the Mercedes-Benz SL. But we think the unexpected can make great cheap wheels, so let's take a look at the 1990-1993 Mercedes-Benz 500SL and 1994-1998 SL500—all of which are unexpectedly affordable these days, even in very good condition.