Posts from 'Minivans'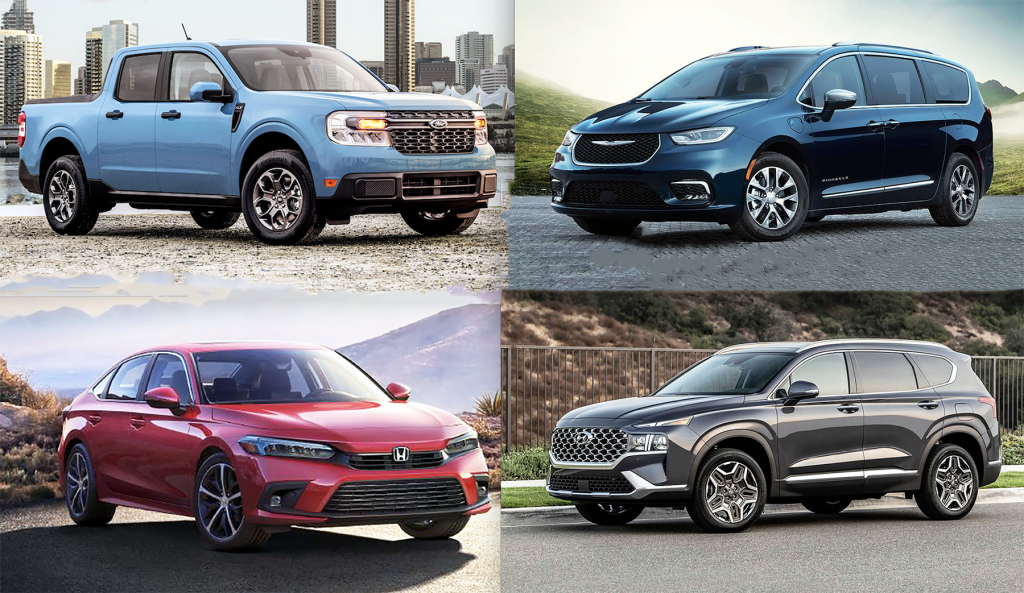 Read more...
Ford, Hyundai, and Kia Tie for Most Awarded Brand, With Five Best Buy Models Each
 Honda Brand Claims Four Best Buys 
Whether you drive a car, need a car, or just occasionally bum a ride with friends, you've come to the right place. Join the editors of Consumer Guide Automotive as they break down everything that's going on in the auto world. New-car reviews, shopping tips, driving green, electric cars, classic cars, and plenty of great guests. This is the Consumer Guide Car Stuff Podcast. Read more...

This is an installment in a series of posts looking back on show cars that we feel deserved a little more attention than they got. If you have a suggestion for a Forgotten Concept topic, please shoot us a line or leave a comment below. Read more...