Posts from 'Sedans'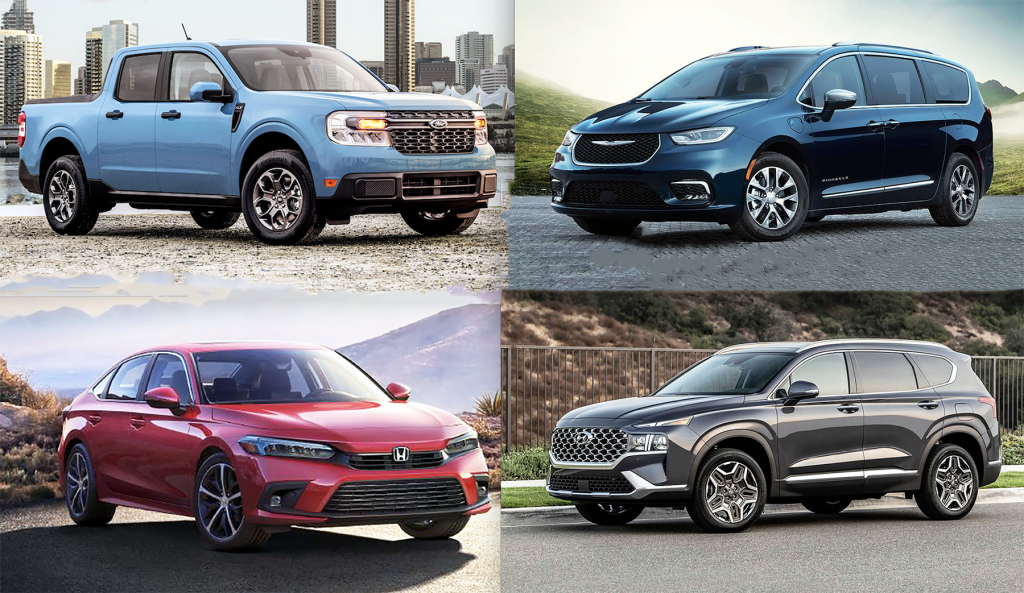 Read more...
Ford, Hyundai, and Kia Tie for Most Awarded Brand, With Five Best Buy Models Each
 Honda Brand Claims Four Best Buys 
Whether you drive a car, need a car, or just occasionally bum a ride with friends, you've come to the right place. Join the editors of Consumer Guide Automotive as they break down everything that's going on in the auto world. New-car reviews, shopping tips, driving green, electric cars, classic cars, and plenty of great guests. This is the Consumer Guide Car Stuff Podcast. Read more...
Just as consumers are now beginning to grapple with the notion of owning an electric vehicle, car buyers once debated whether or not go with front-wheel drive. Really. Front-drive cars were still a fairly new, unfamiliar idea to the average American car shopper in 1983, though the pioneering front-drive Volkswagen Rabbit had been selling in volume on our shores since 1975. Read more...