Posts from 'Travel'
This past Saturday, I did something I've been dying to do for several years now: take a car ferry across Lake Michigan.
The boat that caught my fancy, the SS Badger, has been ferrying vehicles, and people, since 1992. Before that, the ship was a train-car ferry, and the rails those cars rode on into the boat are still visible on the cargo hold's floor. At 410 feet in length, the Badger isn't an especially large ship; still, the hold has space for up to 140 vehicles. Read more...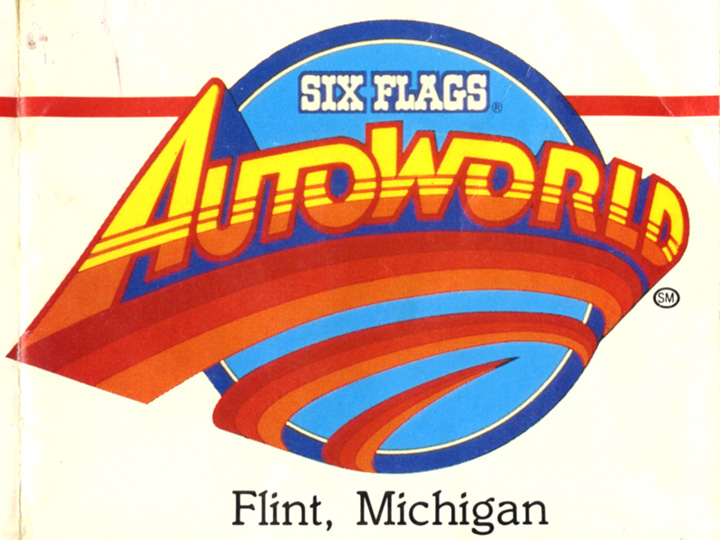 The year 1984 wasn't a good one for domestic automakers. That was the year that General Motors stripped Buick, Oldsmobile, and Cadillac of stand-alone status, lumping them together into a single, seemingly characterless marketing arm of the maker.