Posts from 'Used Cars'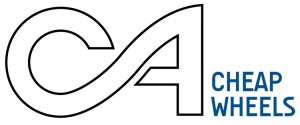 Note: The following story was excerpted from the February 2021 issue of Collectible Automobile magazine.
For decades, the prototypical American luxury automobile was a full-size sedan often utilizing body-on-frame construction. Cadillac's last of the type was the 1996 Fleetwood. Lincoln stuck with the recipe and offered Town Cars through 2011. For a while, 1998-2002 to be exact, one of them was the warmed-up Touring Sedan.