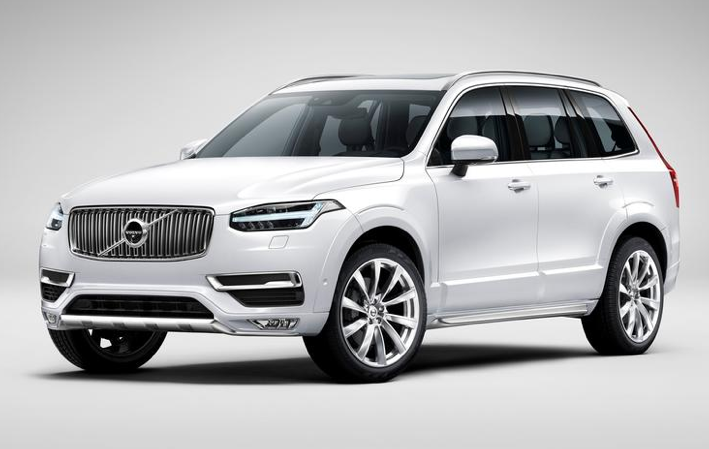 Volvo showed a pair of crossovers at the Los Angeles Auto Show: one in its U.S. debut, the other in its world debut.
Test Drive: 2019 Volvo XC40 R-Design
 New to U.S. buyers is the 2016 Volvo XC90, a redesign of the company's flagship 7-seat crossover first displayed in its home country of Sweden this past summer. Longer, lower, wider, and ritzier than before, the XC90 is debuting in this country with Volvo's new "T6" supercharged and turbocharged 2.0-liter 4-cylinder engine making 316 horsepower; it replaces a 3.2-liter inline six making 240 hp. A "T8" plug-in hybrid version is due shortly after the T6 goes on sale in April of next year.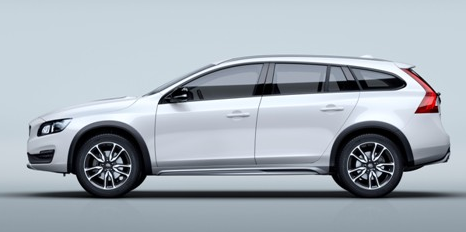 Sharing the spotlight was the world debut of the "2015.5" Volvo V60 Cross Country, a V60 wagon with unique body cladding, special wheels and tires, and a suspension that's been raised to provide an extra 2.6 inches of ground clearance. It will first be offered only with all-wheel drive and a 250-hp turbocharged inline 5-cylinder engine. It is expected to go on sale in the first quarter of 2015.
CG Says:
Volvo is looking for these two vehicles to help lead its resurgence in this country, and it seems they could do just that. The current XC90 has been around for more than a decade, so it's long overdue for a makeover. And the V60 Cross Country sports a theme that has been fairly successful in the past.