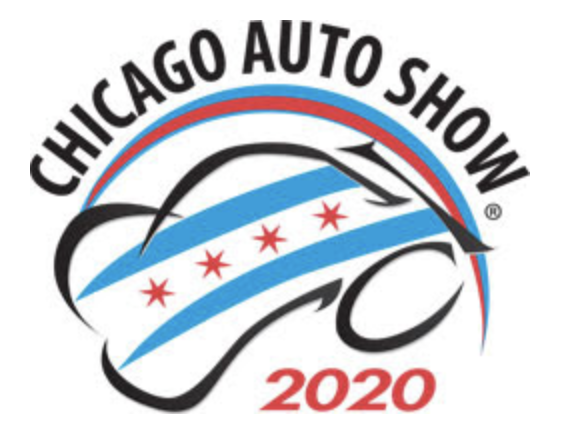 As if the Ford GT weren't attractive enough, the 2020 version shown at the Chicago Auto Show not only boasted more power, but also appeared … naked.
2020 Ford GT
For 2020, the Ford GT adds 13 horsepower to its 3.5-liter EcoBoost V6 for a total of 660, the previously optional titanium exhaust system becomes standard, Track mode now includes increased suspension damping, and Ford says revised roof buttresses in back increase cooling air flow by 50 percent. But none of those are the most obvious draw.
Now available is the option of getting the GT's body devoid of paint, with a special clear coat protecting the carbon fiber beneath. How cool is that?
Review Flashback! 2006 Ford GT
CG Says:
While the matte paint craze has kind of fizzled, we think this bare carbon-fiber look will wear well over the years — in part due to its limited-production status. So if just a "regular" GT isn't special enough for you, Ford has you covered … or rather, uncovered.
More from the Chicago Auto Show
Listen to the Consumer Guide Car Stuff Podcast
2020 Ford GT