You searched for: XT5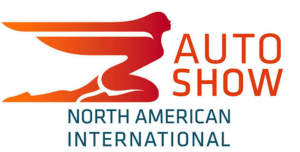 DETROIT—Cadillac revealed the next addition to its rapidly expanding line of crossovers over the weekend before the 2019 Detroit Auto Show's official start.
Filling an obvious gap in the luxury brand's showroom, the 2020 Cadillac XT6 is a 3-row midsize SUV that slots between the midsize 5-passenger XT5 crossover and the full-size truck-based Escalade. Depending on seating configuration, the XT6 provides seating for 6 or 7 occupants. Cadillac says the XT6 is "scaled for everyday life," an apparent admission that the Escalade is too large for many would-be brand customers. Read more...