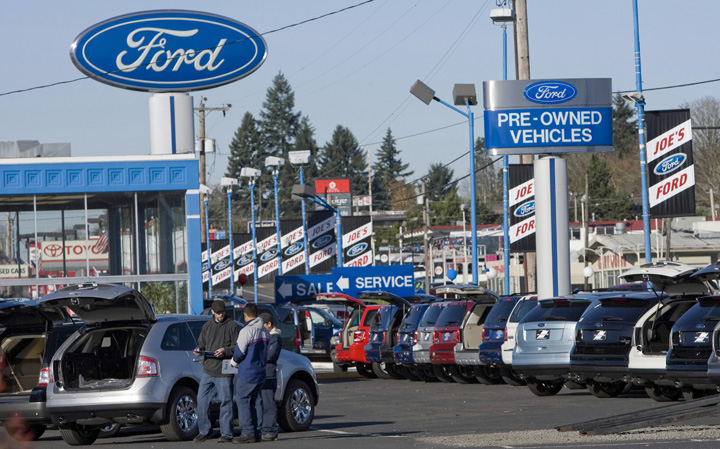 Recently, I tried to help my uncle-in-law buy a used car. Both of us were not just surprised by the prices; we were dumbfounded. CarMax, for example, offered a 2009 Honda Civic LX sedan (automatic) for $14,998. This car was nearly four years old and was saddled with 46,000 miles. A brand-new 2012 Honda Civic LX sedan (automatic) stickers at $18,655.
Now, why would anyone want to spend $14,988 on a Civic that was nearly halfway to 100,000 miles, had seen its basic (three-year) warranty coverage expire, could be nearing major repairs, was a previous-generation model, probably looked "tired" on the inside, and undoubtedly smelled like who-knows-what? As my Italian uncle-in-law would have said: fuhgeddaboudit!
Dangerous Dealers: Servicing Car Potentially as Perilous as Purchasing One
I used to be a used-car guy. The old axiom that a car depreciates 10 percent (some said 20 percent) as soon as it rolled out of the dealer lot always stuck with me. But now things are changing. Now, buying a used car of recent vintage no longer seems to make much sense. (By the way, I refuse to call any car "pre-owned." Pre-owned is a euphemism meant to infer "previously owned," but it literally means "before it was owned," which would mean new . . . which it isn't.)
Anyway, two news stories in recent months got me thinking. In August, Kelley Blue Book reported that the prices of used cars were getting closer and closer to those of new vehicles. This was especially true with compact and subcompact cars. One-year-old cars in these classes were selling for approximately 6 percent less than new ones. (Among all vehicles, the difference was 11.5 percent.)
The EPA says that the average new vehicle is driven 15,000 miles a year. So, does buying a car with 15,000 miles for 94 percent of the new-car price sound like a smart decision? Of course not. The buyer has not only bought a used car that has lost about 10 percent of its usefulness, but he or she has lost out on the best year of the car's life—the first one. The first year is when it looks, smells, and is new; is under warranty; and requires only oil changes and a tire rotation.
5 Simple New-Car Shopping Tips
Another story caught my eye in May. TrueCar.com reported that the average new car (trucks excluded) that sold in April 2012 got 27.0 mpg, compared to 25.5 the previous April. The mpg on small cars jumped 2.7 mpg, from 29.2 to 31.9. This was no one-year fluke, but instead a trend that has occurred in recent years and will continue onward thanks to evolving fuel-efficient technology (Mazda's SKYACTIV, Ford's EcoBoost engines, GM's eAssist, etc.).
With gas at $4 a gallon, a year-over-year improvement of 2.7 mpg makes a big difference. A car that gets 31.9 mpg compared to 29.2 will save you about $175 per year, or $1,750 over 10 years. For small cars, what you save at the pump for buying a new car could be greater than the price difference between a new vehicle and a one-year-old car (excluding other factors such as a slightly higher interest payment and insurance premium).
I realize that the 2.7 mpg increase on small cars represents an average. A redesigned car might get a 4 mpg boost in fuel economy, while the mpg for a carry-over will not change. But the general idea is the same: New cars have better fuel economy than used cars. And since new cars don't cost much more than used ones, what's the point in buying someone else's hand-me-down?
If CarMax calls, tell 'em I'm not home. I'll be at my neighborhood Honda dealer, checking out the latest Civic sedan with its 39 mpg highway rating—which, incidentally, is 3 mpg better than that 2009 Civic they were trying to pawn off on me.
How to Negotiate the Best Deal on a New Car
Written by: David Aretha
on September 12, 2012.
on February 19, 2018.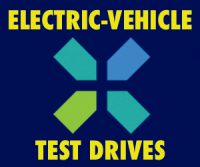 Auto Shows
Steve & Johnnie's Road Tests