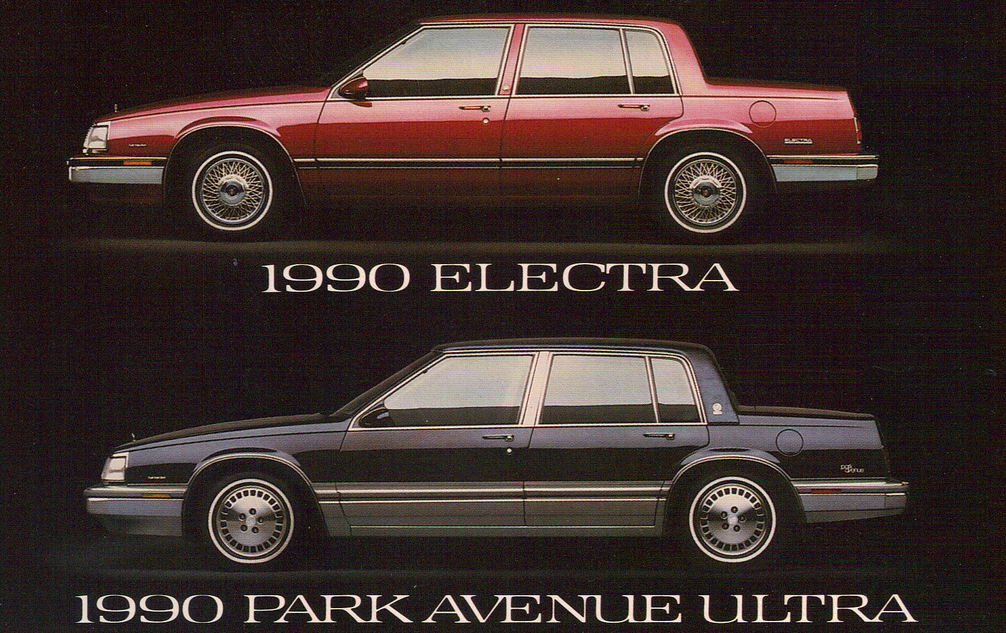 Fans of the TV show "Monk" will likely appreciate the simple luxury-car math of model-year 1990. For folks not familiar with the show, actor Tony Shaloub plays the title character, a defrocked police officer working as a private investigator.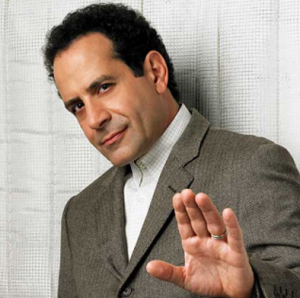 For devotees of the show, Monk's primary charm is his ability to solve crimes despite coping with a form of obsessive-compulsive disorder. Indeed, much of each episode is spent in Monk's psychiatrist's office. One particular quirk of Monk's is his need for anything numerically definable to exist in even, round-numbered quantities. Monk, for example, only watches channel 10, and when falsely arrested and charged with murder, asked the judge to raise his bail from $900,000 to an even million.
I mention Monk because he would have loved the luxury-car market of 1990. In flipping through Consumer Guide: Auto '90, I take notice of two very simple cutoff points: near-luxury vehicles start showing up at exactly $20,000, and full luxury rides at $25,000.
Using those dividing points we find that Mercury fails to make the cut, but Pontiac does. We can attribute this seeming incongruity largely to the contemporaneous popularity of the Bonneville, especially the sporty models, and the Gran Marquis's relatively light load of standard equipment.
If the math doesn't work for you, tell us what cars you'd add to this list.
Pickups on Steroids: 1990 Silverado Versus 2015 Colorado
Buick Electra: $20,775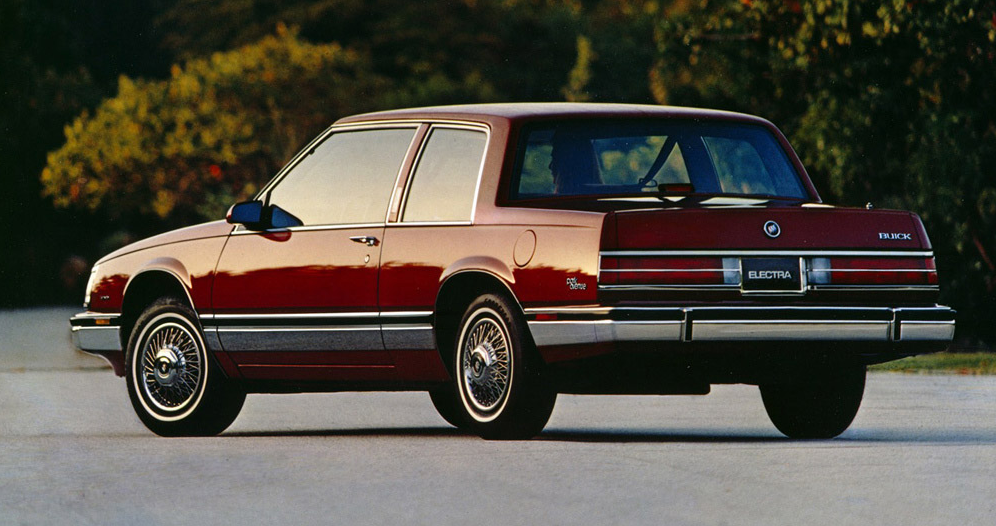 Trim Levels
Limited: $20,775
T-Type: $23,575
Park Avenue: $22,300
Park Avenue Ultra: $28,375
Base Engine
165-horsepower 3.8-liter V6
Antilock Brakes

$995
Chrysler New Yorker Fifth Avenue: $21,945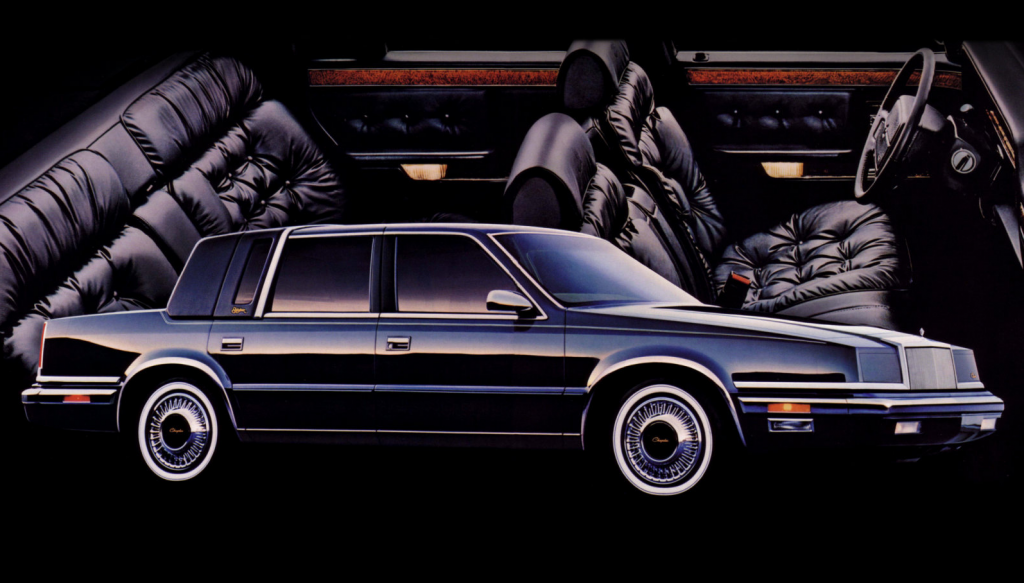 Trim Levels
Fifth Avenue: $21,945
Base Engine
147-horsepower 3.3-liter V6
Antilock Brakes 
$954
Oldsmobile Ninety-Eight: $20,545


Trim Levels
Regency: $20,545

Brougham: $22,145
Touring Sedan: $27,345
Base Engine
165-horsepower 3.8-liter V6
Antilock Brakes
$995 (standard Touring Sedan)

Pontiac Bonneville SSE: $24,544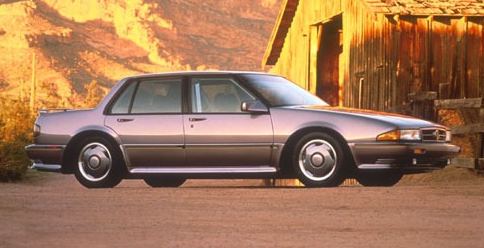 Trim Levels
LE and SE trim levels fall below $20,000 threshold

Base Engine
165-horsepower 3.8-liter V6
Antilock Brakes 
Standard

10 Most-Expensive Wagons of 1990