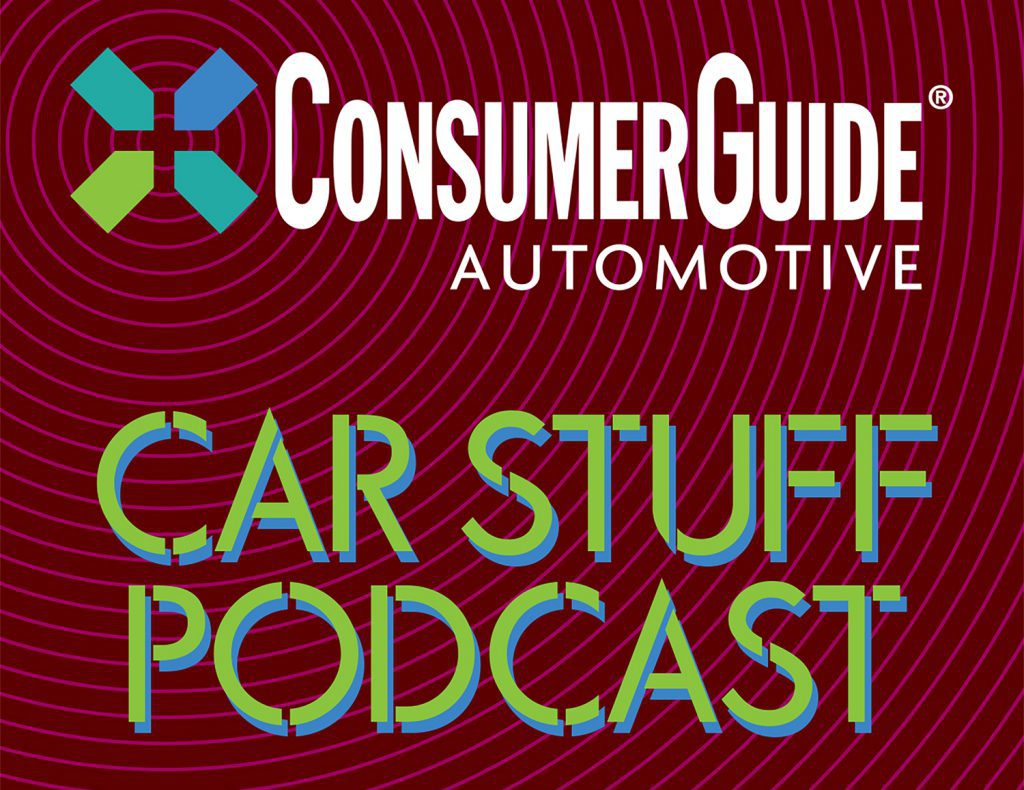 Whether you drive a car, need a car, or just occasionally bum a ride with friends, you've come to the right place. Join Jill and Tom as they break down everything that's going on in the auto world. New-car reviews, shopping tips, driving green, electric cars, classic cars, and plenty of great guests. This is the Consumer Guide Car Stuff Podcast.
Episode: 190
Broadcast date: October 23, 2023
Guest: Zack Pradel

–
Understanding the EV Supply Glut, The Care and Feeding of a Ford Model A
Bredan Appel of the Sons of Speed sat in for co-host Jill this week. Jill returns next episode. In the first segment Brendan talked about the redesigned 2024 Hyundai Kona, a video review for which will be shared shortly. Brendan and Tom went on to talk about the growing glut of unsold EVs in the U.S., and the impact of massive Tesla price cuts on EV sales. Are there too many EV models on the market? Listen in.
In the second segment the hosts welcome Shooting Cars host and producer Zack Pradel to the show. Zack's popular YouTube channel features new-, used-, and classic-car reviews. Zack talked about the care and feeding of his family's classic car, a 1931 Ford Model A. As an aside, Zack also noted his position on the rotary-dial-controlled infotainment system found in current-generation Mazda vehicles.
In the final segment, Zack and Brendan are subjected to Tom's "Octane, Yo!" quiz.
…
The Consumer Guide Car Stuff Podcast is broadcast live every Monday at 3:00 PM CT
on the TalkZone Radio Network.
Download now on Apple Podcasts
Discussed this week: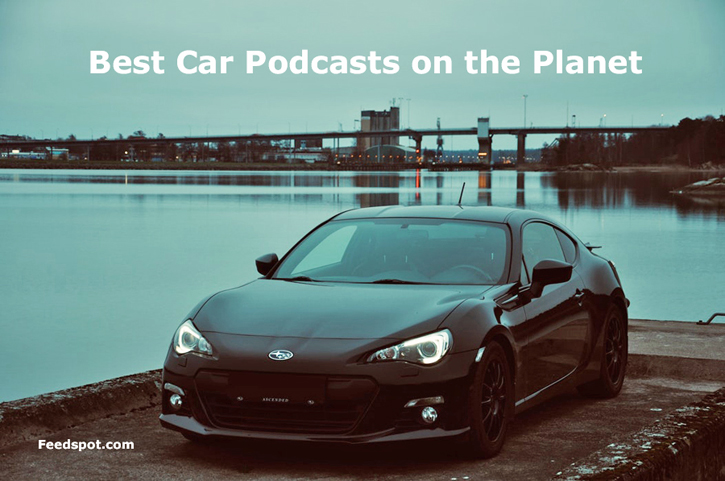 We are Motor Driven
Follow the crew: