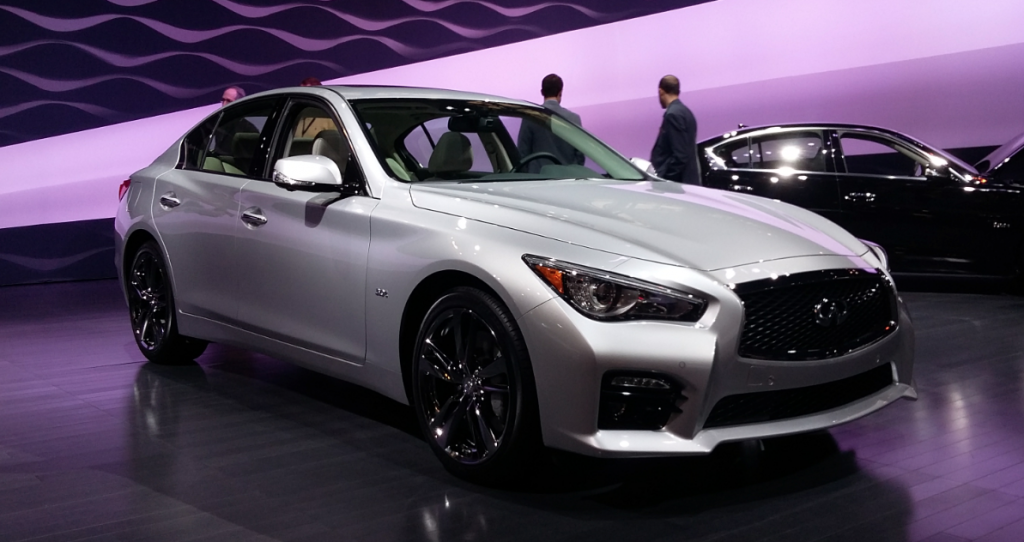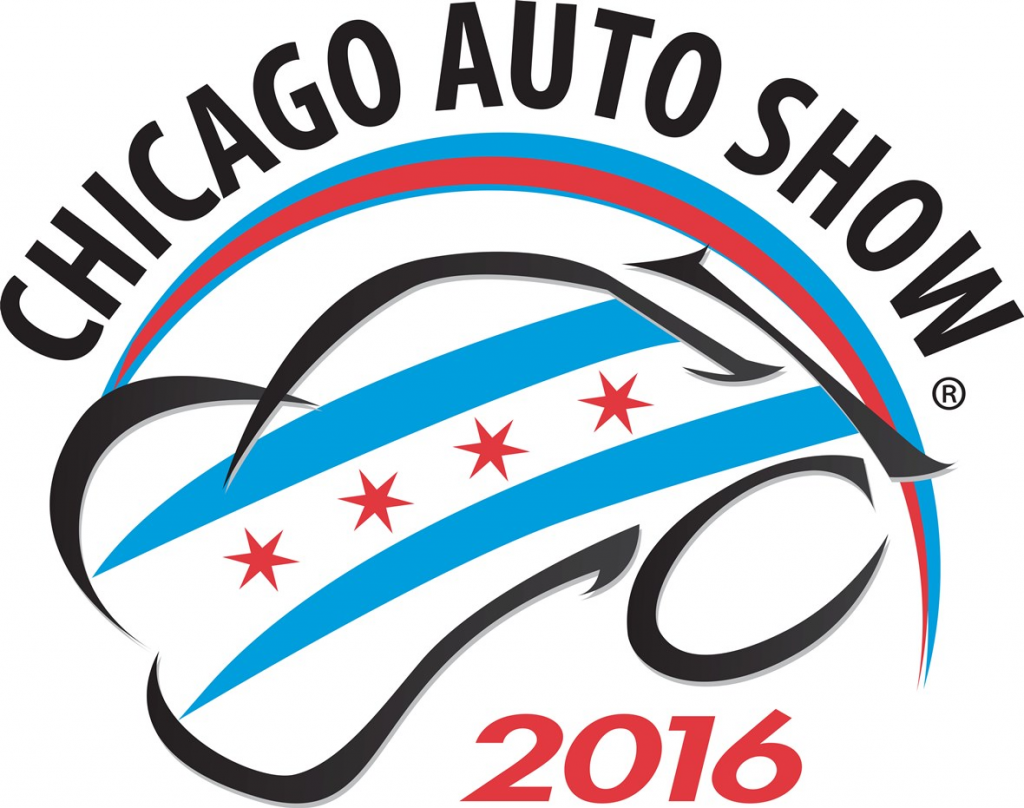 Infiniti rolled out its new lineup of engines for the 2016 Q50 sedan today at the 2016 Chicago Auto Show. Replacing the previous 328-horsepower, 3.7-liter V6 in the Q50 are a trio of turbocharged engines: a 2.0-liter 4-cylinder and two versions of a 3.0-liter V6.
The Q50 2.0t will utilize a turbocharged 2.0-liter inline 4-cylinder that is shared with German automaker Mercedes-Benz. The 2.0t engine puts out 208 horsepower and 258 lb-ft. of torque, and will be offered in both rear-wheel-drive and all-wheel-drive models.
Test Drive: 2017 Infiniti Q50 Red Sport
The twin-turbo 3.0-liter V6 engine will be offered in the Q50 3.0t in 300 horsepower form, and in the Q50 Red Sport 400 model in 400 horsepower form. The only carryover powerplant for the 2016 Q50 lineup is the 3.5-liter gas-electric hybrid model.
The entire 2016 Infiniti Q50 lineup should be in dealerships by late this spring.
CG Says:
The Infiniti Q50 becomes even more appealing by offering more powertrain choices—and a broader range of price points—for the 2016 model year. We're anxious to see how this new lineup of turbo engines alters the Q50's character and driving personality.