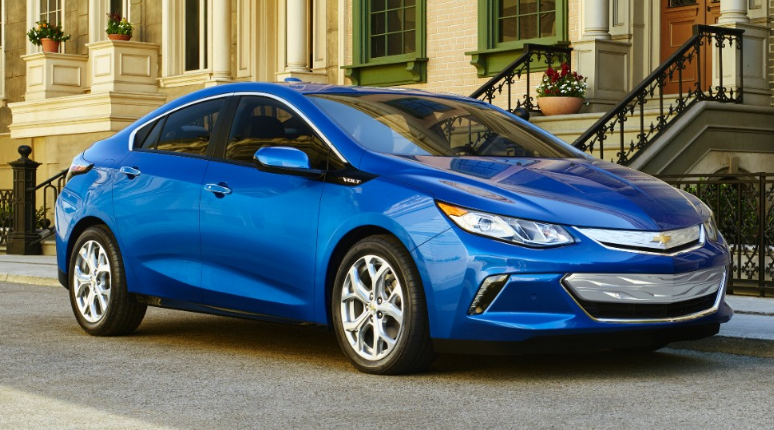 Despite dropping gas prices and general public disinterest in electric vehicles, General Motors' Chevrolet division is doubling down on vehicular electrification.
Launched for the 2011 model year in the wake of GM's much-publicized financial collapse, the Chevrolet Volt met with considerable media scrutiny. Volt's extended-range-electric-vehicle (E-REV) drivetrain wasn't well understood, and critics pointed at the car's modest electric-only range (then 35 miles) and soft initial sales as proof that GM had launched a dud. This despite overwhelming praise from fiercely loyal Volt owners.
More from the Detroit Auto Show
Enter the 2016 Chevrolet Volt. Due later this year, the updated Volt promises greater electric-only range (now 50 miles), better low-speed acceleration, and a quieter cabin.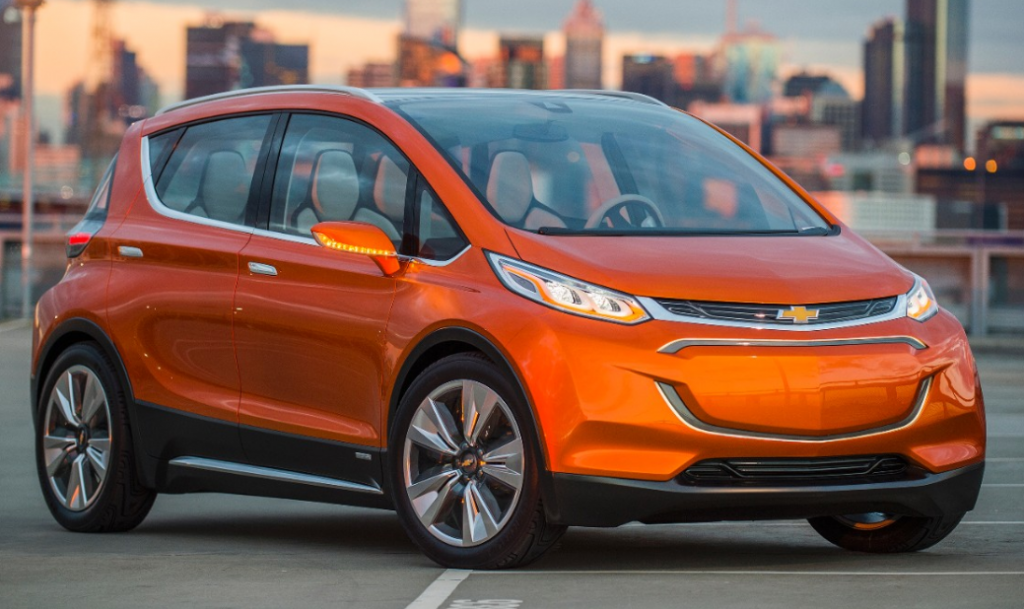 Also introduced was the Chevrolet Bolt EV Concept, a next-generation electric car showcasing EV potential GM promises will be available soon. Per GM, "Bolt is a vision for an affordable, long-range all-electric vehicle designed to offer more than 200 miles of range starting around $30,000."
Additionally, unlikely most EVs, Bolt is meant to be available in all 50 states. Chevrolet is mum on a target date for a production vehicle based on the Bolt, but promises that it represents a real vehicle in the pipeline.
CG Says:
Consumer Guide again named the 2015 Chevrolet Volt its electric-car Best Buy. Volt's combination of electric efficiency combined with the safety of  gasoline backup make it the best answer for folks looking to go green without being constrained by range limitations. The 2016 Volt's greater electric-only range improves on that formula, and we'll gladly take the improved acceleration.
Likewise Bolt, which represents a doubling of the range promised by other like-priced EVs, feels like a huge step forward. We sincerely hope a production version of this vehicle can be delivered for the promised $30,000.
Why the 2015 Chevrolet Volt is a Consumer Guide Best Buy