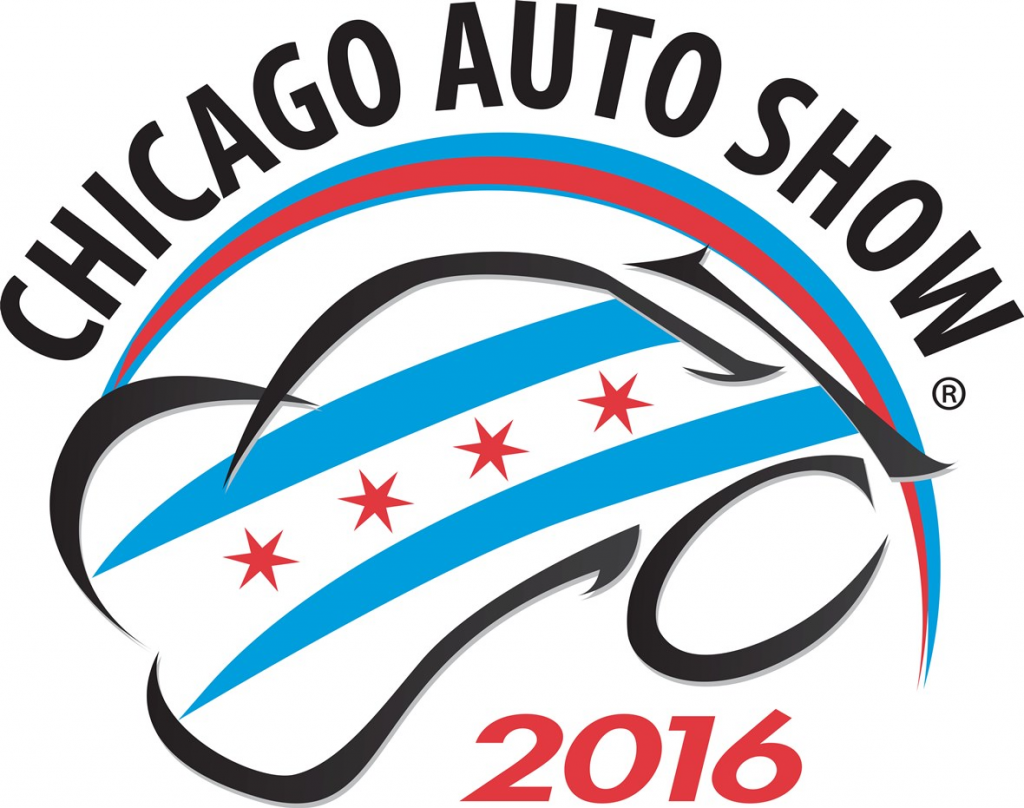 Kia took the wraps off an all-new compact hybrid utility vehicle at the 2016 Chicago Auto Show. The 2017 Kia Niro is built on a new dedicated eco-car platform and launches solely in hybrid form. A plug-in hybrid version is slated to join the Niro lineup later in the vehicle's life cycle. Kia is positioning the Niro as a sportier, more-dynamic vehicle that the typical hybrid, citing the vehicle's athletic profile and aggressive, "un-hybrid" design details.

Powering the Niro is a 1.6-liter GDI (gasoline direct injection) 4-cylinder that puts out 106 horsepower on its own and 146 horsepower combined with the 43-horsepower electric motor. A 6-speed dual-clutch automated manual transmission gets that power to the ground—Kia says the transmission's quick shifts and sporty feel deliver a more engaging driving feel than the CVT transmissions in many hybrid vehicles. Kia is targeting a combined fuel-economy rating of 50 mpg.
The Niro's hybrid system marks the first use of Kia's Coasting Guide and Predictive Energy Control efficiency-enhancing technologies. Coasting Guide gives the driver coaching on when to coast and brake to maximize fuel economy. Predictive Energy Control uses the navigation system and cruise control to anticipate topographical changes in the roadway and then actively manage battery regen and electric-motor assist accordingly for optimal efficiency.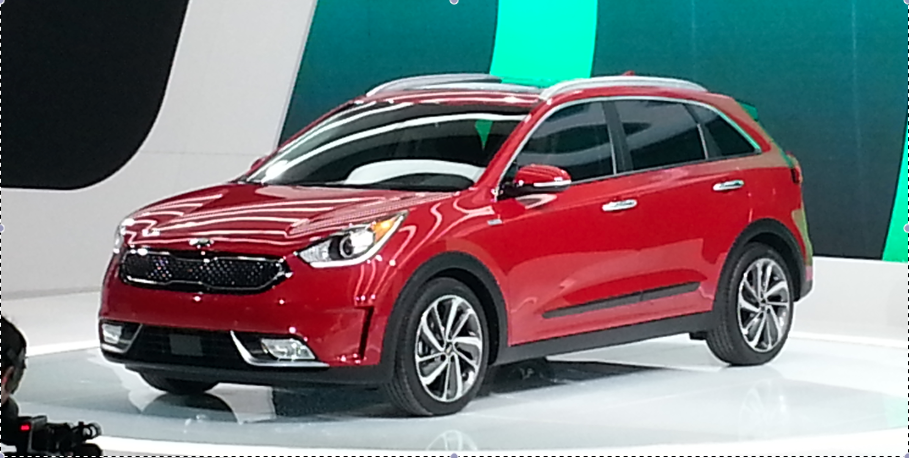 Weight reduction measures on the Kia Niro include lightweight seat frames; a lithium-ion polymer battery in place of the traditional 12-volt unit; and the use of aluminum for the hood, liftgate, and some suspension components. Available safety features include a blind-spot monitor with rear cross-traffic alert and lane-change assist, adaptive cruise control, lane-departure warning, and autonomous emergency braking.
The 2017 Kia Niro is slated to go on sale in early in the 2017 calendar year.
CG Says:
If the Kia Niro can deliver on its promise of hybrid fuel efficiency and crossover versatility combined with a sporty, engaging driving experience, this new compact hybrid crossover SUV should be a standout entry in its segment… which, surprisingly, doesn't offer as many hybrid vehicles as you might expect.
More from the Chicago Auto Show