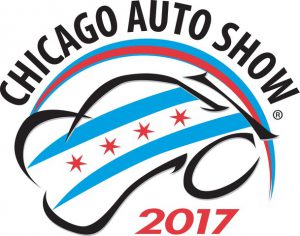 It's perhaps not quite what you'd expect from "Midnight Editions" (shouldn't they be, um, black?) but Nissan says these new additions to the Sentra, Altima, Rogue, Murano, and Pathfinder lineups reflect the popularity of the original version that was first made available on the 2016 Maxima SR – and accounted for 85 percent of SR sales.
None More Black: Chevrolet Rolls Out Impala Midnight Edition
Actually, black is available – but so is white, gray, and red for all six models (white being the perfect "Midnight Edition" during summer solstice at the Poles).
Generally, the Midnight Editions include black wheels, black mirror caps, black rear spoilers, and available "Midnight Edition" floor mats. Some models add other black exterior trim pieces (roof rails, cross bars, and splash guards on most of the crossovers) along with additional features (LED headlights and remote engine start on the Altima, rear-bumper protector and illuminated kick plates on the Rogue, chrome rear-bumper protector and illuminated kick plates on the Pathfinder), and the packages retail for between $490 (Sentra SR) to $1195 (Maxima SR, Murano, and Pathfinder). All are on sale now except for the Rogue, which is due out in March.
CG Says:
While the primary draw is cosmetic, who can argue with an 85 percent take rate? Certainly not us. Granted, that wasn't across an entire model line, but it does prove the popularity of the concept. And for the prices asked, this amounts to fairly inexpensive "customization."
More from the Chicago Auto Show