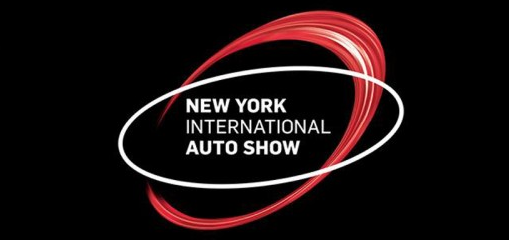 Mercedes-Benz introduced the final member of the redesigned E-Class lineup at the New York Auto Show.
Although the company has previously offered E-Class convertibles ("Cabriolet" in German-speak), the 2018 version will be the first to be available with 4MATIC all-wheel drive. Mercedes-Benz says that feature – along with a number of others – make this a true four-season vehicle for up to four passengers.
Topless Truths: 6 Things You May Not Know About Convertibles
Following the styling of its Coupe counterpart, the new E-Class Cabriolet is a bit longer, wider, and has a longer wheelbase than previous editions, improving rear-seat space. The fully automatic soft top is offered in dark brown, dark blue, red, and black, and Mercedes-Benz says it features sophisticated insulation that reduces wind and driving noise at highway speeds. It also allows for folding rear seat backs that serve to expand the cargo area.
Aiding in making the E-Class Cabriolet a true four-season car are heated wipers, AIRCAP front and rear wind deflectors, and AIRSCARF vents that blow warm air around the neck area.
Mercedes-Benz says only that U.S. sales of the 2018 E-Class Cabriolet will begin "later this year."
CG Says:
It's always surprised us that more convertibles aren't offered with all-wheel drive, which has exploded in popularity in recent years. Adding that feature (finally!) to the E-Class Cabriolet only serves to broaden its appeal – and its potential audience.
More from the New York Auto Show