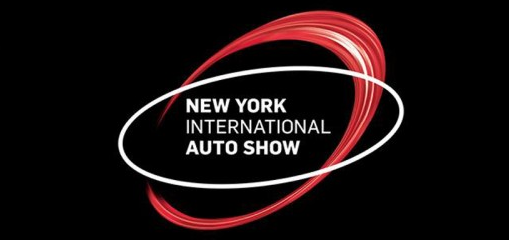 Honda's redesigned Clarity Fuel Cell debuted earlier this year as a 2017 model, at which time it was announced that electric and plug-in hybrid versions would soon be available. And true to its word, Honda introduced those models at the New York Auto Show.
Though nearly identical in size to the company's Accord midsize sedan, the Clarity has unique styling and rides a platform designed from the outset to accommodate different powertrains, all "electrified" to some degree. The Fuel Cell variant introduced earlier (which runs on compressed hydrogen) is only available in California, but the new Electric and Plug-in Hybrid models will offer expanded availability.
First Spin: 2017 Honda Clarity Fuel Cell
The electric version of the Clarity is branded as a 2017 model. It is powered by a 161-horsepower motor and 25.5-kilowatt-hour (kWh) battery, the combination good for an estimated 80-mile range and 111 MPGe EPA rating. Honda says it can be fully recharged in three hours on a Level 2 charger and achieve an 80-percent charge in 30 minutes on a Level 3 charger. The Clarity Electric will launch later this year, starting with lease programs in California and Oregon.
Arriving as a 2018 model will be the plug-in version. Powered by a 1.5-liter 4-cylinder gas engine, 181-horsepower electric motor, and 17-kWh battery, Honda says ithe Clarity Plug-in Hybrid should have an all-electric range of 42 miles, a total range (continuing after that on gasoline) of 330 miles, and earn an EPA rating of 105 MPGe. The Plug-in Hybrid is expected to be by far the most popular version, in part because it will be available nationwide when it becomes available later this year.
CG Says:
We were impressed with the Fuel Cell version of the Clarity we drove earlier this year, but its dependency on rarely available hydrogen and the fact it's offered only in California really limit its appeal. But the Electric and particularly the Plug-in Hybrid are different stories. Honda says the electric version is aimed at those who place more importance on its spacious 5-passenger seating and upscale amenities than overall range, something it feels many "electric" buyers will appreciate. And indeed, that does make it stand out against most popularly priced rivals. Meanwhile, the Plug-in Hybrid still provides a usable all-electric range while relieving "range anxiety" with a conventional gas powertrain that kicks in after the battery checks out, making this the version we feel has the most merit.
More from the New York Auto Show