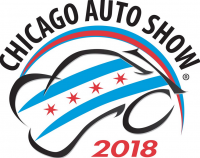 Is it a car or is it a motorcycle? Because it has three wheels, it's legally the latter. But a new version of the sporty Slingshot introduced at the 2018 Chicago Auto Show aims at leaning it a little closer to the former.
More from the Chicago Auto Show
If you're not familiar with the Slingshot, you're not alone. Introduced for the 2015 model year, this low-production two-seater is powered by a 2.4-liter GM-sourced car engine that sends 173 horsepower to the lone rear wheel through a 5-speed manual transmission.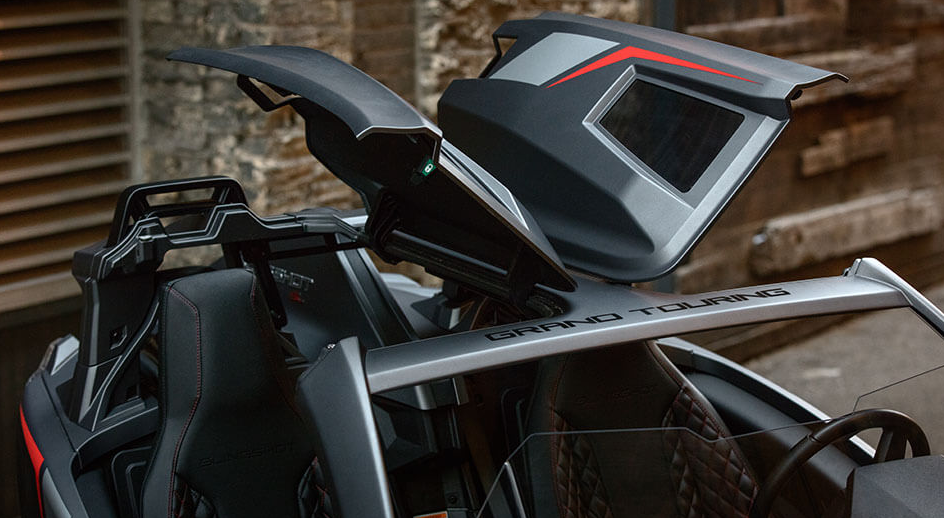 What's new is a top-line Grand Touring LE version of the Slingshot that comes standard with many features that have to be added to lesser models. These include a roof with raising "gull wing" panels for ease of access (other models are just open on top) and a turn-by-turn navigation system.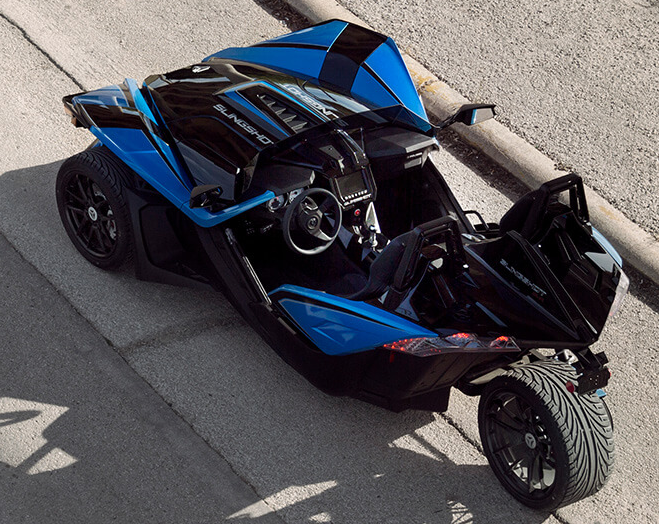 Known as an "autocycle," the Slingshot does not meet automative safety standards, but drivers in 41 of 50 states do not need a special motorcycle license to drive one; just a regular "car" license. Use of a helmet is only required in states where motorcycle riders are required to wear them, though the company recommends doing so regardless.
Slingshot is manufactured by Polaris, better known in some circles for snowmobiles and "gators." The top-line Grand Touring LE starts at $29,999, $10,000 more than the company's entry-level S.
CG Says
We've never driven a Slingshot, but we desperately want to. As demonstrated at the show, ingress and egress can be tricky — even without a roof in place — but it just takes knowing the proper "technique." The company unofficially claims 0-60 times of less than six seconds, which would make the Slingshot a relatively inexpensive sporty convertible, though admittedly with limitations cars wouldn't share.
Quick Spin: 2017 Alfa Romeo 4C Coupe