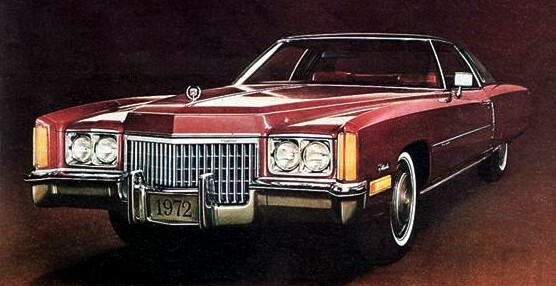 How does the other half live? We're going to find out. In a recent post we looked at the least-expensive cars of 1972. Today we're going to check out the most-expensive models from that same year.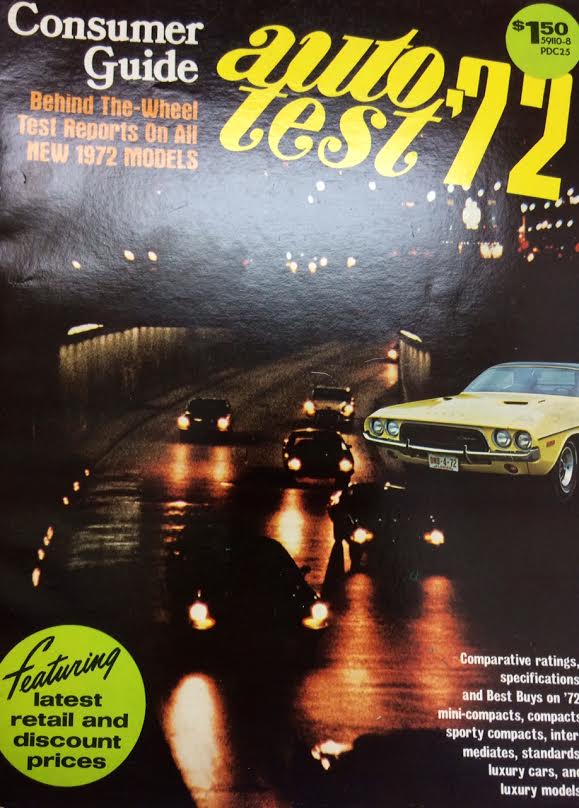 The average 1972 new car listed for around $3500, roughly $1500 more than the cars on our cheapest list, but not even half the cost of the five rides we're looking at here.
Note: Our information again comes courtesy of   Consumer Guide® Auto Test '72. As they are not included in Consumer Guide®'s prices, our list does not include any long-wheelbase, specialty, or generally chauffeur-driven vehicles.
For those who will ask, the most expensive Chrysler of 1972 was the Imperial LeBaron, coming in at a cool $6727, a bunch of money to be sure, but not enough to rank with this lofty-price crew. If you've ever spent time with any of these fine rides, we'd like to hear about it. Check out the most-expensive American cars of 1972. Be sure and share this gallery with a friend.

Most-Expensive American Cars of 1972
Lincoln Continental Mark IV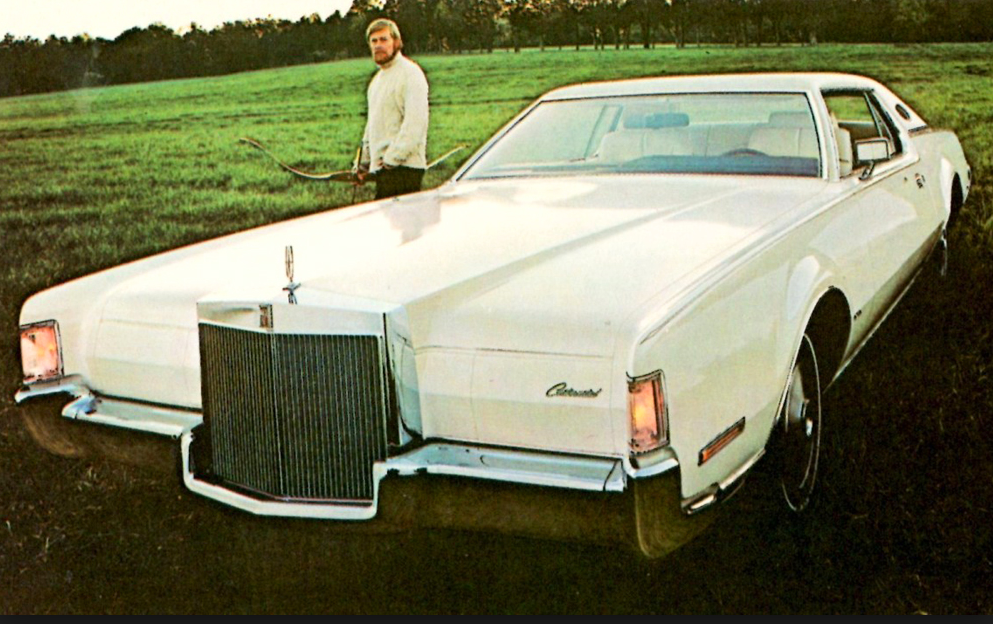 Base Price: $8605
Most-Expensive Option: Power sunroof ($611)
Cadillac Fleetwood Brougham

Base Price: $7569
Most-Expensive Option: Power sunroof ($610)
Cadillac Fleetwood Eldorado Convertible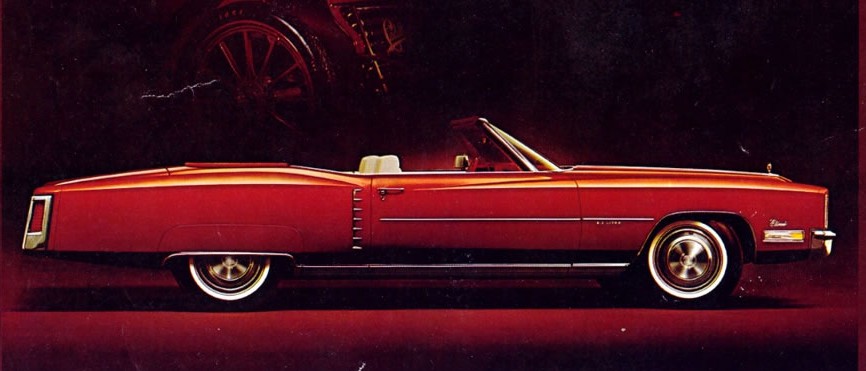 Base Price: $7495
Most-Expensive Option: Automatic climate control ($523)
Lincoln Continental Sedan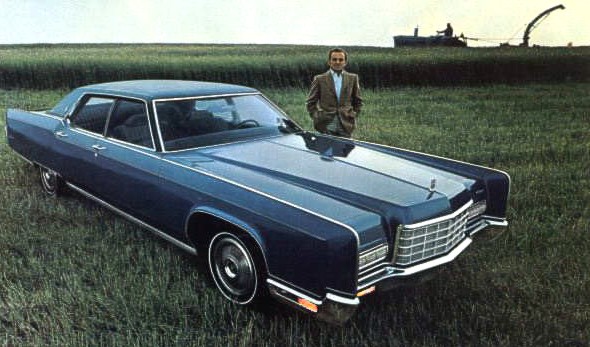 Base Price: $7250
Most-Expensive Option: Power Sunroof ($611)
Cadillac Fleetwood Eldorado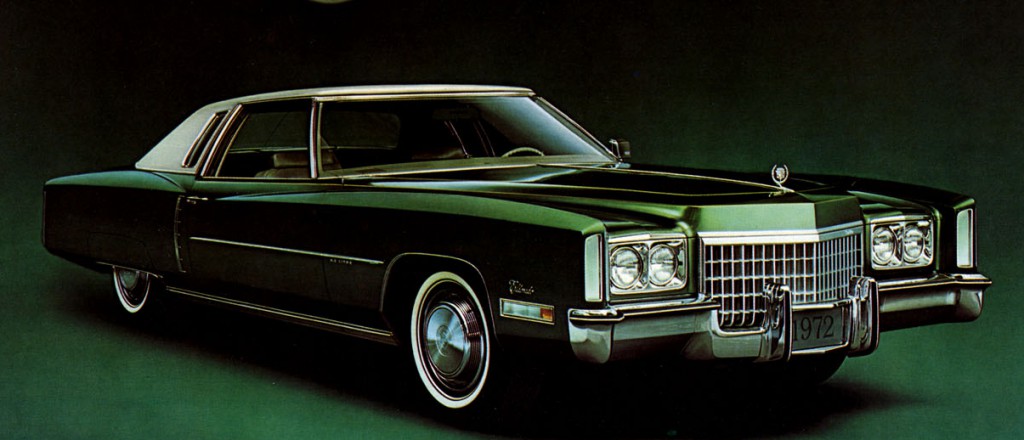 Base Price: $7179
Most-Expensive Option: Custom Cabriolet Sunroof ($1005) 
Quiz! The Mystery Cars of 1975
Most-Expensive American Cars of 1972
Most-Expensive American Cars of 1972