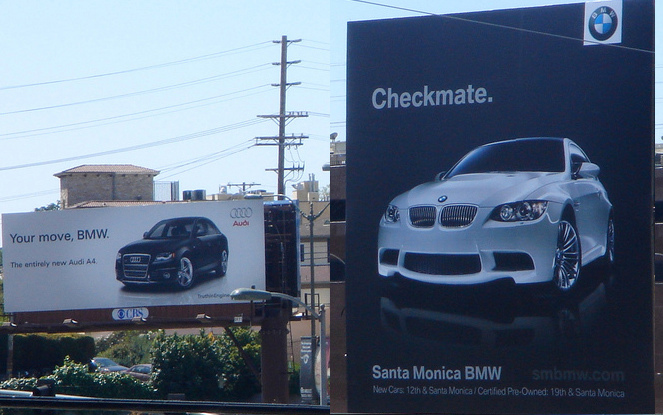 Are these funny car ads? Humor is a very personal thing. What's funny to one guy may prove utterly banal to another. That said, certain elements of our editorial team found these auto ads especially amusing. Let's see what you think.
Note: A number of this adverts are foreign market spots, which may make them more or less amusing, depending on your perspective. If you've seen a funny car ad recently, tell us about it. The place to leave comments is down below the last ad. And, we're just asking, is the second BMW ad actually funny, or just creepy?
For more amusing car-related nonsense, click here.
The Good, the Bad and the Ugly: 3 Volkswagen-Beetle-Driving Eighties Movie Characters Sergio Leone Might Have Loved
1) Audi and BMW Play Chess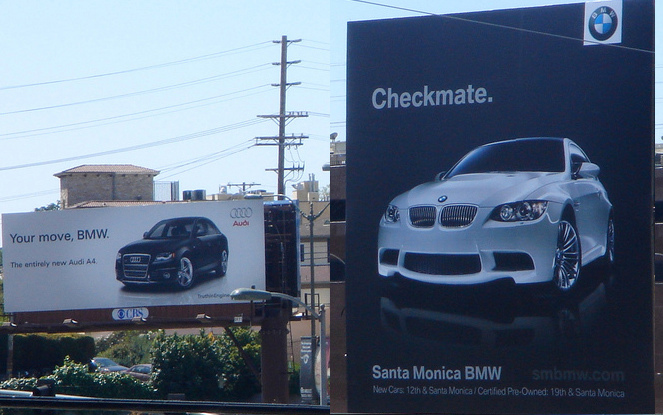 .
2) Saw It at the Mall and Couldn't Resist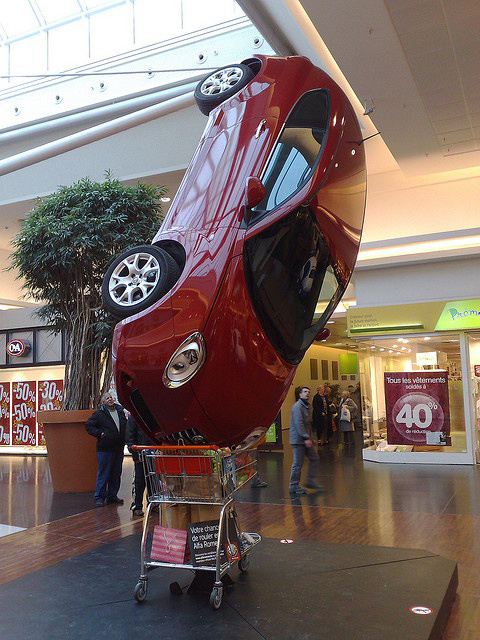 3) Quintuple Your Fun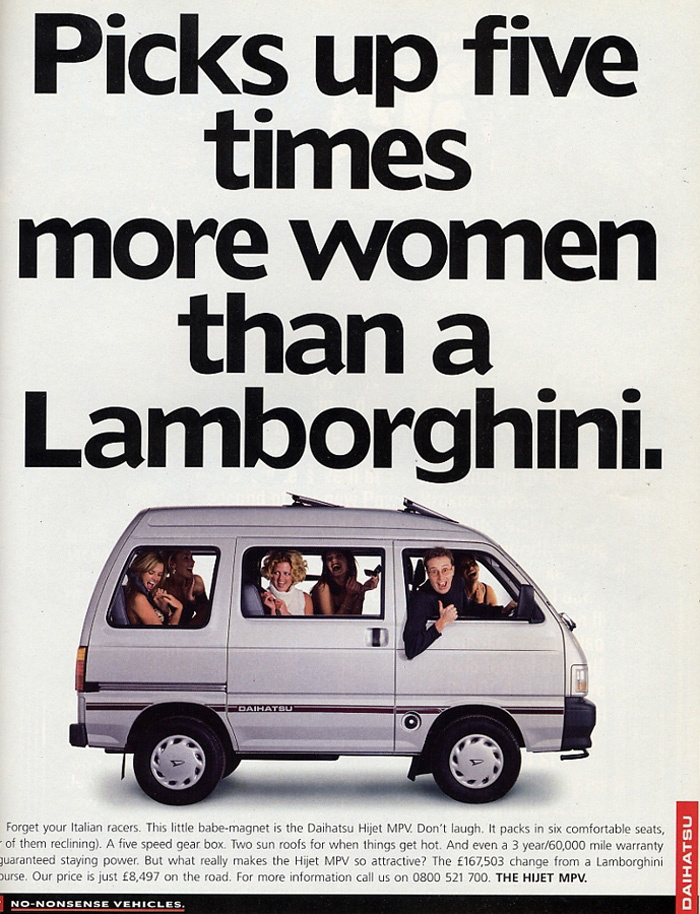 Garmin C.A.R.E.S. Makes Dealing With Panhandlers Less Icky
.
4) I Love You More Than My Wife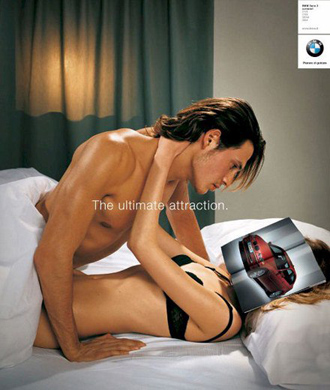 .
5) World's Meanest Mom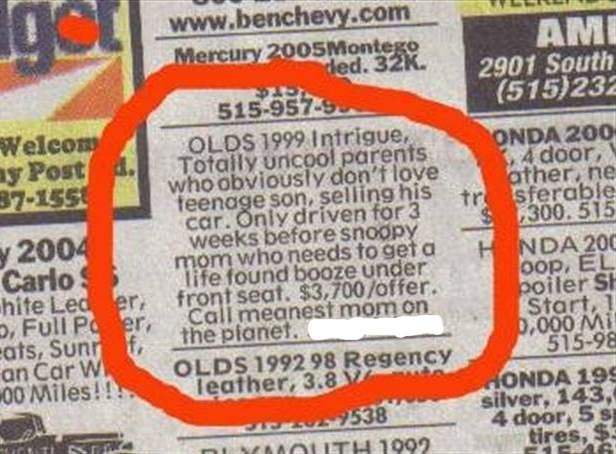 Is It Just Us, or Do a Lot of Cars Look Like Stormtroopers These Days?
Ever wonder where all the examples of a given model have gone off to? If so, you may want to click here.