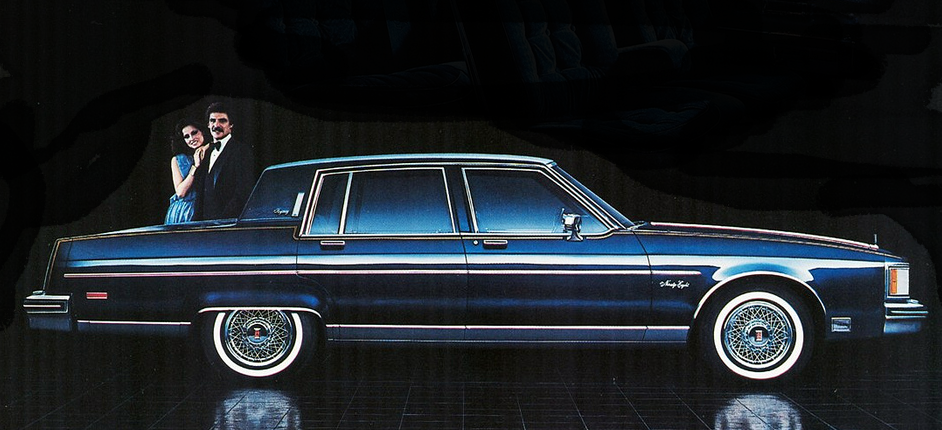 We recently shared a collection of the worst gas guzzlers of 1973 and 1981, and fuel-economy gap between those two model years was massive.
The thirstiest rides of 1981 returned an average mpg performance almost twice that of the guzzlers of 1973—from about 8 mpg to about 15. So, what if we skipped ahead another three years… shouldn't Consumer Guide's observed fuel economy numbers be even better?
Well, you'd think so, but that isn't the case—at least at the bottom end of the scale. Presented here are the six worst gas-guzzlers of 1984. Four of the cars seen here are powered by 5.0-liter V8s; the other two make use of 6-cylinder mills.
If you remember any of these cars having been more—or less—efficient than we report here, tell us about it. We'd love to hear about your experiences with this gas-swilling rides of 1984.
Oh, and about that asterisk. These are the worst gas guzzlers as tested by Consumer Guide in 1984. Though the editors tested a large number of cars that year, they didn't get to everything. So, a few ever thirstier rides may have gone untested.
12 Worst Gas Guzzlers of 1973*
Jaguar XJ6: 13.6 MPG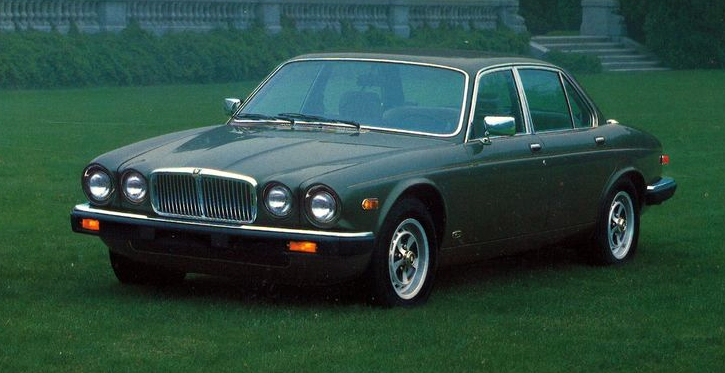 Body Style Tested: Sedan
Curb Weight: 4066 pounds
Engine: 4.2-liter Six
Horsepower: 176
Transmission: 3-speed automatic
Axle Ratio: 2.88:1
0-60 mph: 11.5 seconds
Pontiac Firebird Trans Am: 13.7 MPG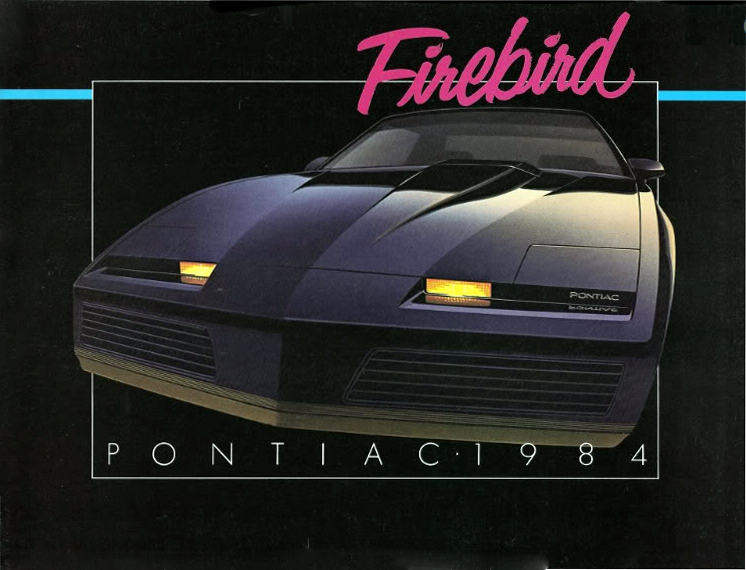 Body Style Tested: Coupe
Curb Weight: 3194 pounds
Engine: 5.0-liter V8
Horsepower: 150
Transmission: 5-speed manual
Axle Ratio: 3.23:1
0-60 mph: 10.8 seconds
Mercury Grand Marquis: 13.9 MPG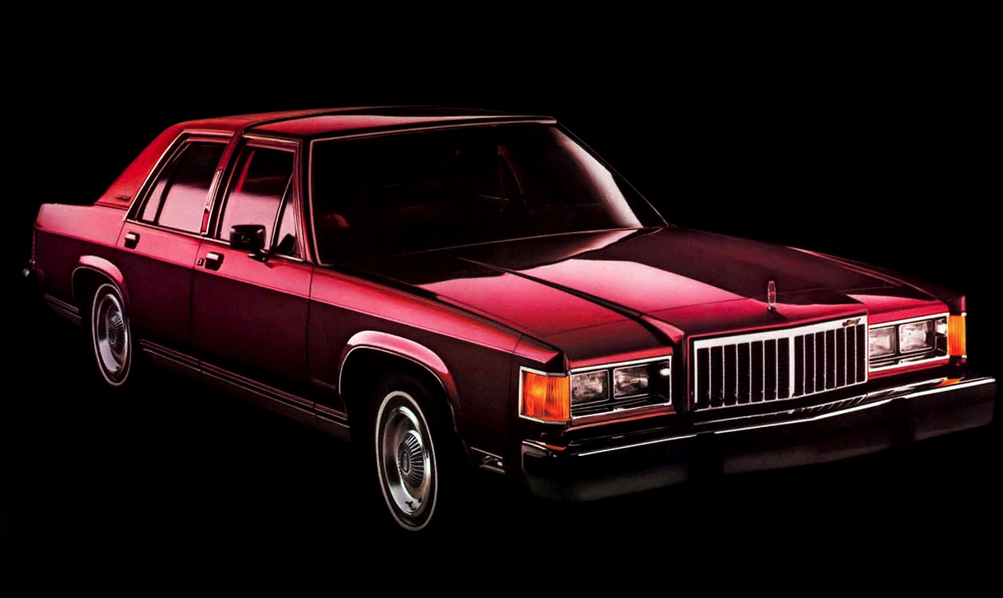 Body Style Tested: Sedan
Curb Weight: 3780 pounds
Engine: 5.0-liter V8
Horsepower: 140
Transmission: 4-speed automatic
Axle Ratio: 3.08:1
0-60 mph: N/A
Mercedes-Benz 500SEL: 14.0 MPG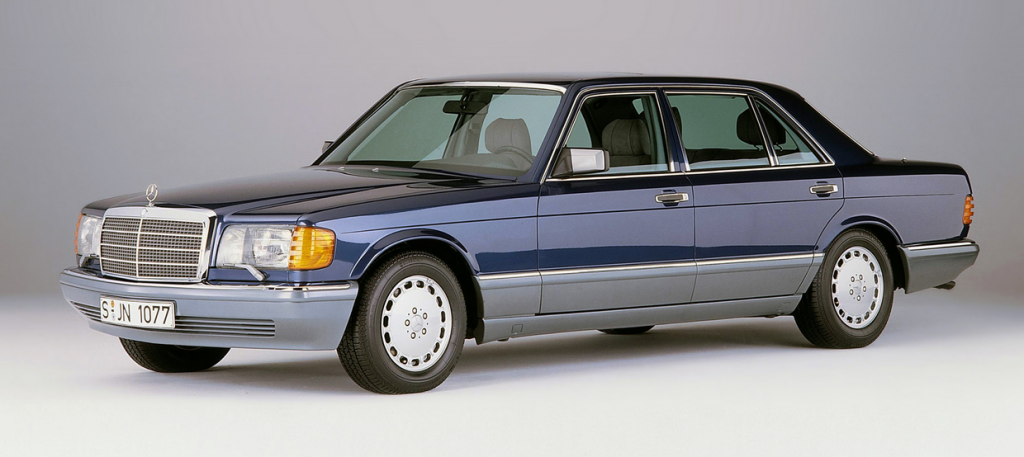 Body Style Tested: Sedan
Curb Weight: 3870 pounds
Engine: 5.0-liter V8
Horsepower: 184
Transmission: 4-speed automatic
Axle Ratio: 2.47:1
0-60 mph: 10.0
Nissan 300ZX: 14.7 MPG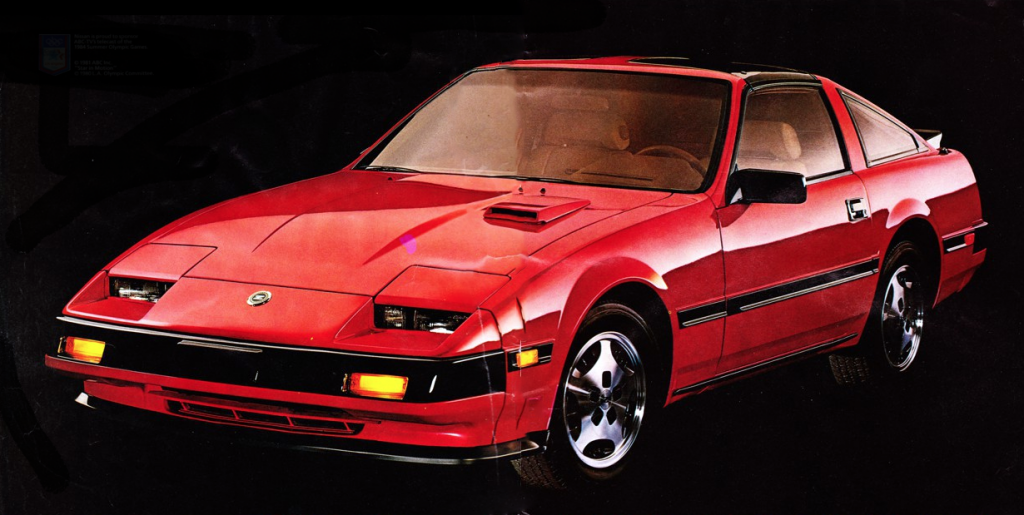 Body Style Tested: Coupe
Curb Weight: 3016 pounds
Engine: 3.0-liter V6
Horsepower: 160
Transmission: 5-speed manual
Axle Ratio: 3.70:1
0-60 mph: 9.0
Oldsmobile Ninety-Eight: 14.7 MPG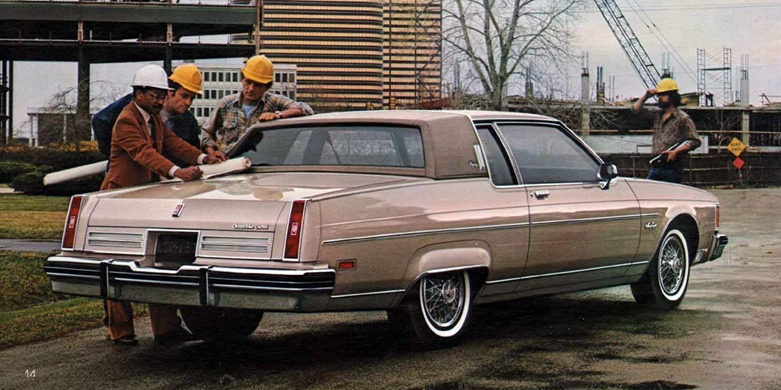 Body Style Tested: Sedan
Curb Weight: 3890 pounds
Engine: 5.0-liter V8
Horsepower: 140
Transmission: 4-speed automatic
Axle Ratio: 2.73:1
0-60 mph: 16.0
10 Worst Gas Guzzlers of 1981*