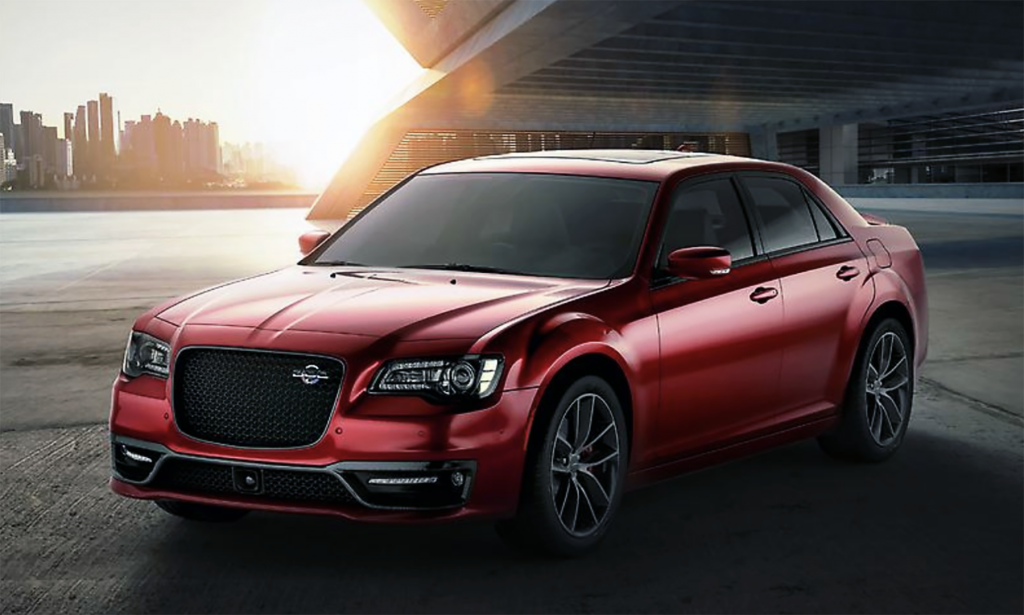 With its aggressive and blocky styling and available V8 power, the 300 was a bold affront to the sleek Concord it replaced in Chrysler showrooms back in 2005. Gone was the Concord's "cab forward" design, replaced by the 300's long hood and huge, aggressive grille.
More from the Detroit Auto Show
After nearly two decades Chrysler is saying goodbye to the 300, but not without a fitting sendoff. For 2023, the sedan's last model year, a limited-edition high-performance 300C is being made available, but only by special order.
Only 2200 300Cs will be built, with 2000 going to U.S. customers, the remainder to our friends up North. The 300C will feature a lineup-exclusive engine, sport suspension, Brembo-brand performance brakes, upgraded audio system, and unique exterior and cabin appointments.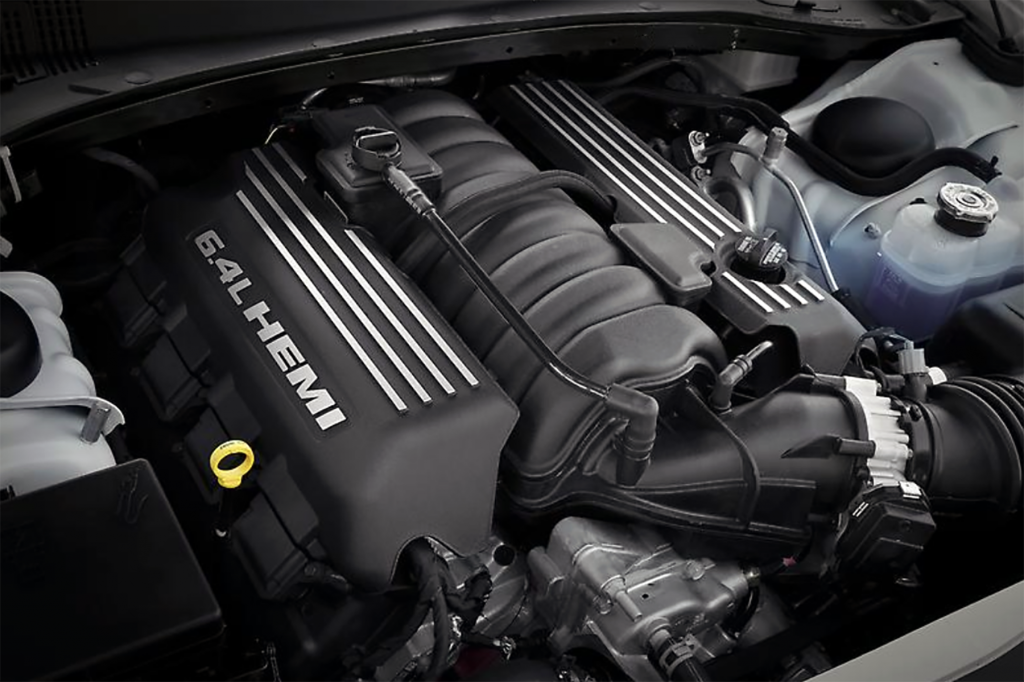 A 485-horsepower 6.4-liter "Hemi" V8 mated to a "TorqueFlite" 8-speed automatic will propel the 300C to 60 mph from a stop in a claimed 4.3 seconds.
A one-price model, the 300C comes fully loaded for $55,000, not including a $1595 delivery fee. To order a 300C, customers need to visit reservation.chrysler.com, register, and pick a paint color.
For its last model year, the 300 will also be available in 300 Touring, 300 Touring L, and 300S trim levels. Returning for those models are a 3.6-lter V6 and 5.7-liter V8, the former of which can be mated with AWD.
CG Says:
We're sad to see the 300 go away, but the big sedan had grown long in tooth, and was languishing in an almost nonexistent product category. The real news here is that the Chrysler brand will be pared down to a single model, the Pacifica minivan, after 2023—or will it? We expect to hear news of a new Chrysler product, probably an all-electric crossover, in the near future. Stay tuned.
Forgotten Concept: Dodge Super8 Hemi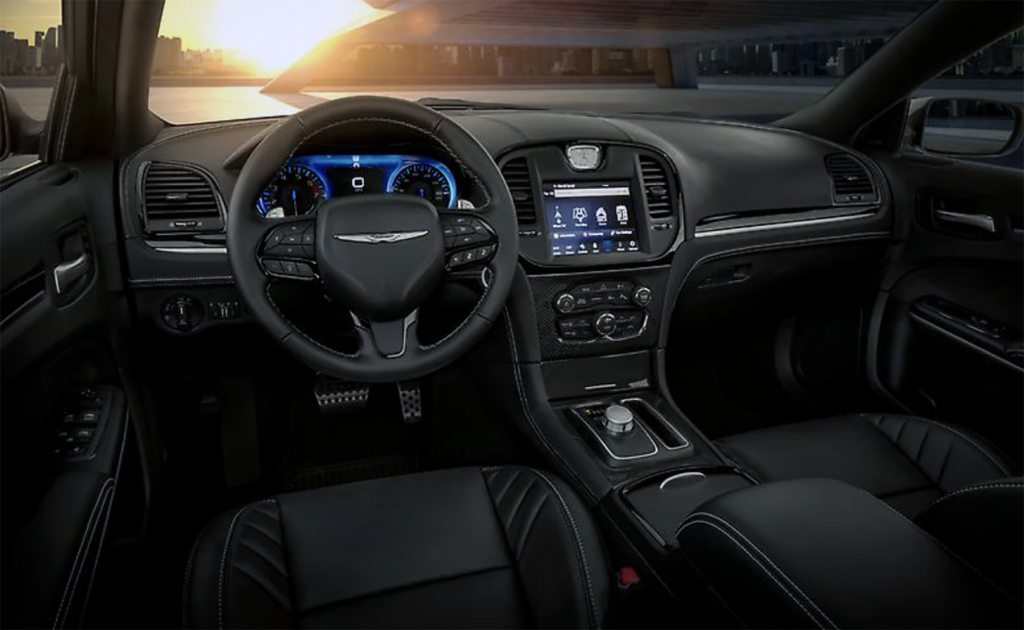 Listen to the Consumer Guide Car Stuff Podcast
2024 Ford Mustang Gallery
(Click below for enlarged images)
A Detroit-Tough Fashion Statement: The Chrysler 300C John Varvatos Limited Edition