You searched for: Pacifica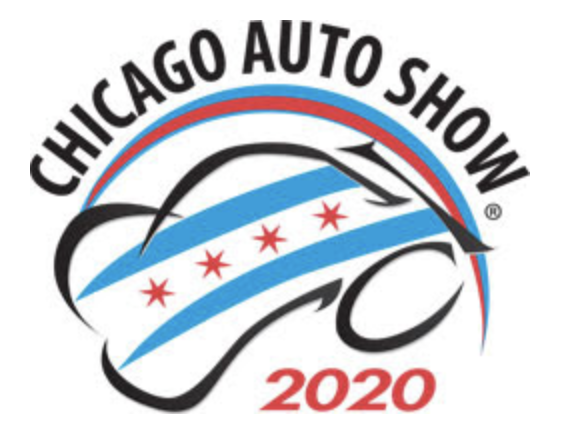 Chrysler's popular Pacifica minivan is set to get even more popular with the addition of new features introduced at the 2020 Chicago Auto Show.
Although not the only significant change, certainly the most notable is the availability of AWD — making Pacifica only the second current minivan offering it, joining the Toyota Sienna. While it "officially" comes in on the 2021 models to be introduced in the fourth quarter of this year, Chrysler says it will be available a few months earlier on special 2020 model-year Pacifica AWD Launch Editions. Read more...