More than 33 million viewers have seen the TNT commercial set in Belgium entitled "A Dramatic Surprise on a Quiet Square." But how many of those viewers can name the four vehicles that race through this scene? Our editors could. How about you? Watch the video closely and see how sharp your eyes are.

See if you can name the black SUV, the motorcycle, the police van, and the ambulance. Play the video. The answers are below.
Snow-Bound Vehicle Power Quiz, Part II: Advanced Car-Spotter Edition
TNT's latest viral ad, 'A Dramatic Surprise,' has gone massively viral, racking up over 23 million views in under a week, and according to Unruly Media's Viral Video Chart it has become the second most-shared ad of all time, second only to Volkswagen's 2011 Super Bowl ad, 'The Force'.
Quiz! The Mystery Cars of 1975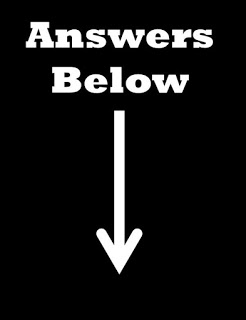 Answers
Black SUV: Mercedes-Benz ML
Motorcycle: Honda CBR
Police van: Volkswagen Transporter
Ambulance: Mercedes-Benz Sprinter
Quiz! The Mystery Cars of 1964
Christmas Madness! 6 Classic Car Ads With A Holiday Theme
Surprise on a Quiet Square