The snow came later than it usually does here around Consumer Guide's suburban Chicago headquarters. However, when it did come, it came with impact, dumping 6-8 inches around the area in a relatively short period of time. With snow comes snow-covered vehicles, some of which may be difficult to identify under all the badge- and shape-obscuring white stuff. Here we have eight liberally coated vehicles for you to identify. A couple of the cars are pretty easy, but a few should take you a least a moment to ID.
We gave you the Mercedes seen above–that one was just too easy. If you missed it, you can check out last year's ice-crusted Power Quiz here.
Be sure to tell us how you score; there's a chart located below that last vehicle.
See You in Spring! The Snow-Bound Vehicle Power Quiz
Snow Bound Vehicle Number One: 1 Point
Snow Bound Vehicle Number Two: 1 Point
Snow Bound Vehicle Number Three: 1 Point
Snow Bound Vehicle Number Four: 1 Point
Snow Bound Vehicle Number Five: 2 Points
Snow Bound Vehicle Number Six: 3 Points
Snow Bound Vehicle Number Seven: 3 Points
Snow Bound Vehicle Number Eight: 3 Points
Quiz! The Mystery Cars of 1964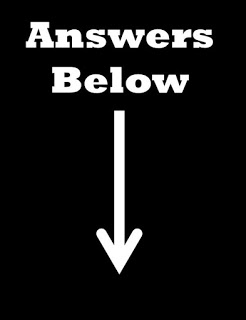 Answers
Ford Mustang (1 point)
Nissan Maxima (1 point)
Ford Escort (1 point)
Mitsubishi Montero Sport (1 point)
Infiniti I30 (2 points)
Toyota Celica (2 points)
Mitsubishi Eclipse (2 points)
Lexus CT 200h (3 points)
Scoring
Less than 5 points: Ouch
5-8 points: Decent job
9-10 points: Car-spotter kudos
11+ points: Buy yourself something nice
Quiz! The Mystery Cars of 1975