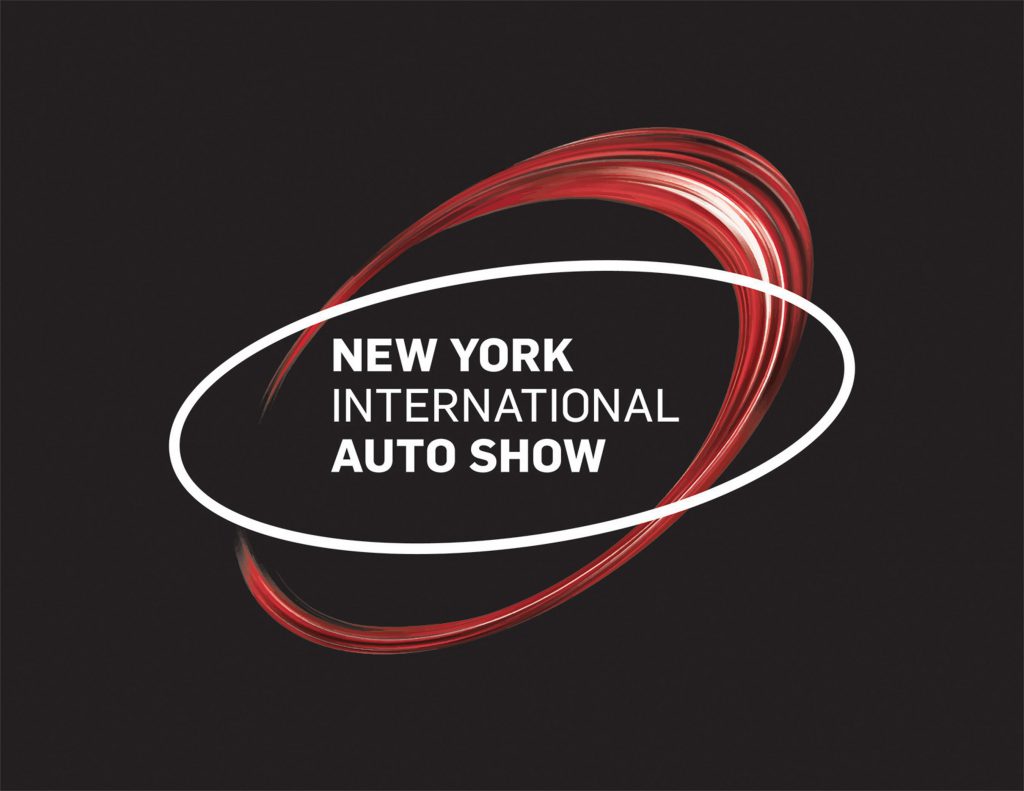 After last month's "special edition" of the Chicago Auto Show—the first major auto show since the previous Chicago show back in February of 2020—expectations were high for traditional full-scale auto-show events in Los Angeles and New York.
Recent New York Auto Show reveals
Cancelled: 2021 New York Auto Show
However, rising numbers of COVID-19 cases in the New York City area—and corresponding mitigation measures taken by state and local officials—have caused the organizers of the New York International Auto Show to cancel the 2021 event just a couple weeks shy of its opening.
The official NYIAS press release announcing the cancellation stated, "Over the past few weeks, and especially within the last few days, circumstances have changed making it more difficult to create an event at the high standard that we and our clients expect." One of those circumstances is likely a New York City proof-of-vaccination order for indoor events being enacted as this report is published.
The 2021 NYIAS was scheduled for this August 20 through August 29, and the show's organizers are planning to return to its original spring schedule in April 2022.
As of now, the Detroit-area Motor Bella show (an alternative to the traditional Detroit Auto Show) is still scheduled for September 23-26 of this year, and the 2021 Los Angeles Auto Show is still scheduled for November 19-28. Those dates could potentially be impacted if the COVID-19 Delta variant continues to spread.
Should the 2021 LA Auto Show be cancelled, the 2022 Chicago Auto Show—which is scheduled to return to its traditional February time frame, with dates of February 12-21—would end up being the next major North American auto show.
2021 New York Auto Show
2021 New York Auto Show
More auto show news and reveals