No less a luminary than Mark Twain once noted, "It's not the size of the dog in the fight, it's the size of the fight in the dog." Yet, despite Mr. Clemens' call for deeper consideration of the things we appreciate, Americans have always put a premium on size. We like our TVs, BBQ grilles, and fountain beverages extra large, and, based on the popularity of Kim Kardashian, we tend to prefer select elements of our popular icons on the generous side as well.
In the car world, size generally manifested itself as length. In the late Fifties, long cars were made to look longer with tailfins and sweeping bodyside sculpting. In the Sixties, length was exaggerated by taking bodies lower and wider.
Given stylist's ability to enhance and exaggerate the dimensions of a given vehicle, the question becomes, which cars are really long, and which just appear long?
Here's your chance to test your ability to judge a vehicle's length. We've selected 5 pairs of vehicles, 4 of long vehicles, 1 of a couple of stubbier rides. Can you pick the longest vehicle in each group? Be sure and tell us how you do.
The "Which Car is Longer?" Quiz (Part 2)
Pair One: Which car is longer?
Pair Two: Which car is longer?
Pair Three: Which car is longer?
Pair Four: Which car is longer?
Pair Five: Which car is longer?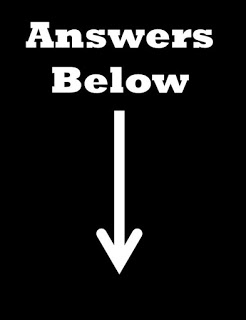 Pair One:
1969 Pontiac Grand Prix: 210.2 inches
2007 Hummer H2 SUT: 203.5 inches
Pair Two:
1956 Continental Mark II: 218.4 inches

2015 Lincoln Navigator L: 222.3 inches

Pair Three:
1974 Buick Estate Wagon: 231.1

2015 Cadillac Escalade ESV: 224.3

Pair Four:
1984 Chrysler Executive Limousine: 210.4

2014 Chrysler 300: 198.8

Pair Five:
1956 Nash Metropolitan: 149.5

1996 Suzuki X-90: 146.1