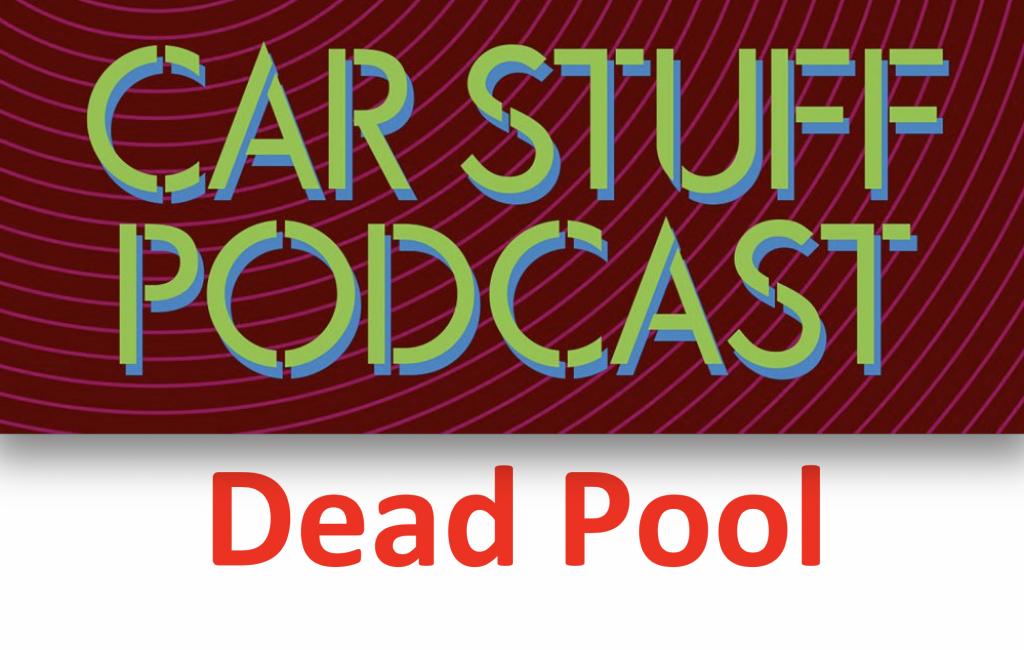 As consumers continue to reject cars in favor of crossovers and SUVs, and auto manufacturers begin to consolidate their product portfolios to make space for electric vehicles, slow-selling models are being trimmed from carmaker lineups at an impressive clip.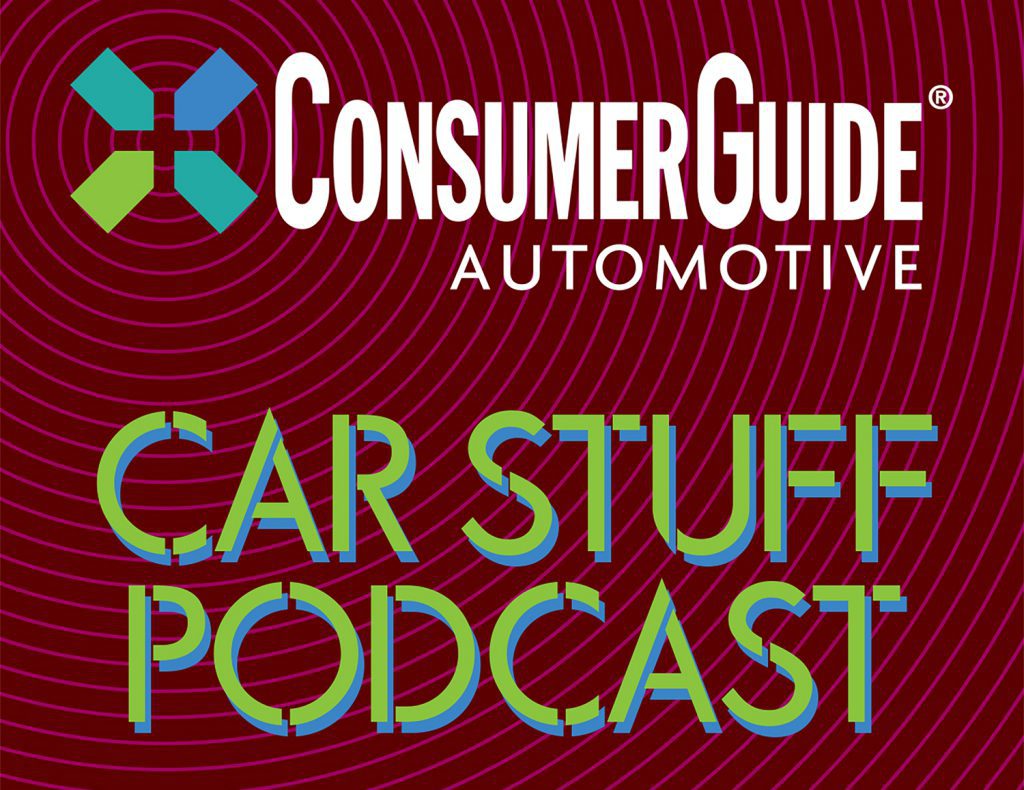 Peruse back episodes of the Car Stuff Podcast
Models you may not be aware were recently killed off include the Ford Flex midsize crossover, Mazda 6 midsize sedan, Toyota Prius C small hatchback, and Volvo V90 midsize station wagon.
To test their predictive powers–and to potentially score a free lunch via a friendly wager–the hosts of the Consumer Guide Car Stuff Podcast have each put together their own list of vehicles they think are likely to be discontinued soon.
Each host came up with five vehicles; you can review them down below. The rules are simple: The host with the most correct picks by the 2022 Chicago Auto Show wins a free lunch, paid for by the other two hosts. In the event of a tie, the loser has to pay for both winners' meals.
Here are the 2021-2022 Consumer Guide Dead Pool picks, as revealed on Episode 95 of the podcast:
Consumer Guide Car Stuff Podcast, Episode 95: Pediatric Heat Stroke Prevention, Car Stuff Dead Pool
Car Stuff Dead Pool
Tom Appel
Hyundai Accent
Jaguar XF
Kia Rio
Mitsubishi Mirage
Nissan Titan
Damon Bell
Fiat 500X
Infiniti Q60
Nissan GT-R
Nissan Maxima
Volkswagen Arteon
Jill Ciminillo
Audi A6
Hyundai Accent
Lexus GX
Nissan Maxima
Nissan Murano
Have your own automotive dead-pool picks? Leave us a comment below, or drop us a line at carstuff@consumerguide.com.
Car Stuff Dead Pool
Consumer Guide Car Stuff Podcast, Episode 95: Pediatric Heat Stroke Prevention, Car Stuff Dead Pool
Car Stuff Dead Pool