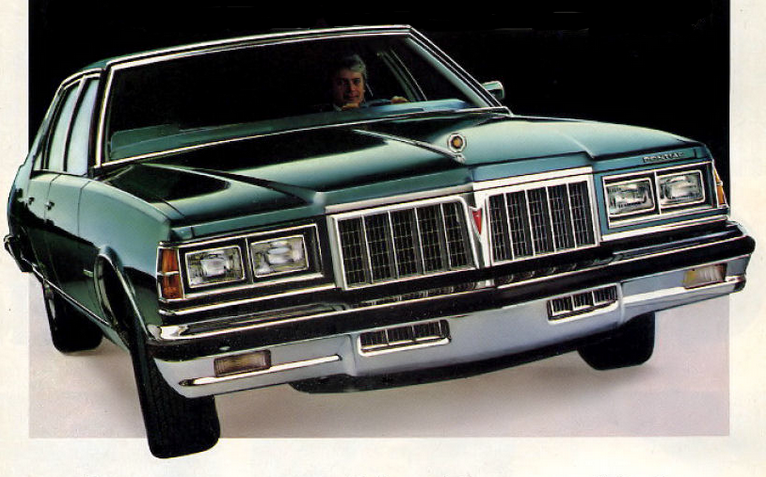 If you're looking for a common thread to sew this collection of ads together, it may be luxury–or, more correctly, the perception of luxury.
The Buick TV spot starring Glenn Ford is all about space and comfort, while the Pontiac Bonneville print ad touts luxury-oriented standard features. Perhaps most interesting is the Plymouth Sapporo ad; while it promises the expected sportiness, it also hypes standard equipment and "sophistication."
And while the Chevy ad is a pure pitch to the parsimonious, the Dodge ad steers things back to a "grown up" theme, suggesting that even serious car guys move on from their wild youths.
Enjoy all the ads, and as always, tell us if you recall any time you may have spent with one of these '78s. The place for comments is below the last ad.
Cadillac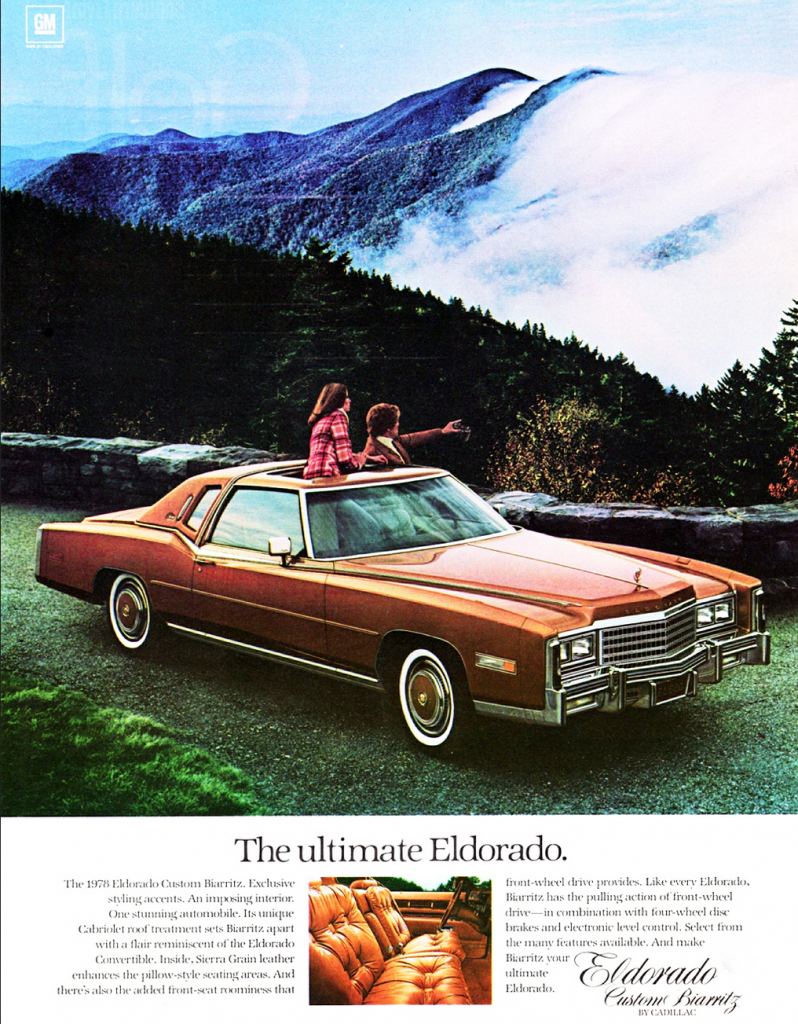 Chevrolet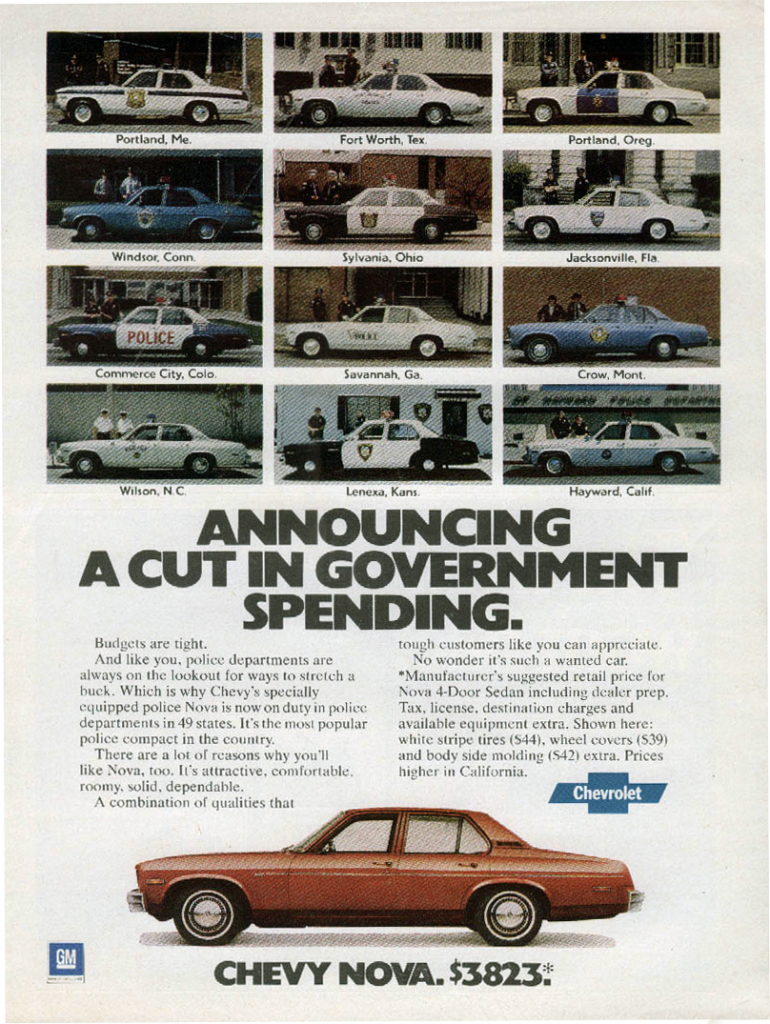 Chrysler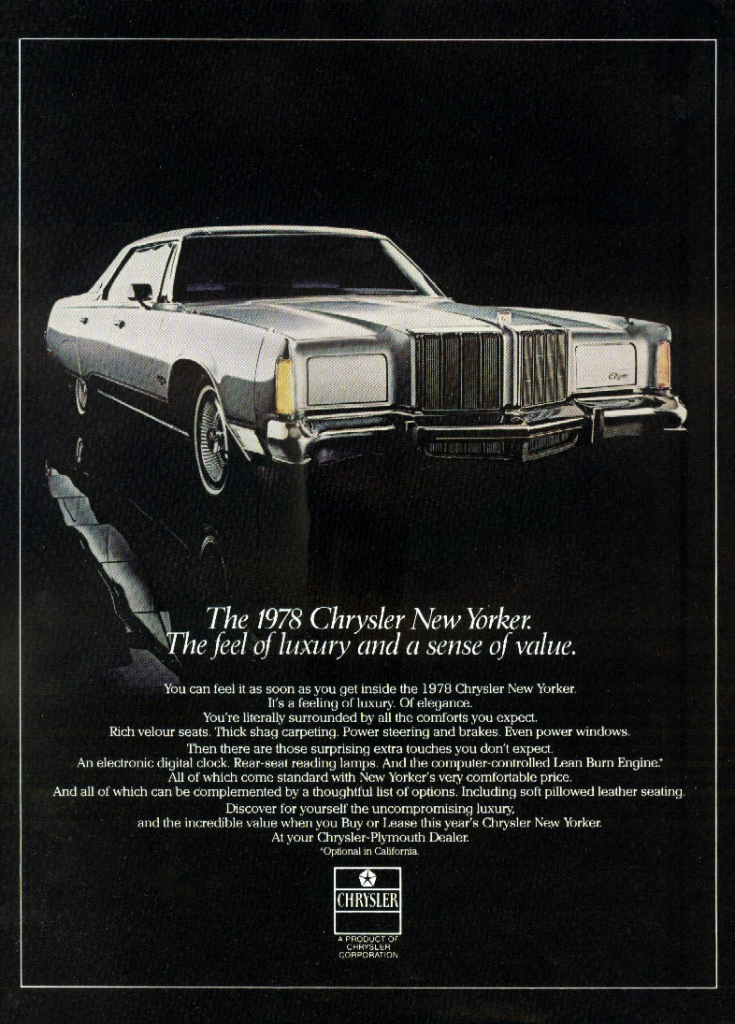 Datsun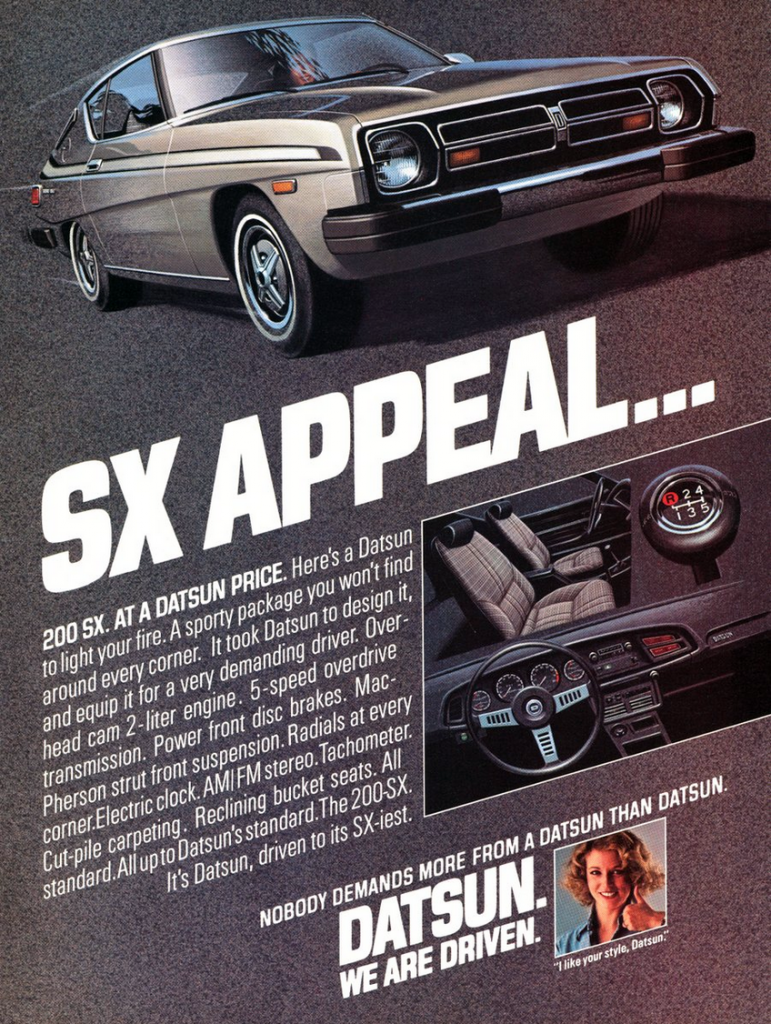 Dodge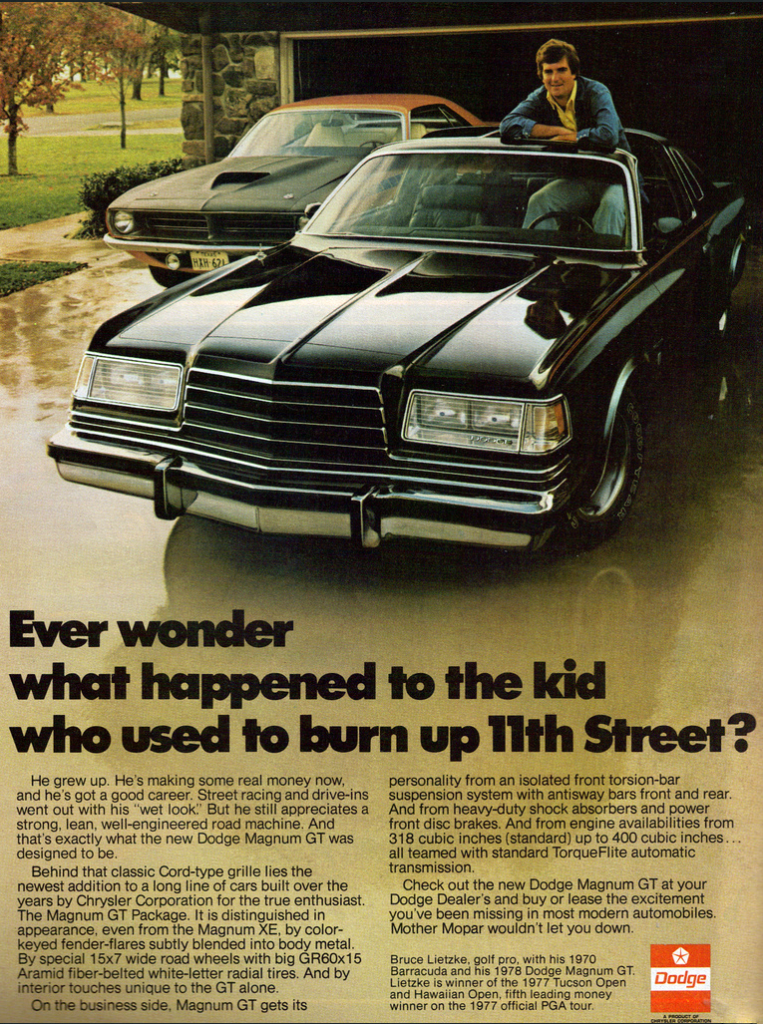 Model-Year Madness! 10 Classic Ads From 1976
Ford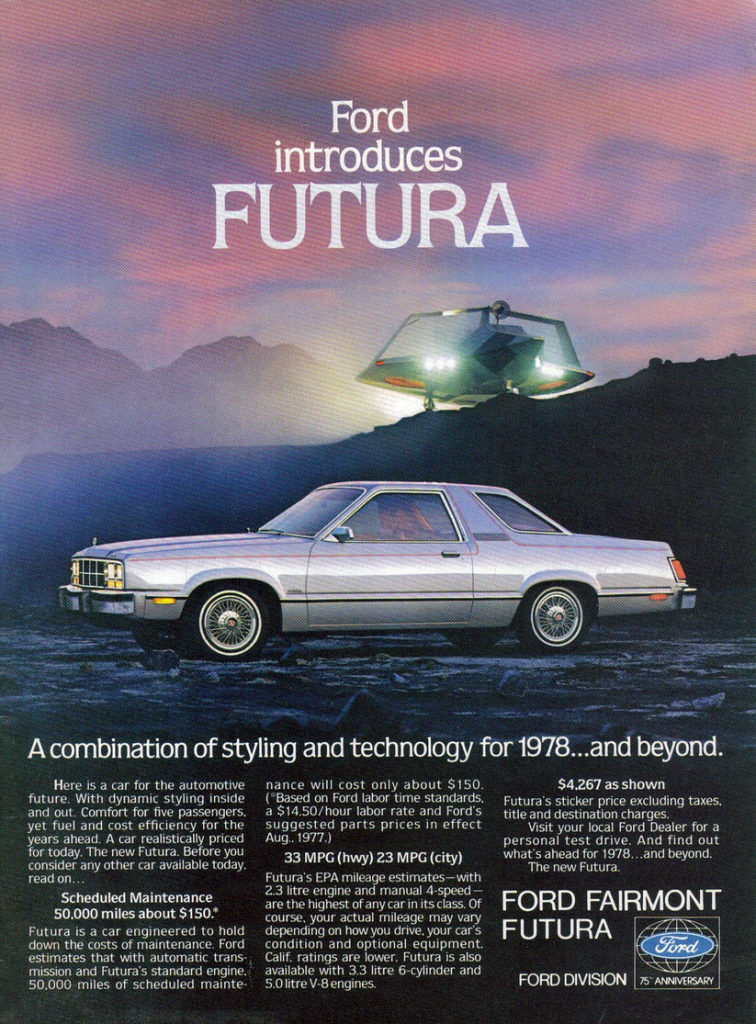 Oldsmobile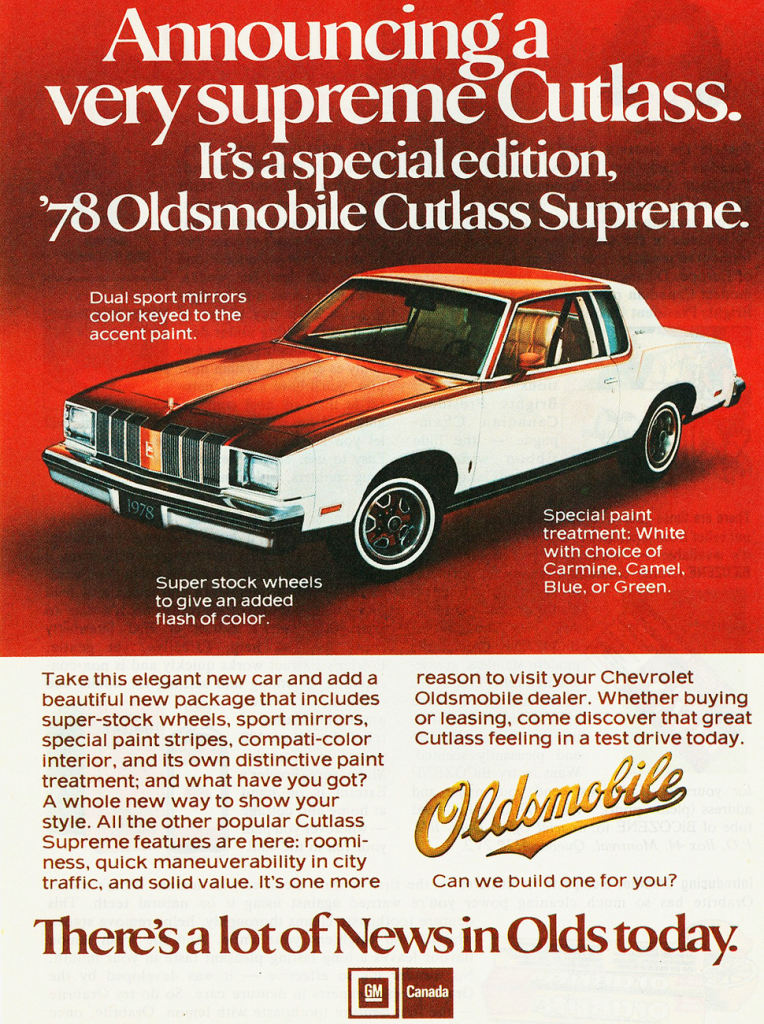 Peugeot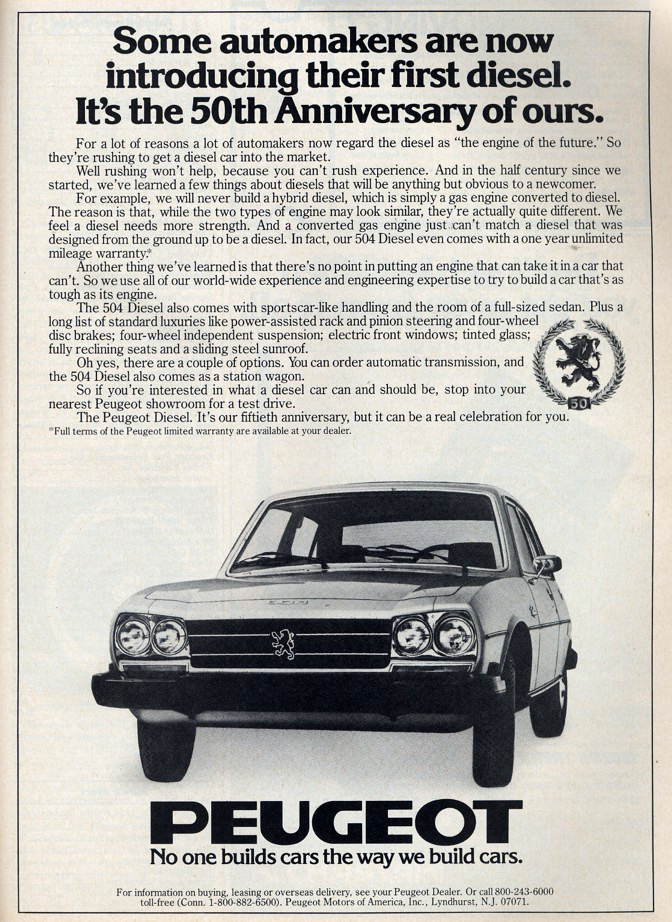 Plymouth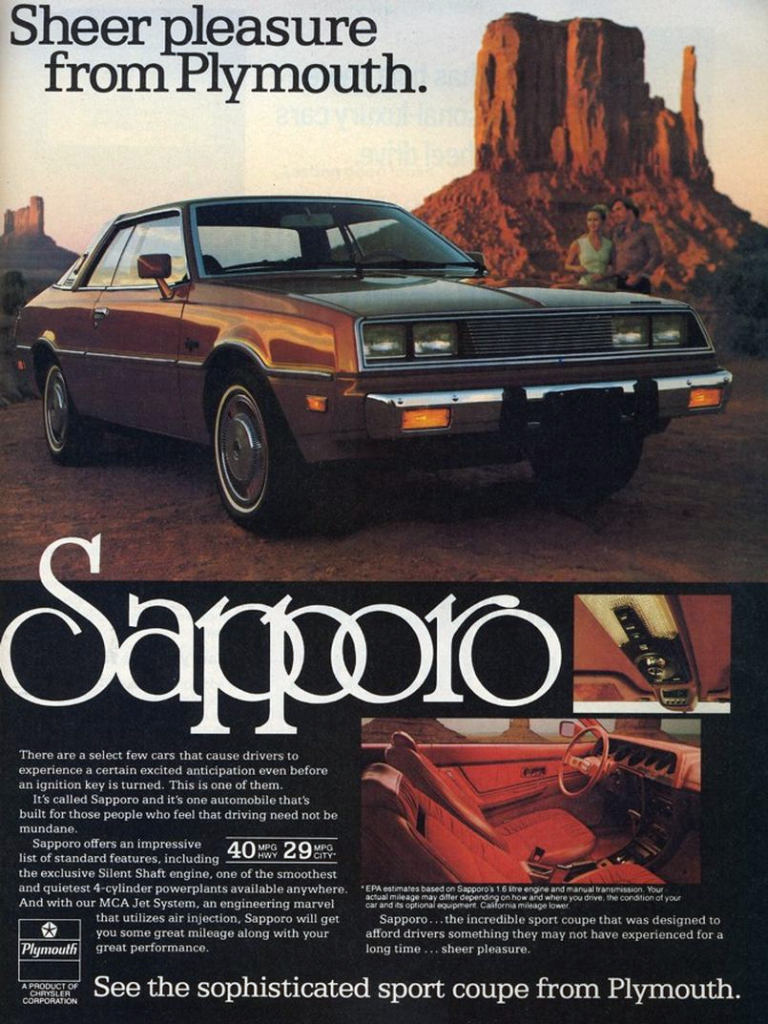 Pontiac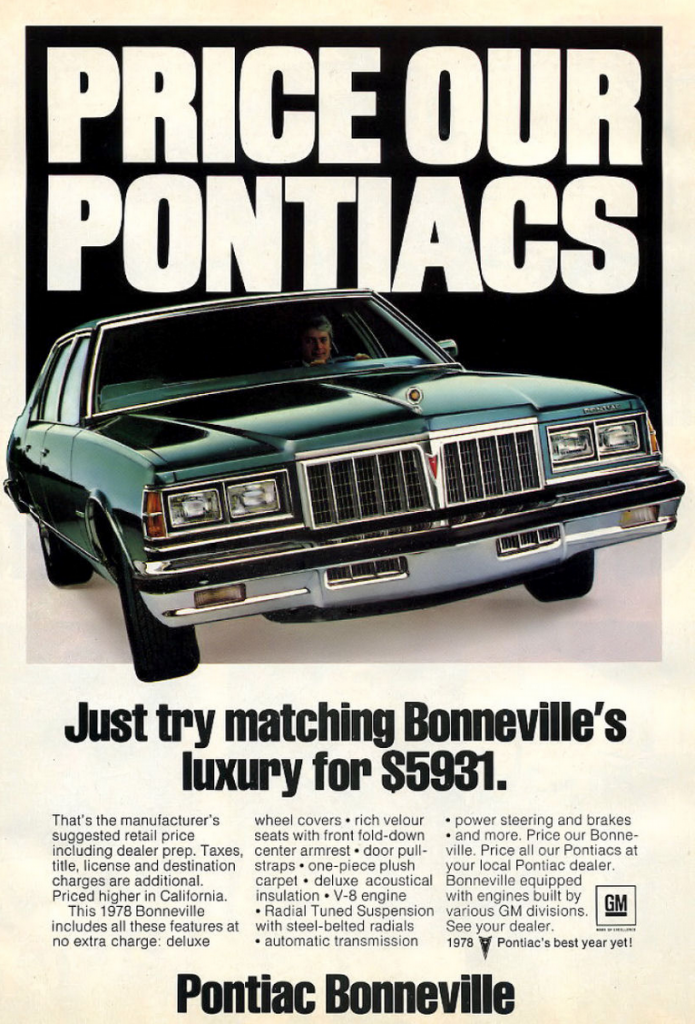 Model-Year Madness! 10 Classic Ads From 1977