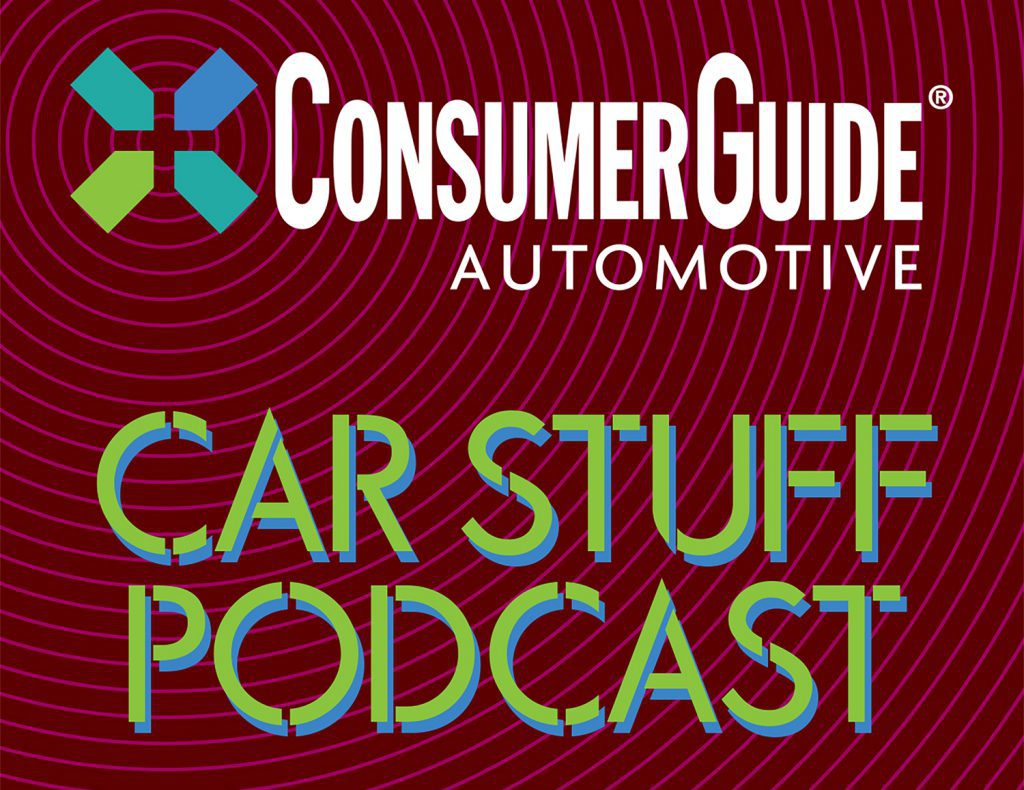 Whether you drive a car, need a car, or just occasionally bum a ride with friends, you've come to the right place. Join Jill and Tom as they break down everything that's going on in the auto world. New-car reviews, shopping tips, driving green, electric cars, classic cars, and plenty of great guests. This is the Consumer Guide Car Stuff Podcast.
Episode: 182
Broadcast date: September 4, 2023
Guest: Sam Fiorani

GMC Sierra Denali Ultimate, UAW Plays Hardball, Chinese Cars Go West
Jill and Tom are both in studio this week. Jill talked a little about why she's been away from the show, including a quick summary of the vehicles she's recently seen and her time preparing for this year's Rebelle Rally.
Jill talked about her test drive of the 2024 GMC Denali 2500 Ultimate, a super-premium trim-level addition to the maker's pickup-truck lineup. Tom talked briefly about the Fisker Alaska, an electric midsize pickup due for the 2025 model year.
In the second segment the crew is joined by Sam Fiorani of AutoForecast Solutions. Sam walked Jill and Tom through a number of topics, including the UAW/Detroit 3 labor-contract negotiations, Chinese cars being exported to the West, and the Radnor Hunt Concours auto show running from September 8-10 in Malvern, Pennsylvania.
Jill is subjected to Tom's "Chevrolet or Oldsmobile" quiz in segment three.
…
The Consumer Guide Car Stuff Podcast is broadcast live every Monday at 3:00 PM CT
on the TalkZone Radio Network.
Discussed this week: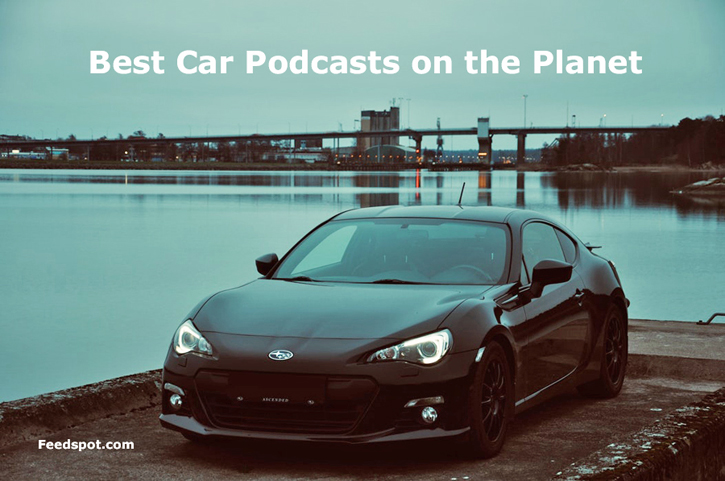 Parallel Parking, ATM, City Garage w/ 2024 GMC Sierra 2500 Denali Ultimate
Coming Soon: 2025 Fisker Alaska