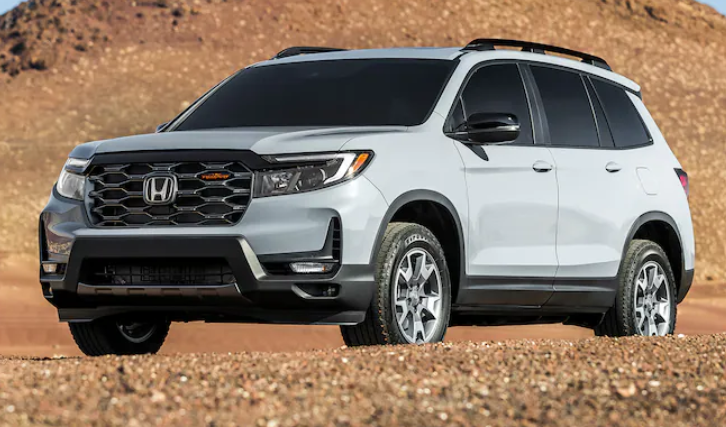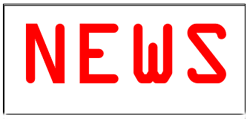 This month, Honda announced that owners of 2019-2022 Passport, 2016-2022 Pilot, and 2020-2023 Ridgeline vehicles are receiving a complimentary 10-year warranty extension for parts related to their starter systems.
Honda Extends Warranty for Starter System
These models are equipped with an idle stop/start feature that turns off the engine when the vehicle is at a standstill such as at a stoplight. It is then supposed to automatically restart when the driver releases their foot from the brake. However, there is a potential for the starter assembly, relays, and some valves to fail, which will cause the engine to remain shut down.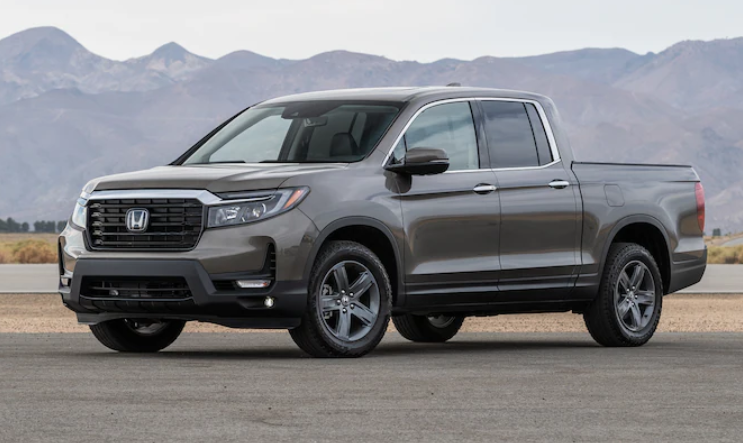 The warranty extension covers parts and labor for 10 years from the vehicle's original date of purchase/lease and has no mileage limit. It is also transferrable to subsequent owners. Any service needed to address the issue will take approximately three hours. Owners who have already paid for related repairs are eligible for reimbursement if they submit a copy of their receipt and work order.
Honda is currently sending notices to affected owners.
CG Says:
 Ever increasing fuel-economy requirements have necessitated the implementation of these engine idle stop/start systems. The constant on/off cycles put a lot of strain on the starter components so it's likely a matter of time before issues start to arise. Though widespread failures seem uncharacteristic for Honda, we're glad the company is stepping up to give consumers that extra level of confidence.
Listen to the Consumer Guide Car Stuff Podcast
Honda Gallery
(Click below for enlarged images)
Honda Extends Warranty for Starter System