Despite the country's emergence as a global economic powerhouse, China largely remains a mystery to most Americans. We know about Chinese food (well, our interpretation of Chinese food), and we know something about affordable Chinese-assembled flat-screen televisions, but not much else.
It may come as a surprise then, that we probably know more about the cars buzzing around the world's most populous country than we thought we did. Presented here are the five best-selling Chinese-market vehicles as of October, 2013. As it turns out, these cars are all more familiar than you likely imagined.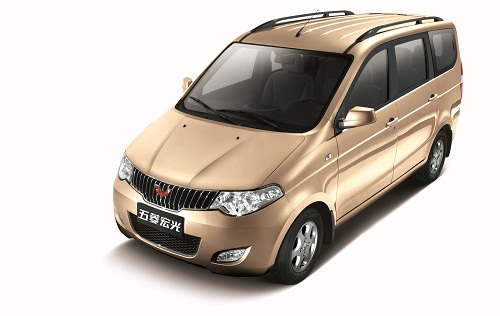 Wuling Hongguang
Chinese businesses and consumers snapped up more than 55,000 of these tiny vans in October, making it not only the best-selling vehicle in China, but one of the most-popular rides in the world. In comparison, the Ford F-150, America's perennial top-selling vehicle, registered only slightly better sales numbers, finding about 63,000 buyers in the U.S. It's worth noting that the Hongguang outsells China's next best-selling vehicle by almost a two-to-one ratio.
How is the diminutive Hongguang familiar? Turns out that SAIC-GM-Wuling is a joint venture between General Motors and China's SAIC Motor. GM owns enough of the company to count Hongguang sales in its global tally, much to the chagrin of Toyota, with whom GM perennially competes for the annual global sales title.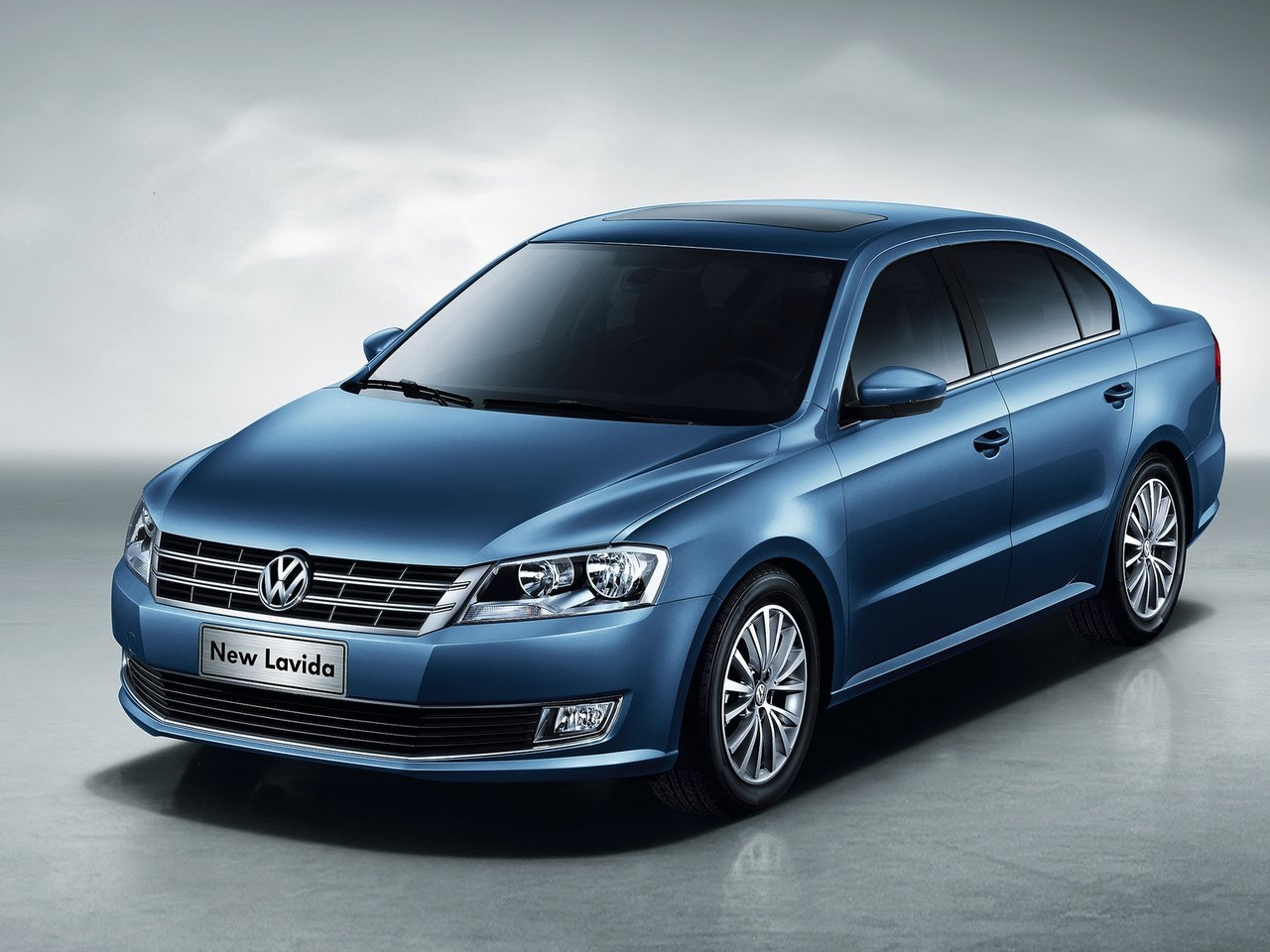 Volkswagen Lavida
Unlike the Jetta (see below), the Lavida is a China-only Volkswagen model and is positioned to give the brand a more luxurious entry in the highly competitive Chinese compact-sedan segment. Like many China-only models, the Lavida boasts a longer wheelbase than the vehicle it's based on (Jetta), and more luxurious trappings. Chinese consumers snapped up more than 30,000 of these market-unqiue VWs in October.
The Lavida, which starts at around $20,000 (compared to about $17,000 for the Jetta), sports a turbocharged 1.4-liter turbocharged engine which isn't available in the Jetta. The base engine is a conventional 1.6-liter four. Also available to Chinese consumers–though not as popular as the Lavida and Jetta–is the Bora, which is based on the previous-generation Jetta and is positioned as a low-price alternative to the Lavida.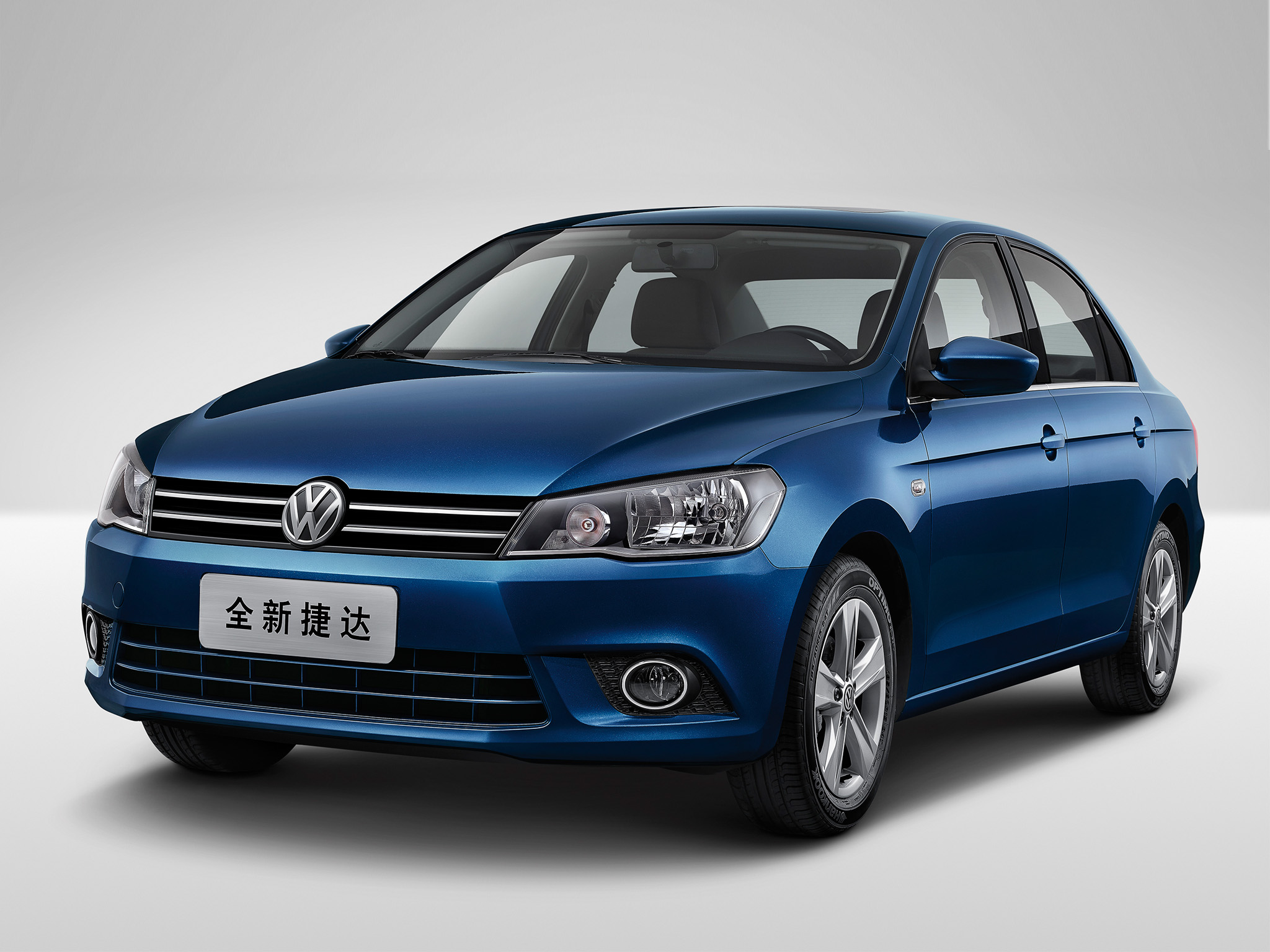 Volkswagen Jetta
The number three vehicle-of-choice in China last month was none other than Volkswagen's most popular U.S. model, the Jetta. The Chinese-market Jetta was good for almost 28,000 sales in October, and is very much like the Jetta Americans know and love.
Unlike American-market Jettas however, the Chinese cars cannot be had with a diesel engine, and the top available engine, a 1.6-liter 4-cylinder, cranks out just 81 horsepower, well shy of the available 210-horse 2.0-liter turbocharged mill available to U.S. customers.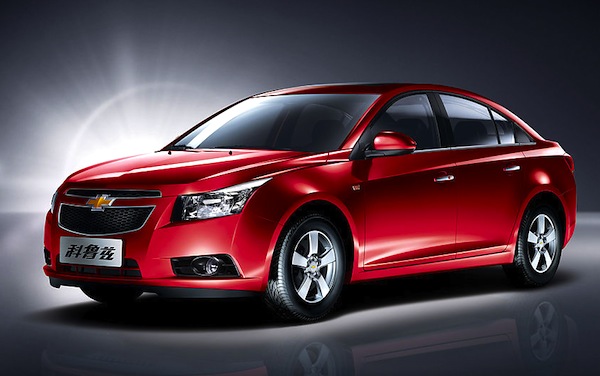 Chevrolet Cruze
The very same. In October, Chinese customers signed on the dotted line for more than 26,000 Cruzes. That's 10,000 more Cruzes than Chevrolet sold in the U.S. during the same time period.
Like the Jetta, Cruze finds itself sporting different options under the hood in China. Standard in the U.S. is a 1.8-liter 4-cylinder engine that is the top Cruze engine in China. A 1.6-liter engine is standard in China, while the U.S. market's available turbocharged 1.4-liter four can't be had there.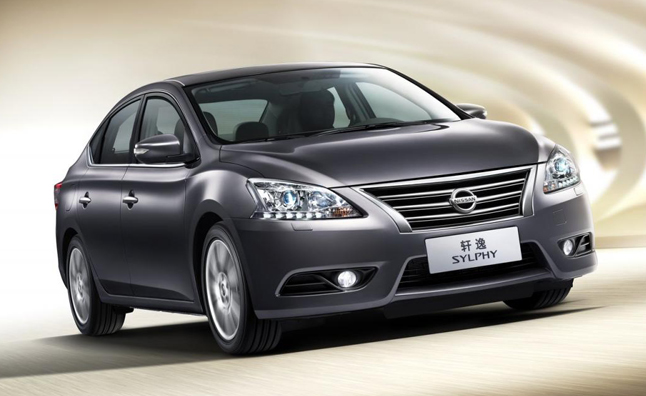 Nissan Sylphy
Here the brand is familiar, but little else. The Sylphy, which was redesigned for 2013, is a compact car sold primarily in emerging Asian markets and bears little mechanical resemblance to the similar-size Nissan Sentra sold in North America.
Nissan moved almost 25,000 of these small sedans in China this past October, outselling every U.S. market Nissan model during the same period. The Sylphy can be had with either a 1.6 or 1.8-liter 4-cylinder engine.
5 Best-Selling Vehicles (in Russia)