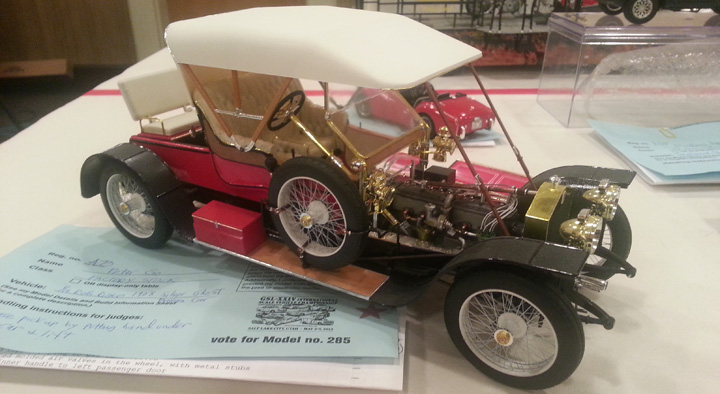 If you're a male of a certain age, chances are you built at least one model car kit in your younger days . . . maybe several. You got a kit from AMT, Monogram, or Revell and some paint and glue from Testors, put down some newspaper on the dining room table, and did your best. Maybe your finished product turned out good enough to occupy a spot of honor on your bedroom shelf, or maybe it ended up being fodder for firecrackers in your driveway.
Today, there are passionate groups of adult model-car builders who have taken a hobby that started as a 1960s fad and elevated it into a true art form. And the place to see the best of these miniature wonders in person is the GSL International Model Car Championship—a prestigious contest that was created back in 1979 for the upper echelon of automotive-modeling artisans. It's essentially the Academy Awards of hand-built scale vehicles. GSL stands for "Greater Salt Lake" (the contest is held biannually in Salt Lake City, Utah), and this year's running was the 24th edition. More than 300 models from 80 or so builders were on display in the Salt Lake Sheraton Hotel this past weekend.
Though the competition is intense and judging is taken very seriously (a trio of expert judges spends over eight hours painstakingly analyzing the entries), the atmosphere is wonderfully congenial and welcoming. Builders happily share techniques and genuinely enjoy each other's company. The contest is the main event, but there are plenty of other attractions over the course of the four-day show. Master modelers explain their building techniques in instructive seminars (this year's show included demonstrations of 3-D printing, metal shaping, and cobalt plating), and shuttle buses ferry attendees to the nearby National Model Car Builder's Museum for tours (both GSL and the NMCBM are brainchildren of Salt Lake City-area attorney Mark Gustavson).
The best of the models on display at GSL reach a level of craftsmanship and precision that rivals that of the premier full-size car restorers and fabricators. Here's a sampling of the amazing works of art that were on display. For more information, check out www.gslchampionship.org.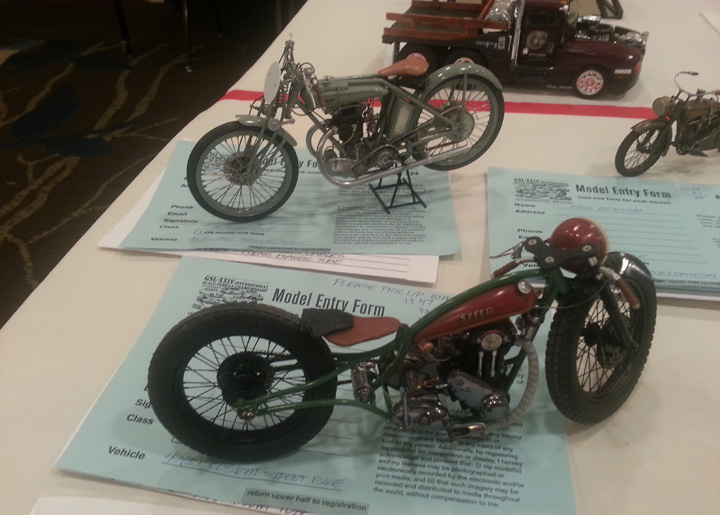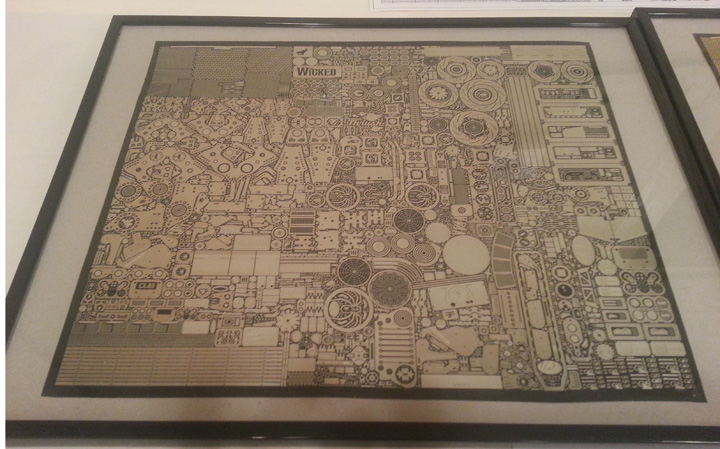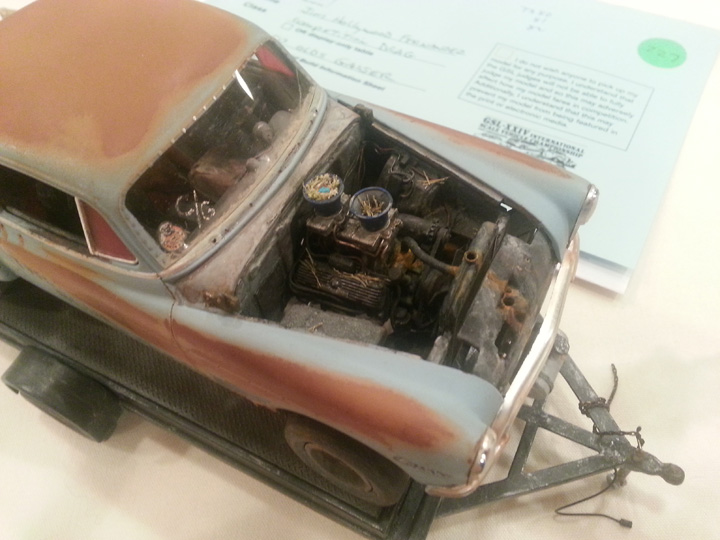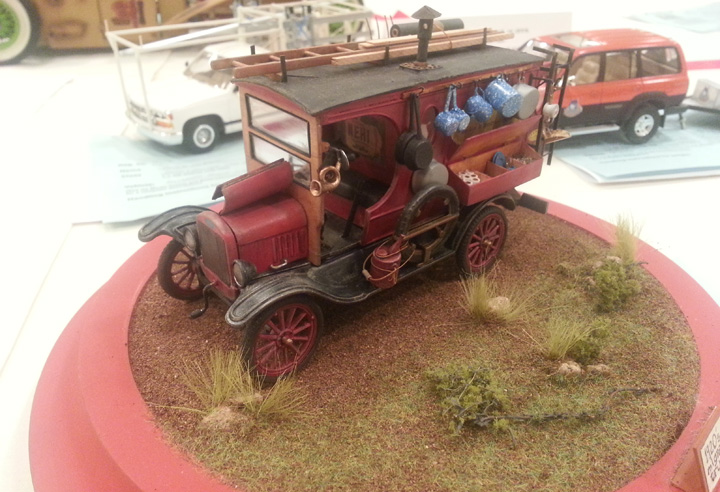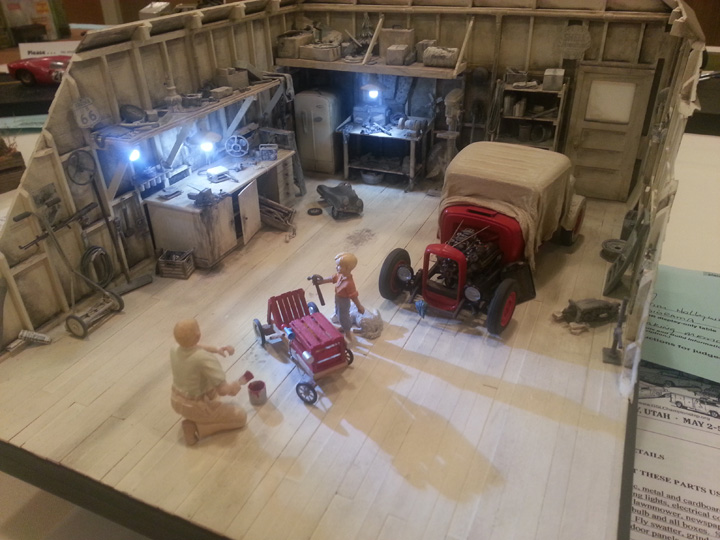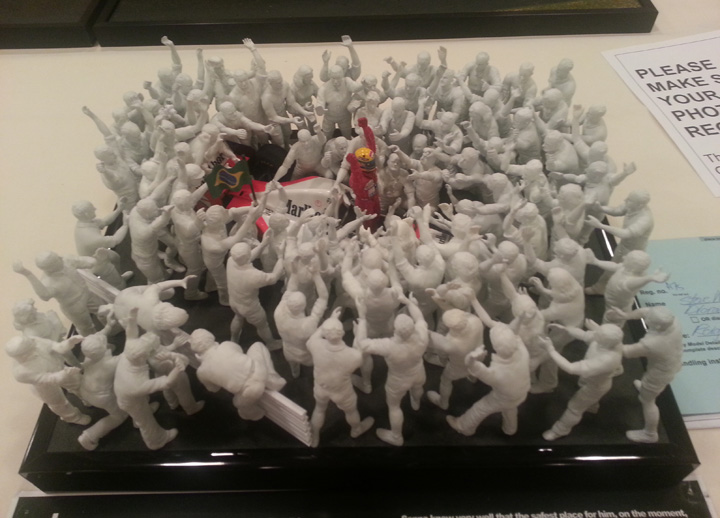 Fisher Body Craftsman's Guild Models to Make Rare Appearance