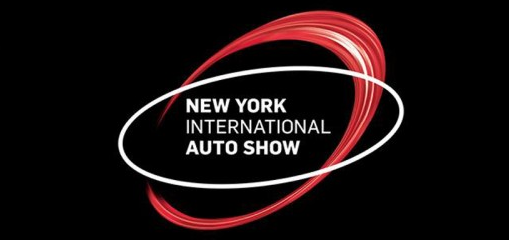 While sports cars no longer make up the bulk of Porsche's lineup – or sales – they're certainly what built the make's reputation. And the best known of them is undoubtedly the iconic 911, new versions of which were displayed at the New York Auto Show.
2018 Porsche 911 GTS and 911 GT3
Aimed at the 911's "mainstream" customers are five new Carrera GTS models, which sit above the base Carreras in the 911 lineup. All GTSs are powered by a turbocharged 3.0-liter flat six producing 450 horsepower (30 more than the base model's engine) and are available with either a 7-speed manual transmission or Porsche's 7-speed PDK dual-clutch automated manual.
The only rear-drive offering is the Carrera GTS. All others come with all-wheel drive, and include the Carrera 4 GTS in Coupe and Cabriolet (convertible) guise and the Targa 4 GTS in "semi-convertible" form.
Porsche says the new GTS models will cost between $121,000 and $141,000 when they arrive in dealerships this month.
Not too far off price-wise is the $144,000 race-inspired GT3, which comes only in rear-wheel-drive form with a naturally aspirated 4.0-liter flat six producing 500 horsepower. Also available with either manual or automatic transmission, the bespoilered GT3 is scheduled to go on sale this fall.
CG Says:
It's amazing the 911 has endured as long as it has, particularly with essentially the same styling form and powertrain layout as when it debuted more than 50 years ago. But Porsche manages to keep it fresh with occasional tweaks to its lineup, and these latest versions give well-heeled enthusiasts another attractive way to spend their sports-car dollars.
More from the New York Auto Show