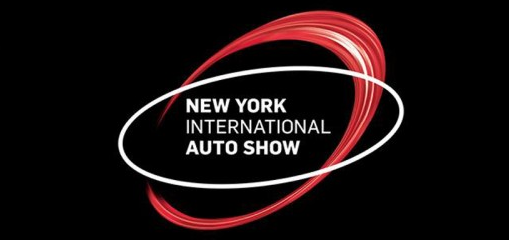 Building on the concept – and performance – of the previous Panamera 4 E-Hybrid is the 2018 Panamera Turbo S E-Hybrid displayed at the New York Auto Show.
Whereas the Panamera 4 E-Hybrid had to "make do" with a twin-turbo V6 paired with an electric motor, the Panamera Turbo S E-Hybrid supplements electric power with a 4.0-liter turbocharged V8 that contributes to a total system output of 680 horsepower and 626 lb-ft of torque (vs. 462/516 for the 4 E-Hybrid). Porsche says that's good for a 0-60 time of just 3.2 seconds.
Although the name simply says "Hybrid," the Panamera Turbo S E-Hybrid is actually a plug-in hybrid with what Porsche says is about 30 miles of all-electric range from its 14.1 kilowatt-hour lithium-ion battery. It not only stands as the most powerful Panamera ever offered, it also marks the first time a hybrid has been the flagship model of the line.
The Turbo S E-Hybrid will be offered in "regular" hatchback form and as the "stretched" Executive with a 5.9-inch longer wheelbase. Prices are expected to be about $186,000 and $196,000 respectively when they hit showrooms toward the end of this year.
CG Says:
They're expensive, to be sure, but these strike us as executive transports of the highest order. And they're another great example of how hybrid technology can produce more than just better fuel economy.
More from the New York Auto Show
2018 Porsche Panamera Turbo S E-Hybrid