You searched for: S60
Note: This report covers a 2013 Volvo S60 a premium-midsize car that starts at $31,750. Read more...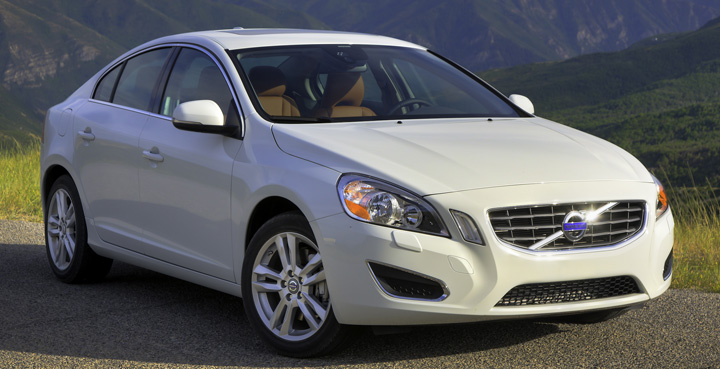 Ever since the introduction of the Volvo Turbo in 1981, the company has proclaimed, "We're not boring." Fast, turbocharged Volvo: we're not boring. Volvo convertible: we're not boring. Volvo coupe: we're not boring. After 30 years of such advertising, we should have forgotten that Volvos are safe and practical. Yet the Volvo press kit felt the need to tell us that the S60 is "the sportiest, most dynamic Volvo ever." The consumer website advises that with stability control set in Sport Mode, one can "get a little more naughty." Read more...