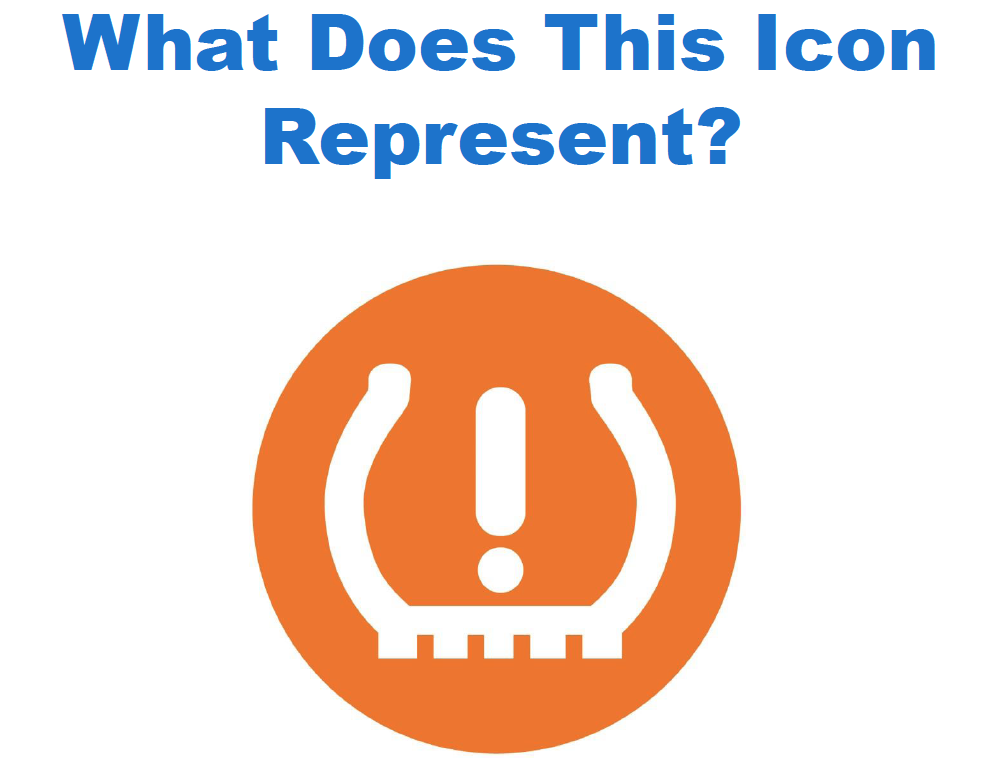 If you've gotten the sense that automotive technology—and specifically auto safety technology—is advancing more quickly than drivers are learning about it, you're not alone. A recent survey conducted by the team at MyCarDoesWhat.org finds that a number of recently introduced automotive safety features and systems are not well understood by the general driving public.
From the MyCarDoesWhat.org website: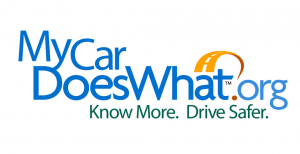 MyCarDoesWhat.org is a national campaign to help educate drivers on new vehicle safety technologies designed to help prevent crashes. These technologies range from increasing the stability and control of cars to providing warnings about crash threats to automatically intervening to avoid or reduce the severity of a crash.
MyCarDoesWhat.org is a cooperative effort of the National Safety Council and the Public Policy Center at the University of Iowa. Funding for MCDW comes from the Toyota Safety and Education Program Settlement.
Regarding automotive safety systems, MCDW hopes to answer the following questions for drivers:
How do safety features work?

When should they be used?

Do I have them in my car?

How can I find answers to these questions?
The survey conducted by MCDW tested the public's understanding of several key safety features, a few of which have been available for decades. As you might expect, the newest features are the ones least well understood. However, a unsettling number of drivers report being unclear on the operation of vehicle features as common as cruise control.
The survey was conducted in September of 2014, and included the input of just over 2000 licensed drivers, each of whom reported spending more than 90 minutes behind the wheel in an average week. A summary of the survey is presented below. For the complete results, click here.
Car Safety for Kids, 1950s Style: Put 'Em in a Harness and Give 'Em a Gun!
Awareness
Shown here is the percent of respondents NOT aware of the following features and systems:
Cruise control                                     5.9%
Anti-lock braking system                    7.5%
Back-up camera                               14.1%
Traction control                                 26.9%
Back-up warning system                  28.5%
Blind-spot alert system                    37.4%
Forward collision warning                44.5%
Lane departure warning                   47.5%
Adaptive Cruise control                   65.0%
Understanding
The study went on to determine how well the operation of the above systems was understood by respondents. In each case, a correct statement describing the system's operation was presented along with two incorrect statements. The percentage of respondents selecting each statement as correct is shared below. The correct response is presented in bold print.
Cruise control
 Can be turned off by touching the brake pedal (76.5%)

Can be turned off by touching the gas pedal (4.1%)


Will turn itself off when the vehicle gets too




close to a slower moving vehicle (3.7%)

Don't know/no answer (15.7%)

Anti-lock braking system
Works best when the driver firmly applies and holds
holds the brake (61.2%)


Works best when the driver pumps the brakes (10.1%)

Provides mechanical noises and pulsations to




alert the driver the system is not working (2.0%)

DK/NA (26.7)
Tire-pressure symbol on dashboard
One of the tires needs air (45.7%)
Vehicle needs an oil change (4.4%)


A headlight is burned out (2.9%)

DK/NA (47.1%)
Back-up warning system
Alerts the driver there are possible objects located
behind the vehicle (65.4%)


Alerts the driver every time an object is located




behind the vehicle when the vehicle is in drive (11.4%)

Alerts the driver to possible metal objects




located behind the vehicle (2.3%)

DK/NA (20.9%) 
Back-up camera

Provides of view of the area behind the vehicle
through a video display in the vehicle (82.8%)


Alerts the driver every time an object is located




behind the vehicle when the vehicle is in drive (4.1%)

Only works during daylight hours ( .8%)

DK/NA (12.2%)
Adaptive cruise control

Requires the driver to turn on the system and
set the desired following distance to the
vehicle ahead (16.9%)

Adjusts the speed of the vehicle by using the




navigation system to know the roadway speed limit (11.5%)

Adjusts the speed of the vehicle based on weather


conditions  (5.0%)


DK/NA (66.6%)
Blind spot alert system

Alerts the driver every time a passing vehicle is
located in the blind spot of their vehicle (56.9%)

Alerts the driver they are located in the blind spot




of another vehicle (7.2%)

Alerts the driver there are objects located behind


the vehicle (2.3%)

DK/NA (33.5%)

Forward collision warning system

Alerts the driver when the system detects a
stopped vehicle or object moving more
slowly than their vehicle (37.7%)

Alerts the driver whenever the vehicle gets 




close to another vehicle or object (12.0%)

Alerts the driver when a vehicle in front of you




is stopped (7.2%)

DK/NA (43.2%)                                    

Lane departure warning system

Alerts the driver when they are about to drift
out of their lane in either direction (58.3%)

Alerts the driver the vehicle alongside them is




drifting out of their lane (3.5%)

Alerts the driver when they are taking a curve too




fast and are about to go off of the road (1.2%)

DK/NA (37.0%)