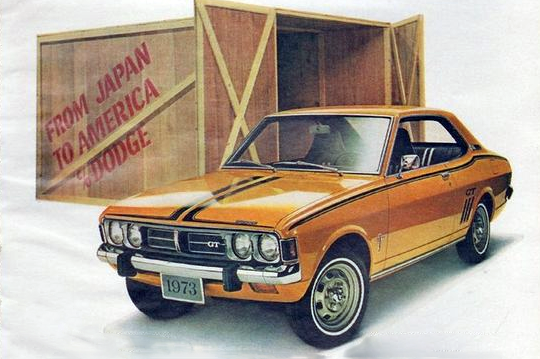 We recently shared a list of Consumer Guide's thirstiest gas guzzlers of 1973—you can check out that post here.
Most Fuel-Efficient Cars of 1973
Here, we're going to look at the most-efficient rides of that same model year. As with the gas-guzzler list, the vehicles on this list are as reported in Consumer Guide's '73 Auto Test magazine… the asterisk in the title denotes that there might have been even thriftier vehicles on the market in 1973, but Consumer Guide didn't test them.
With a fuel-economy range of 24-38 mpg, the stingiest of 1973's cars were actually a bit more efficient than the small cars of 2017. However, relative to today's small vehicles, the compacts of 1973 were much, much lighter.
The lightest vehicle on the list below, the Datsun 1200, tipped the scales at a mere 1610 pounds. For comparison, a 2017 Nissan Versa, the lightest Nissan available the U.S., has a base curb weight of around 2400 pounds.
If you've spent time with any of the thrifty micro-rides on this list, please tell us about it. Be sure to note what sort of fuel economy you observed.
12 Worst Gas Guzzlers of 1973*
Fiat 128: 37.5 mpg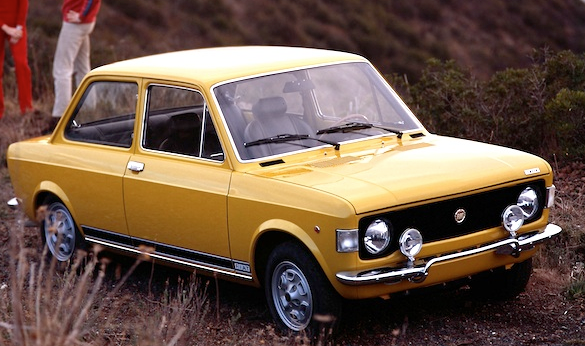 Body Style Tested: Sedan
Curb Weight: 1855 pounds
Engine: 68-cubic-inch four
Horsepower: 55
Transmission: 4-speed manual
Axle Ratio: 4.08:1
0-60 mph: 19.9 seconds
Datsun 1200: 36.6 mpg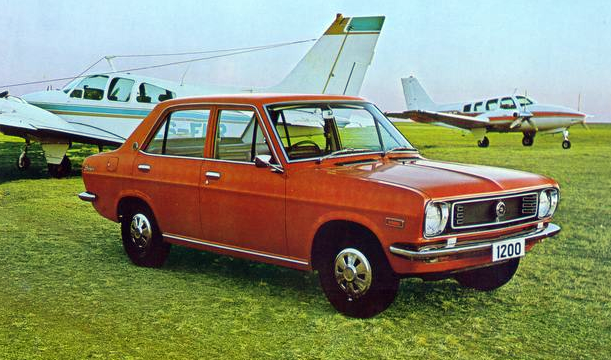 Body Style Tested: Coupe
Curb Weight: 1610 pounds
Engine: 72-cubic-inch four
Horsepower: 69
Transmission: 4-speed manual
Axle Ratio: 3.90:1
0-60 mph: 18.4 seconds
Toyota Corolla: 35.3 mpg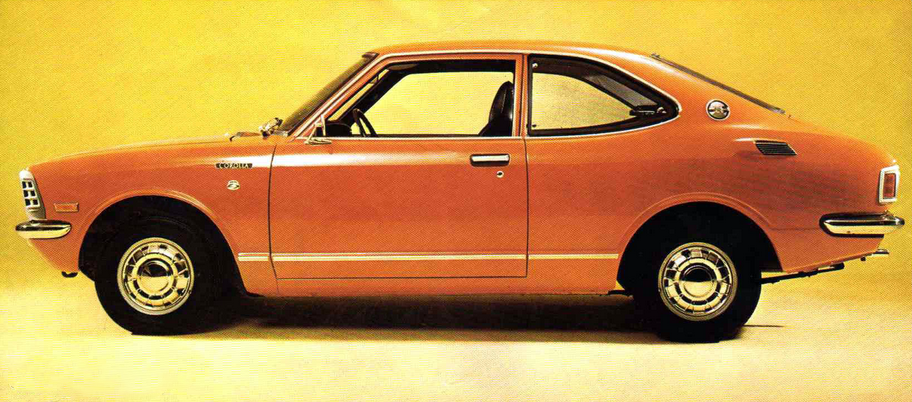 Body Style Tested: Coupe
Curb Weight: 1935 pounds
Engine: 97-cubic-inch four
Horsepower: 65
Transmission: 4-speed manual
Axle Ratio: 3.90:1
0-60 mph: 18.6 seconds
Fiat 124: 34.2 mpg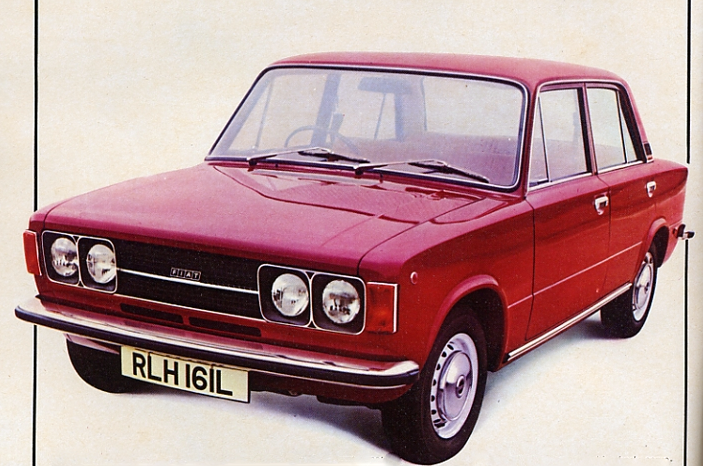 Body Style Tested: Sedan
Curb Weight: 2095 pounds
Engine: 88-cubic-inch four
Horsepower: 68
Transmission: 4-speed manual
Axle Ratio: 4.10:1
0-60 mph: 15.4 seconds
Datsun 510: 33.0 mpg
Body Style Tested: Sedan
Curb Weight: 2015 pounds
Engine: 97-cubic-inch four
Horsepower: 92
Transmission: 4-speed manual
Axle Ratio: 3.90:1
0-60 mph: 16.2 seconds
5 Most Fuel-Efficient Cars of 1976
Volkswagen Super Beetle: 30.1 mpg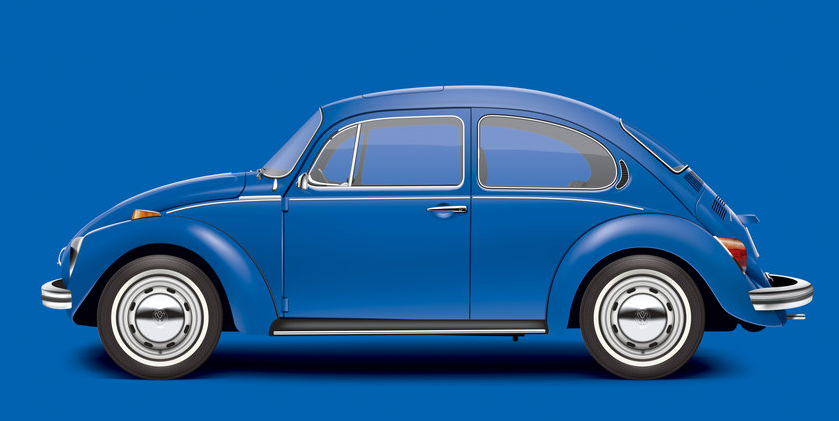 Body Style Tested: Coupe
Curb Weight: 1938 pounds
Engine: 97-cubic-inch four
Horsepower: 45
Transmission: 3-speed semi-automatic
Axle Ratio: 4.13:1
O-60 mph: 19.5 seconds
Volkswagen 113 Beetle: 29.8 mpg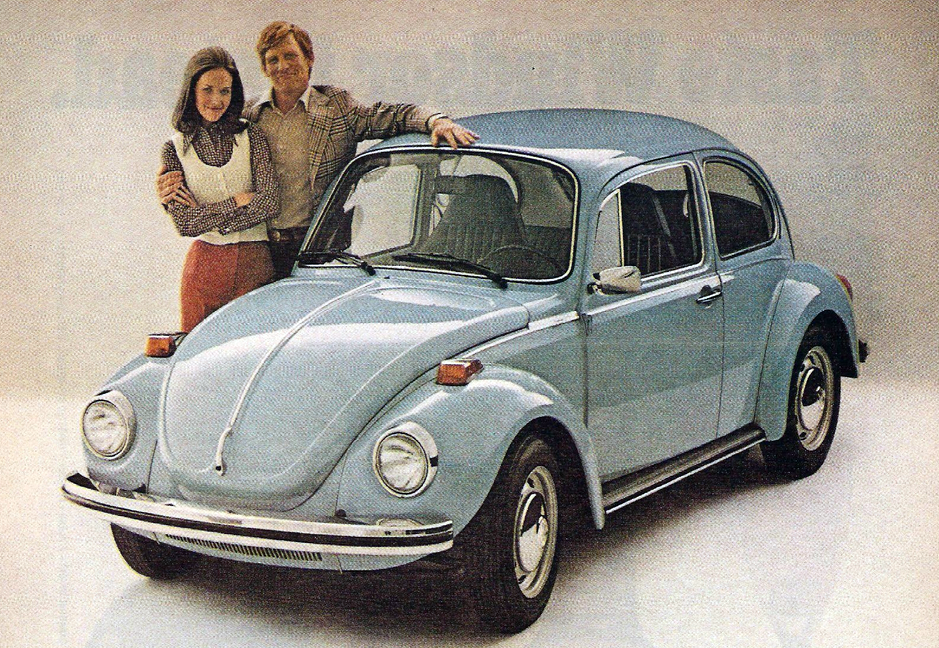 Body Style Tested: Coupe
Curb Weight: 1827 pounds
Engine: 97-cubic-inch four
Horsepower: 45
Transmission: 4-speed manual
Axle Ratio: 4.13:1
O-60 mph: 22.6 seconds
Dodge Colt: 27.5 mpg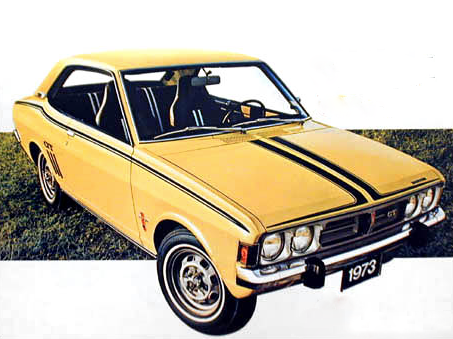 Body Style Tested: Sedan
Curb Weight: 2110 pounds
Engine: 98-cubic-inch four
Horsepower: 83
Transmission: 3-speed automatic
Axle Ratio: 3.89:1
O-60 mph: 18.5 seconds
Toyota Corona: 27.7 mpg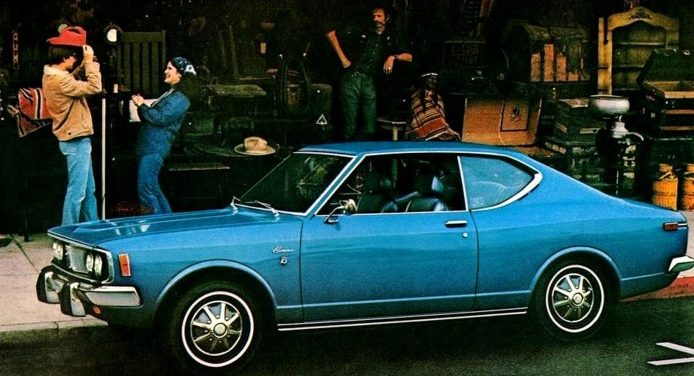 Body Style Tested: Sedan
Curb Weight: 2190 pounds
Engine: 120-cubic-inch four
Horsepower: 97
Transmission: 4-speed manual
Axle Ratio: 3.70:1
O-60 mph: 16.6 seconds
Renault 15: 24.0 mpg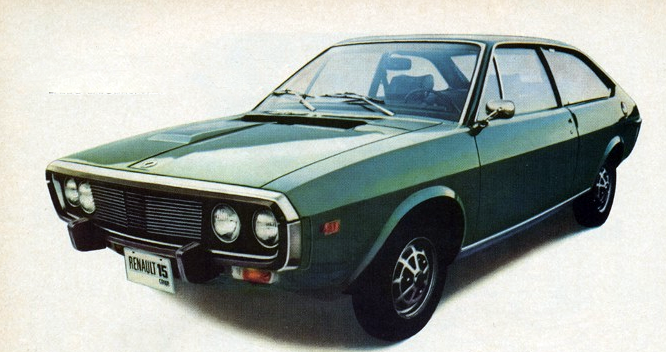 Body Style Tested: Coupe
Curb Weight: 2172 pounds
Engine: 96-cubic-inch four
Horsepower: 69
Transmission: 4-speed manual
Axle Ratio: 3.77:1
O-60 mph: 16.0 seconds
Meet the 2017 Consumer Guide Best Buys