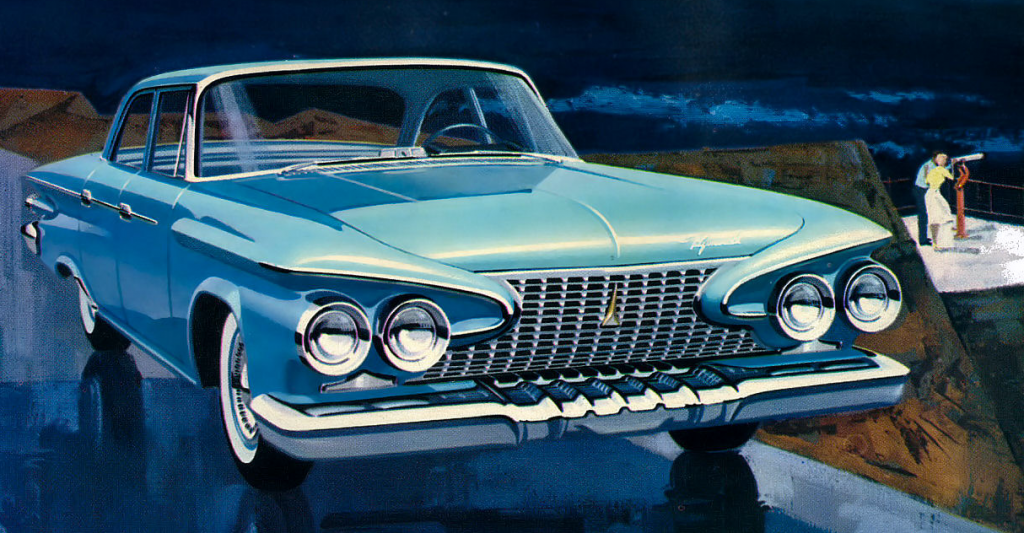 There are few things in the automotive world more subjective than a list of good- or bad-looking vehicles. Our recent list of 10 Great Car Grilles was met with overwhelming reader response–and most of the feedback included suggestions for a subsequent list. Seems any post dealing with automotive styling or design elicits a greater-than-normal response from our fan base.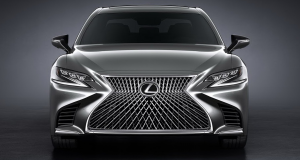 Here, we have collected 10 reader-suggested great grilles for further consideration. If there are more fabulous front clips out there that you think require our attention, by all means, let us know what they are. As always, your comments are welcome. Please drop us a line down below the last vehicle on this list.
Also, we are aware–as many of you have noted–that the current Lexus grille design bears an uncanny resemblance to that of the 1961 Plymouth fascia seen here. As to whether or not that resemblance is in any way intentional, we've been told by design Lexus folks it's not.
Readers Strike Back: 12 More Great Car Grilles
1953-1954 Studebaker

Suggested by reader Ruy V.
1958-1961 Austin-Healey "Bugeye" Sprite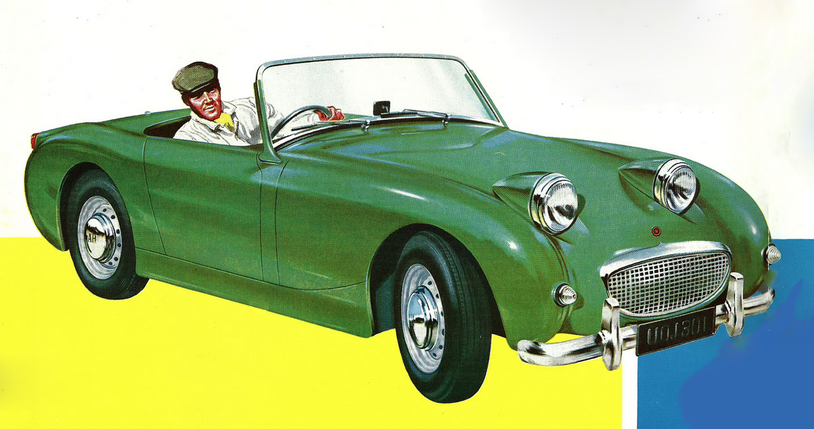 Suggested by reader Christopher H.
1958 Plymouth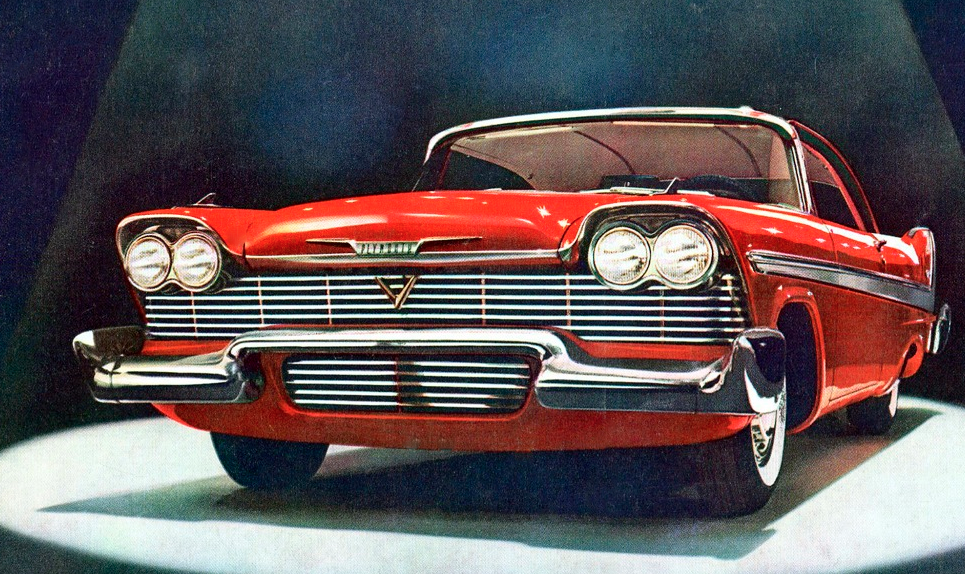 Suggested by reader Tom A.
1959 Dodge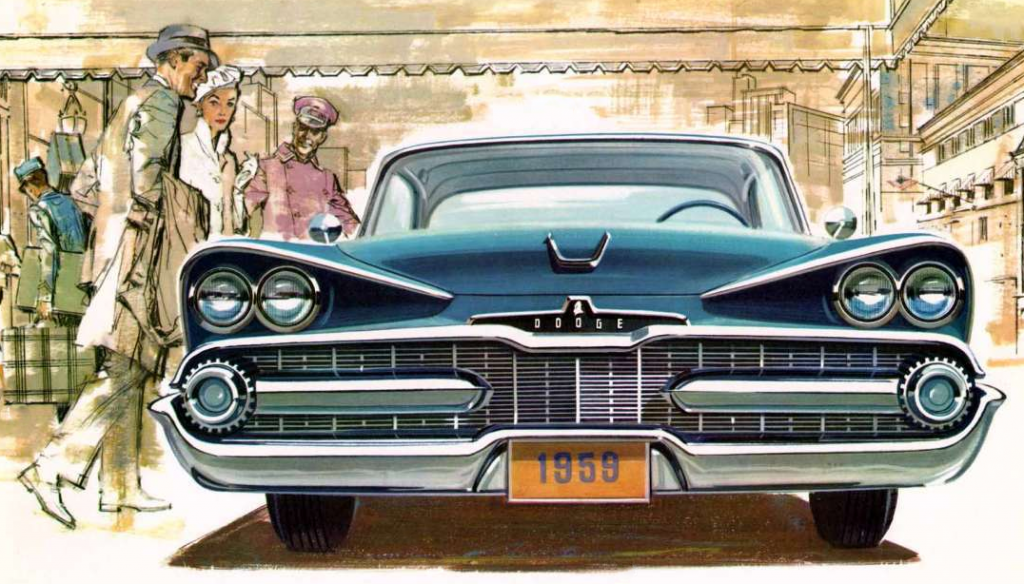 Suggested by reader Gary M.
1961 Plymouth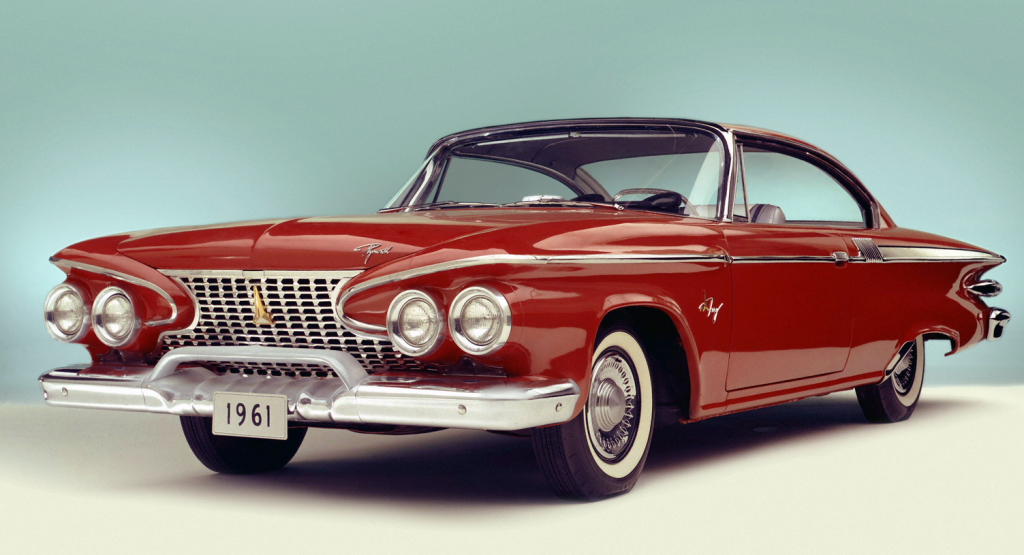 Suggested by reader Jay C.
Local Color: Unusual Paint Hues at the 2017 Chicago Auto Show
1965 Pontiac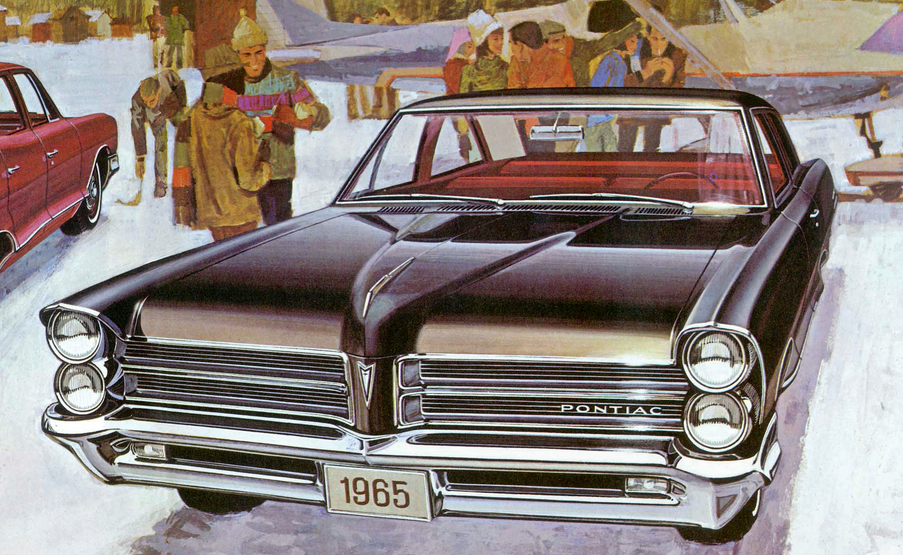 Suggested by reader Jim M.
1966-1967 Oldsmobile Toronado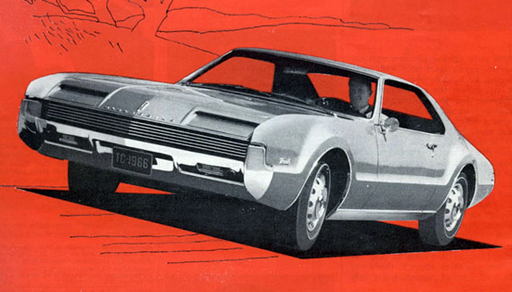 Suggested by reader Stuart H.
1968 Dodge Charger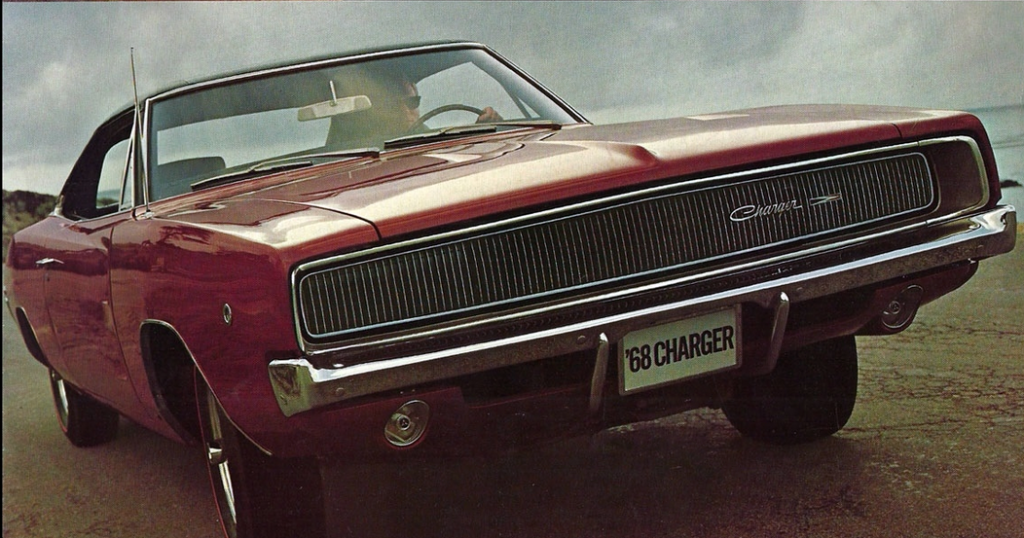 Suggested by reader Ric R.
1969 Chevrolet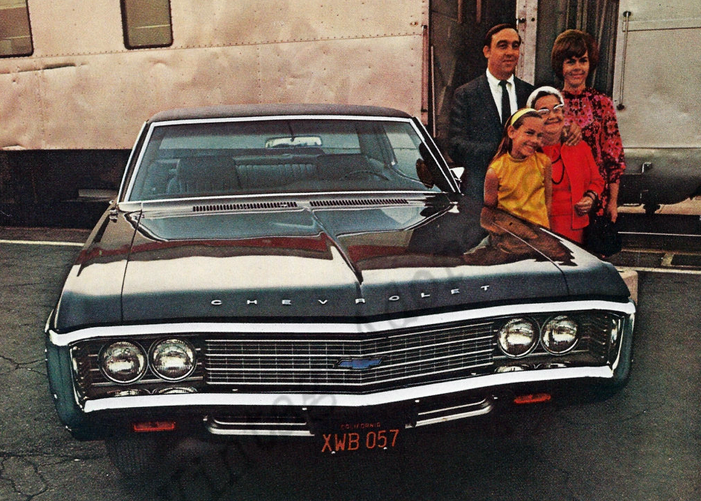 Suggested by reader Konrad D.
1986-1991 Mercury Sable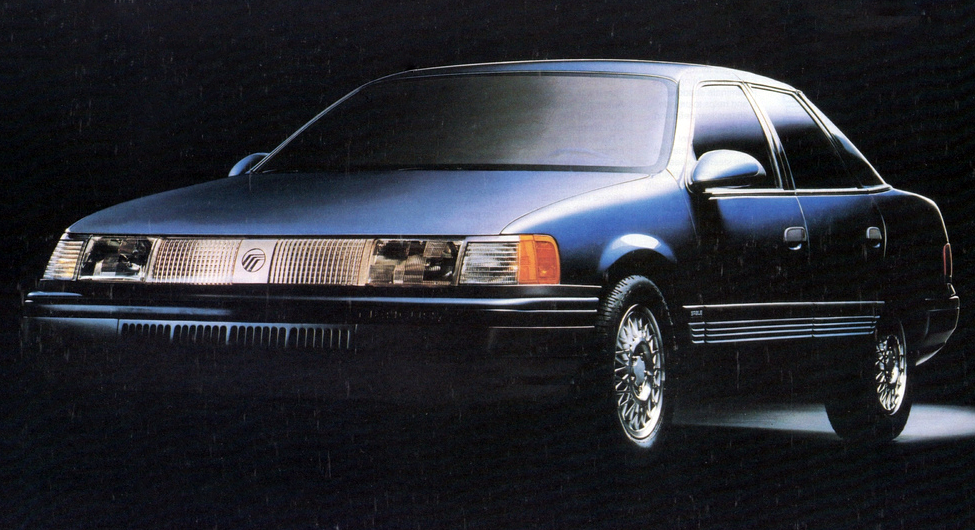 Suggested by reader David H.
The 10 Best-Looking Sedans of 1991