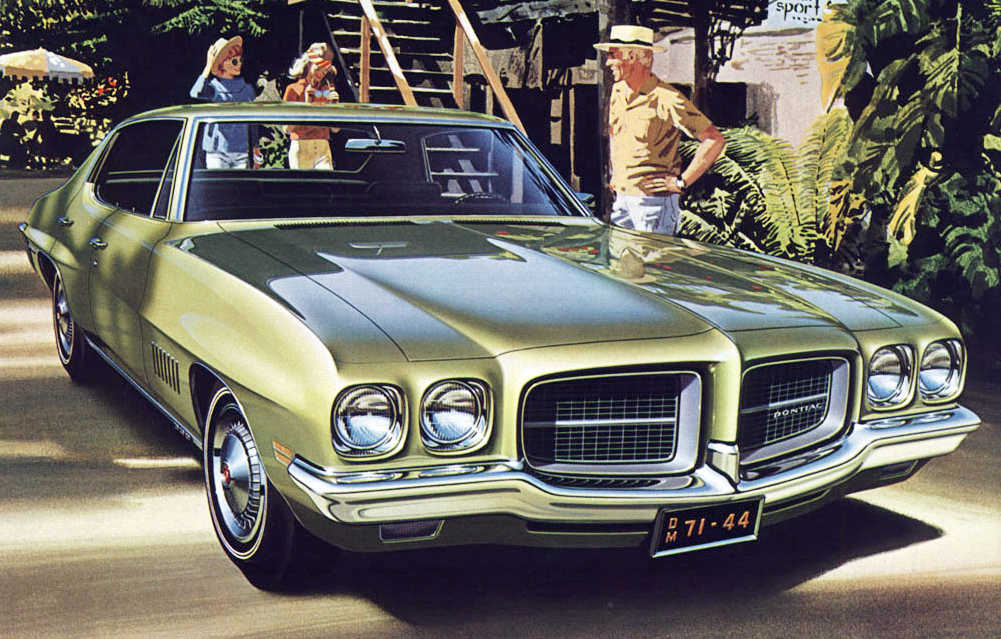 A few readers who checked out our Fastest Cars of 1971 post expressed some dismay—and incredulity—that all of ranked vehicles posted 0-60-mph times within just one second of each other. In fact, those cars all posted times within half a second of each other.
Alas, the pack is not nearly so tight at the bottom end of the acceleration rankings for 1971. Presented here are the ten slowest rides of that year, and the 0-60-time gap between the first and last car below is far more pronounced.
While our fastest list featured exclusively V8-powered cars, our slowest list is predictably populated with a number of 6-cylinder cars–and three sporting 4-cylinder engines.
The asterisk in our title denotes that this list is comprised only of vehicles tested by Consumer Guide; all of the 0-60-mph results found below come from Consumer Guide: Auto Test '71. All told, Consumer Guide evaluated about 50 vehicles that year. There may have been even slower vehicles available for 1971, but CG didn't test them.
We invite your comments; the place to leave a note is below the last car.
Volkswagen Super Beetle: 16.4 Seconds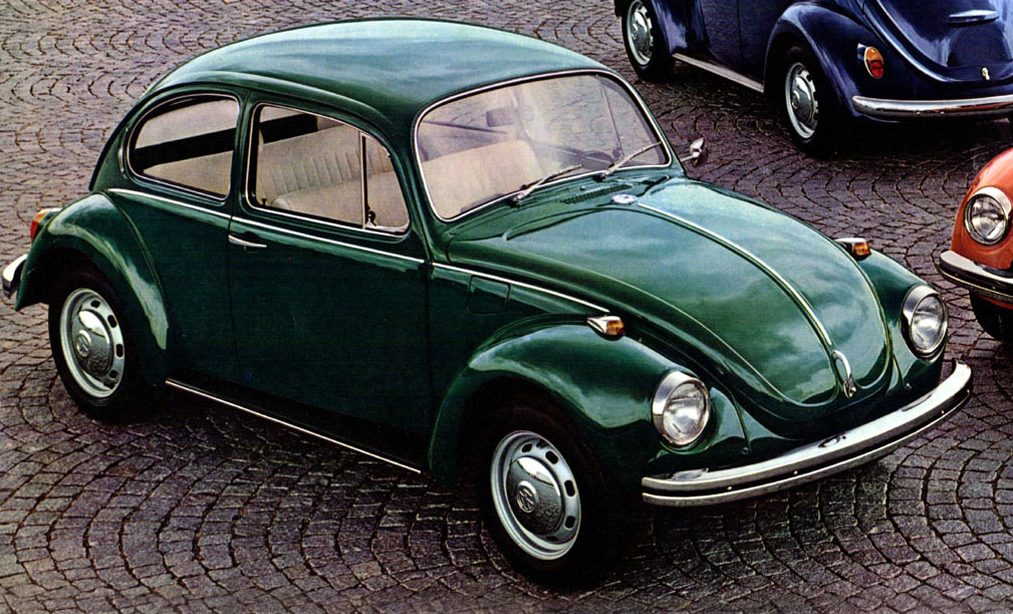 Body Style Tested: Coupe
Curb Weight: 1900 pounds
Engine: 60-horsepower 97-cubic-inch four
Transmission: 4-speed manual
Axle Ratio: 4.13:1
Chevrolet Vega: 16.0 Seconds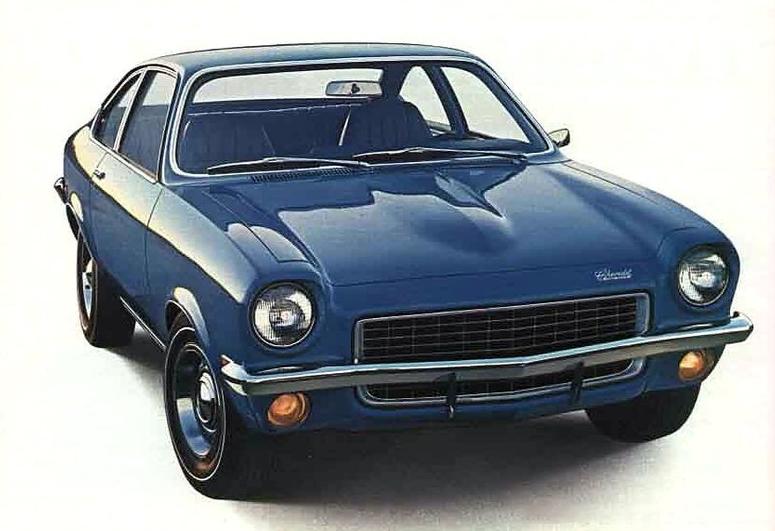 Body Style Tested: Coupe
Curb Weight: 2180 pounds
Engine: 90-horsepower 140-cubic-inch four
Transmission: 4-speed manual
Axle Ratio: 2.92:1
Chevrolet Chevelle: 15.6 Seconds

Body Style Tested: Sedan
Curb Weight: 3460 pounds
Engine: 145-horsepower 250-cubic-inch six
Transmission: 3-speed automatic
Axle Ratio: 3.36:1
Pontiac Lemans: 15.6 Seconds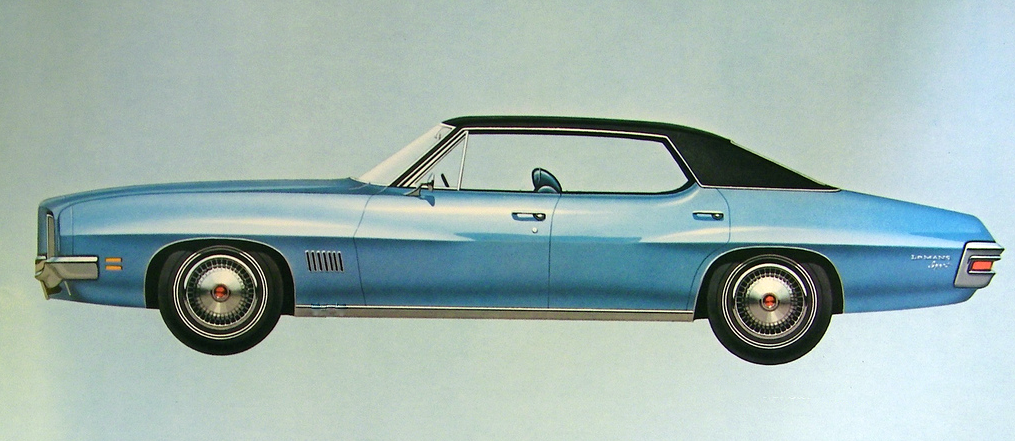 Body Style Tested: Sedan
Curb Weight: 3481 pounds
Engine: 145-horsepower 250-cubic-inch six
Transmission: 3-speed automatic
Axle Ratio: 3.23:1
Plymouth Satellite: 15.0 Seconds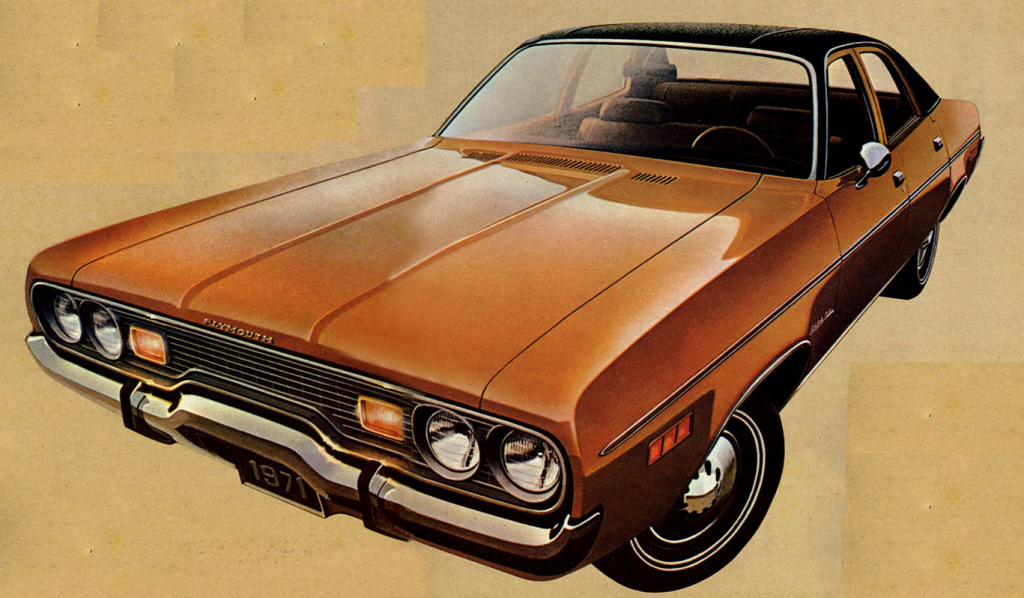 Body Style Tested: Sedan
Curb Weight: 3470 pounds
Engine: 145-horsepower 225-cubic-inch six
Transmission: 3-speed automatic
Axle Ratio: 2.93:1
Diesel Doldrums: The 7 Slowest Cars of 1980*
Ford Pinto: 14.7 Seconds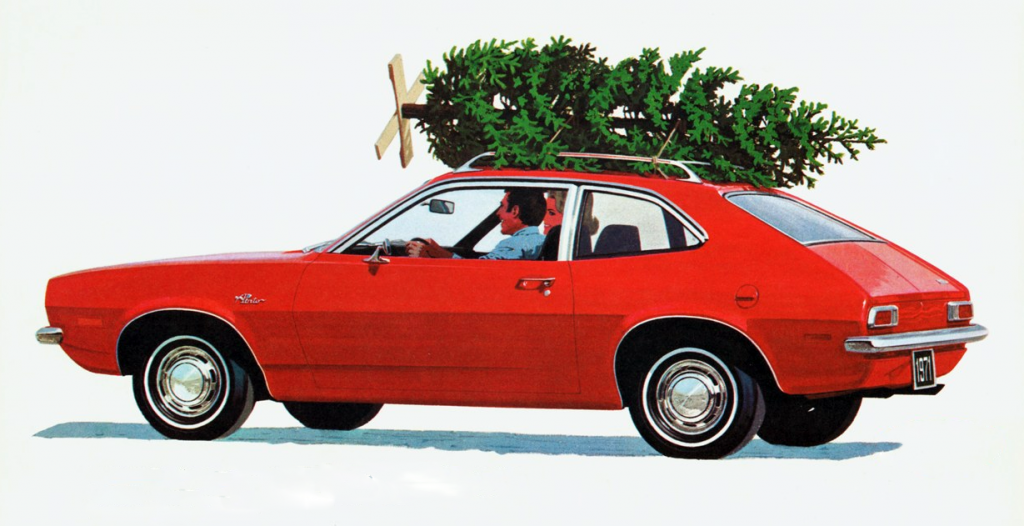 Body Style Tested: Coupe
Curb Weight: 2013 pounds
Engine: 95-horsepower 122-cubic-inch four
Transmission: 4-speed manual
Axle Ratio: 3.55:1
Ford Torino: 14.7 Seconds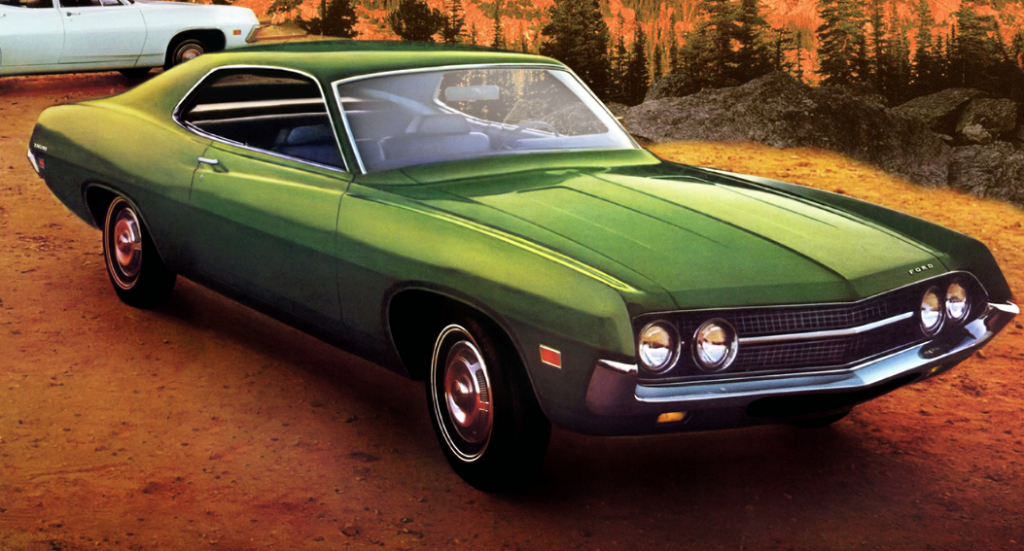 Body Style Tested: Sedan
Curb Weight: 3502 pounds
Engine: 145-horsepower 250-cubic-inch six
Transmission: 3-speed automatic
Axle Ratio: 3.00:1
AMC Hornet: 14.8 Seconds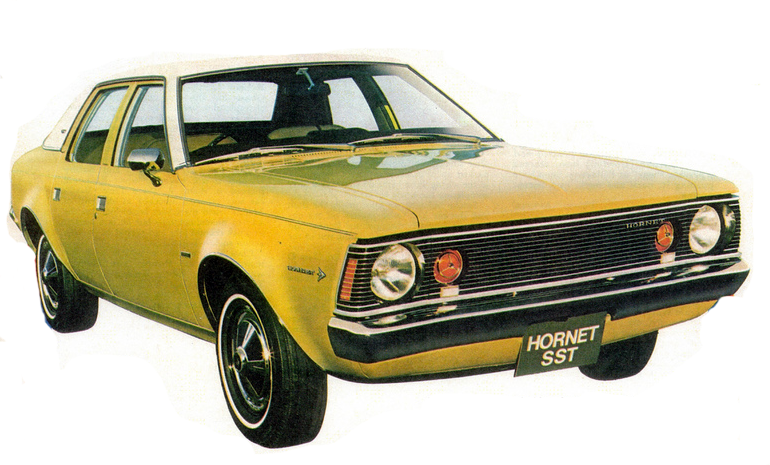 Body Style Tested: Sedan
Curb Weight: 2830 pounds
Engine: 135-horsepower 232-cubic-inch six
Transmission: 3-speed automatic
Axle Ratio: 2.37:1
Plymouth Valiant: 14.4 Seconds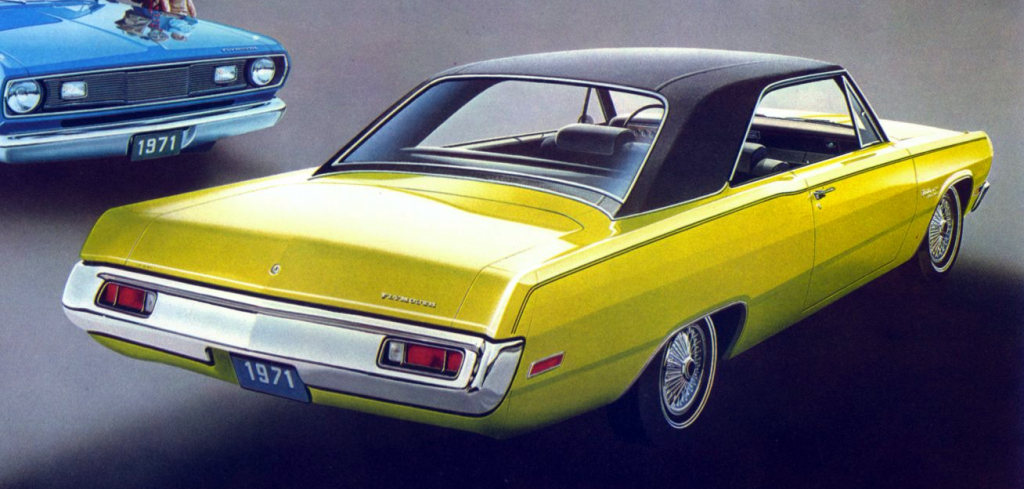 Body Style Tested: Sedan
Curb Weight: 2920 pounds
Engine: 145-horsepower 225-cubic-inch six
Transmission: 3-speed automatic
Axle Ratio: 2.76:1
Ford Maverick: 14.2 Seconds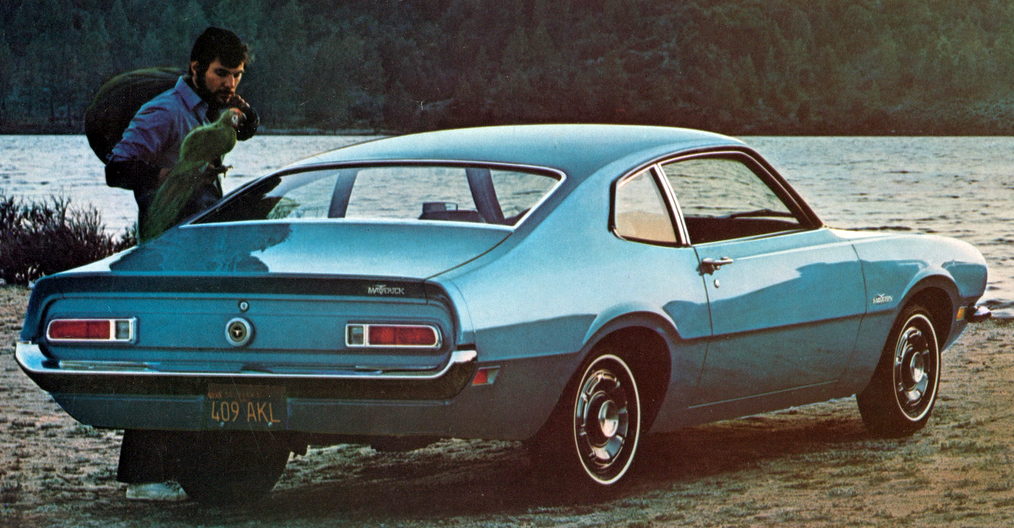 Body Style Tested: Sedan
Curb Weight: 2679 pounds
Engine: 155-horsepower 250-cubic-inch six
Transmission: 3-speed automatic
Axle Ratio: 3.00:1