Chicago radio legends Steve and Johnnie take the 2016 Mitsubishi Lancer SEL for a video test drive. What did they think of their test vehicle? Watch and find out.
Keep up with Steve and Johnnie by checking out their Both Sides Now blog.
–
–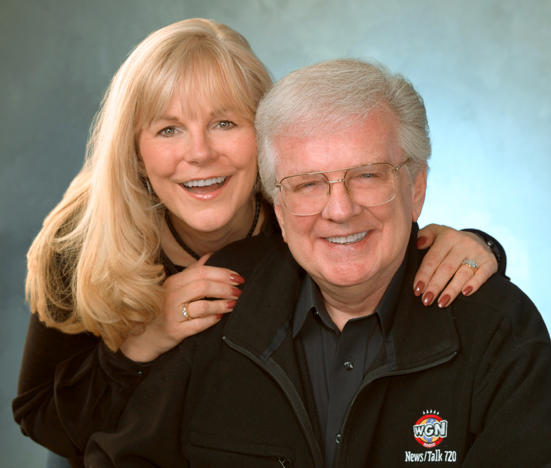 –
More Steve and Johnnie video road tests
About Steve and Johnnie:
Up until December of 2011, almost 27 years of the radio part of our relationship were spent co-hosting, what became, Chicago's #1 overnight radio show on WGN.  Although we no longer face the demands of a daily radio show schedule, we still maintain our residence as part of the WGN Radio family with occasional "drive-by" shows and guest appearances.